D.C. director of technology innovation takes White House job
Matt Bailey, who co-founded the district's Code for America brigade before joining city government, has accepted a position at the Office of Management and Budget.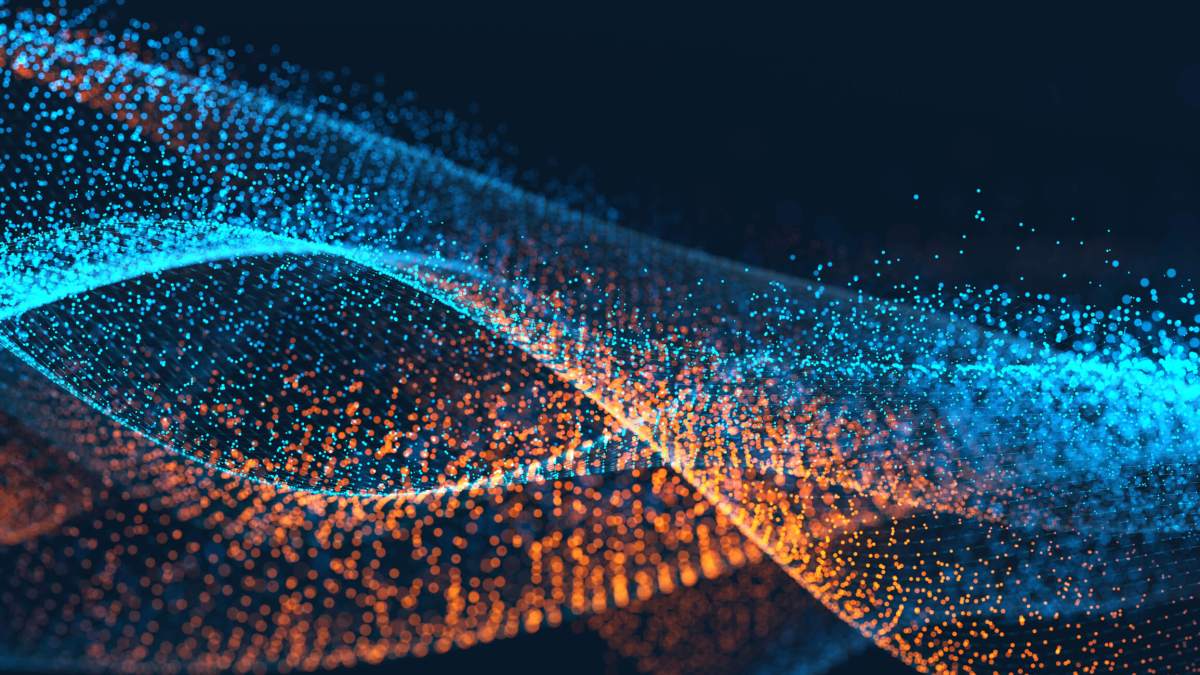 Washington, D.C.'s director of technology innovation resigned this week to take a post in the White House's Office of Management and Budget.
Matt Bailey told StateScoop he will serve as a digital services expert within the Office of the U.S. CIO. Bailey's last day working for the district will be Friday, and he starts his new job May 9.
While working for the District, he focused on opening up the city's data and shedding light on the inter-workings of its government, he told StateScoop in a phone interview Wednesday morning.
"When I came in, my particular interest and what the mayor asked me to work on was in the field of capitalizing on what's been going on with the tech and innovation sector in the District — but also with the specific eye toward building a more inclusive D.C.," Bailey said.
Bailey and his team were instrumental in the creation of the city's first draft open data policy, released in January. In addition, Bailey worked with the Open Government Foundation to launch drafts.dc.gov — a website that allows residents to provide feedback on pending legislation and policies. Bailey said an increasing number of agencies were posting draft policies on the site for public review.
Bailey and his team also helped establish an unofficial Github repository for the district's open source code.
Looking back on his tenure with D.C. government, Bailey said he was most proud of his efforts to make officials more receptive to collaboration and agile development.
"What really matters is that you have several agencies that now really have the reflex to try to get things done for free or to launch a site in two weeks, get public feedback and then improve it," Bailey said.
Before he joined D.C.'s OCTO in May 2015, Bailey worked with the federal Consumer Financial Protection Bureau and co-founded Code for D.C. — the district's Code for America brigade. He said snagged the OMB job after going through the U.S. Digital Service's recruitment process.
He confirmed his new position with a tweet sent Tuesday afternoon:
The news of Bailey's departure comes less than a month after D.C.'s city council confirmed Archana Vemulapalli as the district's new chief technology officer.
In an emailed statement, OCTO spokesman Michael Rupert said the department thanks "Matt for his work over the past year" and looks forward "to seeing what he accomplishes in the future."
Officials would not comment on who will replace Bailey.
Editor's Note: This story was updated to include information from Bailey.
Contact the reporter who wrote this story at jake.williams@statescoop.com and follow him on Twitter @JakeWilliamsDC.