Cyber ranges are bolstering the workforce in these six states
States and their university systems are building virtual environments for future IT security workers to hone their skills.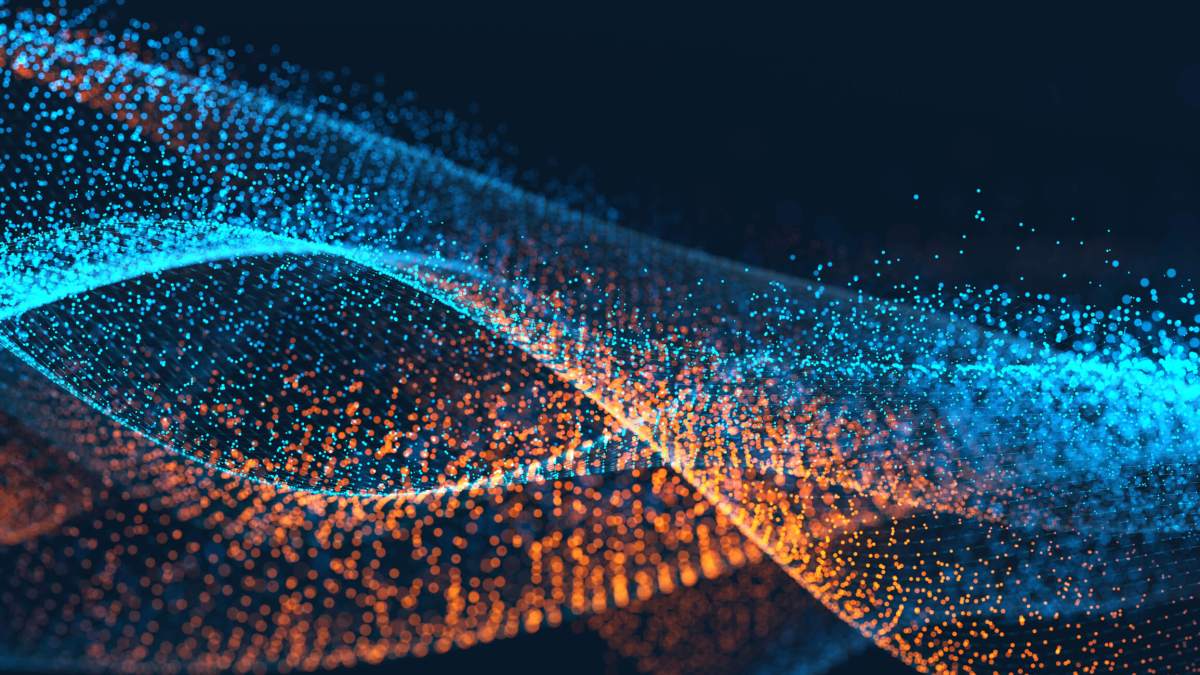 More frequently, states are turning to specially equipped computer labs that provide virtual environments simulating what IT security workers face during cyberattacks.
With facilities now in various stages of completion in Arizona, Arkansas, Florida, Michigan, Virginia and Georgia, cyber ranges are quickly becoming a mainstay in government's strategy for competing with the public sector for talent and filling a widening workforce gap.
Cyber ranges let users do things they can't do on a regular university network, said David Raymond, director of the Virginia Cyber Range and deputy director of Virginia Tech University's IT Security Lab.
"Because most of the things that happen [in cybersecurity testing] are going to be malicious — you're attacking or defending systems — and you want to do that in an isolated network environment that is not part of the school network or the internet," he said.
For the full breakdown of how each state is approaching their cyber ranges, read Ryan Johnston's report on EdScoop.