Minnesota's new Cyber Range is like a 'flight simulator for cyberattacks'
The facility opened earlier this month as a public-private partnership between Metropolitan State University, the Minnesota State IT Center of Excellence, and a defense company.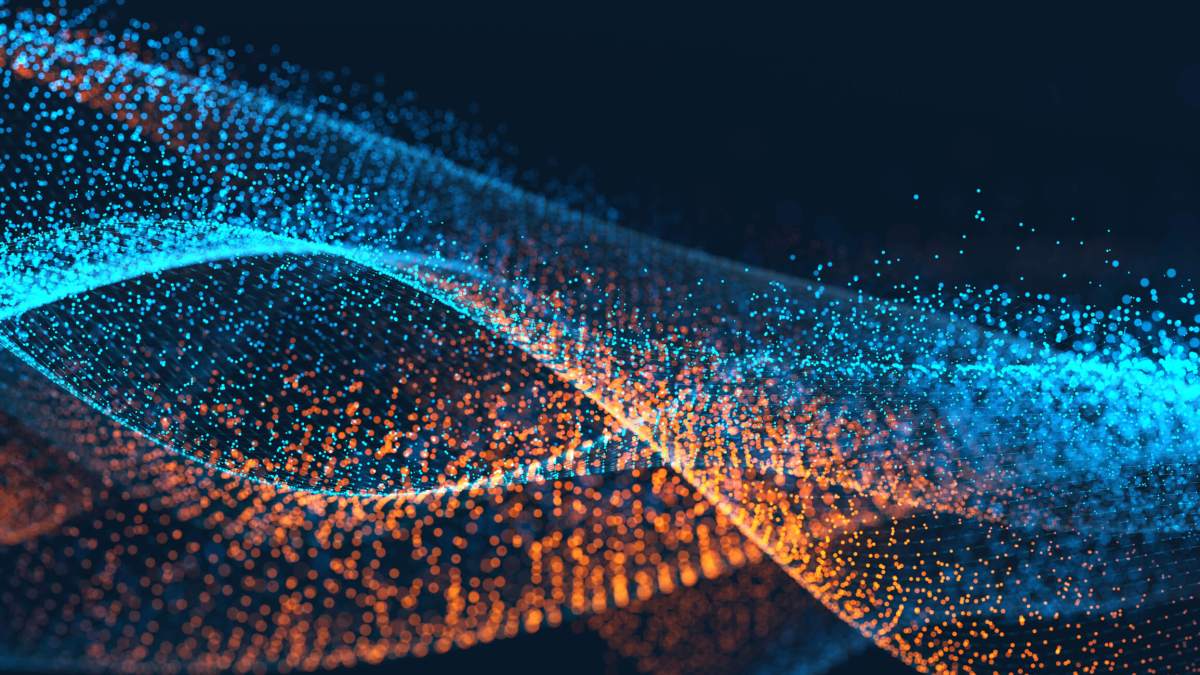 Minnesota's Metropolitan State University opened its new MN Cyber Range this month, offering cybersecurity certifications and a first-of-its-kind system in the state described as "a flight simulator for cyber attacks."
The cyber range, which officially opened on May 16, is located on the Metropolitan State University's campus in St. Paul, and is the result of a public-private partnership between the university, the Minnesota State IT Center of Excellence, and Israel-based aerospace and defense company Elbit Systems Ltd. Officials say the university contributed $50,000 to the project and its joint venture partner is contributing equipment, working space, and staff.
"We've recognized that there are significant gaps in the cybersecurity workforce in Minnesota, and across the country," said Kyle Swanson, Dean of College of Sciences at Metropolitan State University and executive sponsor of MN Cyber, "so we want to help bridge the gap."
There are more than 5,000 unfilled cybersecurity jobs in the Minneapolis-St. Paul area. Swanson estimates that there are as many as ten job openings per qualified candidate. Nationally, the cybersecurity workforce shortage is expected to reach 1.5 million unfilled position by 2019, according to the Center for Cyber Safety and Education.
University officials and their private partners say they hope that the Cyber Range will help to position Minnesota as a national leader in cybersecurity. Within the range is a training and simulation platform, known as Cyberbit, that uses past cyberattacks to train users. The $2 million computer network and software is "like a flight simulator for cyber attacks," and trains professionals rapid response techniques for handling cyber emergencies.
"Let's say someone in your company clicks on a phishing email and accidentally initiates a ransomware attack," said Swanson, "This simulator is going to teach people what to do."
The Cyber Range program isn't just for those already in the cybersecurity field, though. Also offered is the Cyber Academy, a program designed for people who have traditionally not gone into cybersecurity, like veterans and working class people, but also professionals who want to reorient their careers.
"We have roughly 90 veterans and underserved people in the academy training program right now," said Swanson. Another cohort will begin training in early September. Those who complete the program will receive a certification from Metropolitan State University.
A third program under the MN Cyber Range umbrella is called Cyber Pathways, which is focused on building a unified cybersecurity curriculum across the University of Minnesota system, and involving school children in K-12 in cybersecurity programs and classes.
"It is the skilled workers who make the difference in protecting sensitive information. Ongoing training is the only solution that boosts agile response to powerful adversaries, who will always challenge organizations in a constantly evolving cybersecurity world," said MN Cyber Executive Director Faisal Kaleem at the range's opening ceremony.