Coronavirus can't get New Jersey's Twitter down
The Garden State's lovably mouthy social-media account is sharing useful advice about the ongoing pandemic without losing the tone that's made it a star of digital government.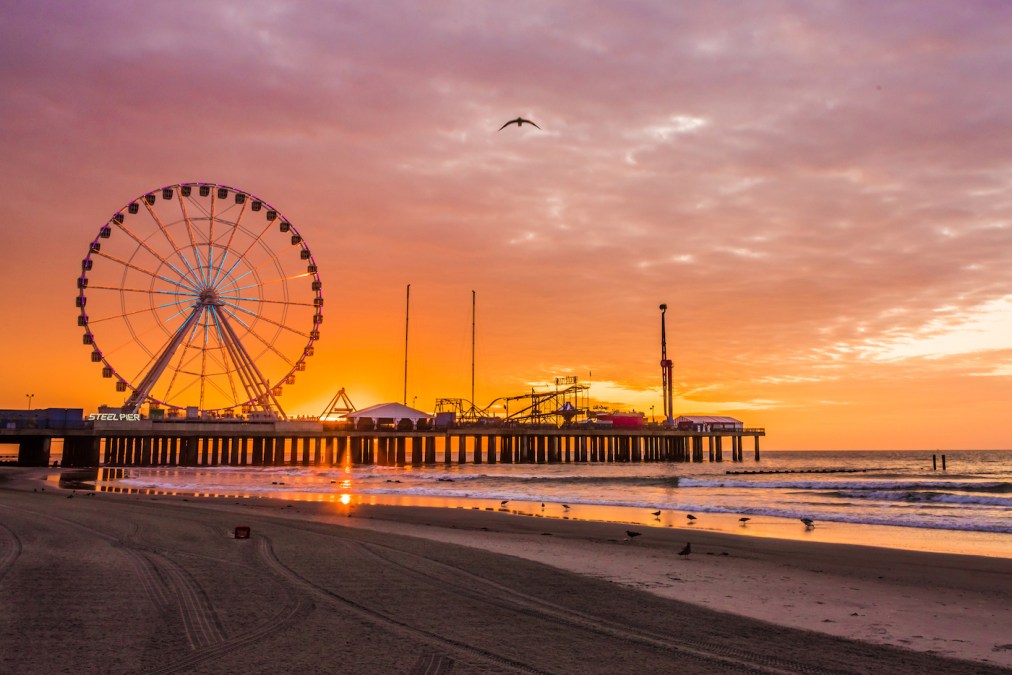 The New Jersey state government's main Twitter account, @NJGov, gained notoriety last year as one of the first government-run social media accounts to tweet with the same irreverence and sassiness usually reserved for online comics or attention-seeking brands.
But as the novel coronavirus continues to spread rapidly — including 267 confirmed cases in New Jersey, according to the state Department of Health — the staffers behind @NJGov say the account is well-suited to mix humor with life-saving information.
"The beauty of the @NJGov account has always been — and is — that we can combine the serious with the fun, and get information out to New Jerseyans in a digestible way that really connects with them," a member of Gov. Phil Murphy's digital communications team and one of the account's authors.
The 22-month-old account has nearly tripled in followers since December, when StateScoop first wrote about how the account was breaking new ground in digital government communications. By getting into lighthearted spats with Pennsylvania Lt. Gov. John Fetterman or the whole state of Delaware, and responding to followers with commentary like "your mom," the account represented the "classic Jersey humor" of its Coyne and her co-author, New Jersey digital communications director Pearl Gabel.
"In an emergency like the one we find ourselves in right now, that ethos really shines through because we're providing New Jerseyans with critical information, but also providing much needed humor and light," Coyne wrote in an email to StateScoop.
As the coronavirus pandemic continues, that's meant sharing a "strong balance" of updates from Murphy's emergency planning process mixed with hygiene and social distancing tips that have the humorous "@NJGov stamp of approval." For example, to denounce any racism or xenophobia associated with the virus that was first detected in China, Coyne and Gabel used a common meme format that got nearly 28,000 retweets.
Emojis, meanwhile, have proved effective in sharing basic reminders to encourage people to wash their hands and stay at least six feet apart in public.
To make the isolation many people are going through during quarantine less painful, Coyne said the account is also sharing more photos New Jersey's scenic areas, including images beaches, parks and forests shared by followers. Coyne and Gabel have also reminded their followers to support those in public-facing jobs that remain critical during the pandemic, like medical and public health workers, grocery-store employees and IT officials.
This is part of StateScoop and EdScoop's special report on coronavirus response. Read the rest of the report.