New Jersey's new coronavirus website lets users ask questions
The portal, launched over the weekend, uses natural language processing to search across various databases for answers to specific virus-related questions.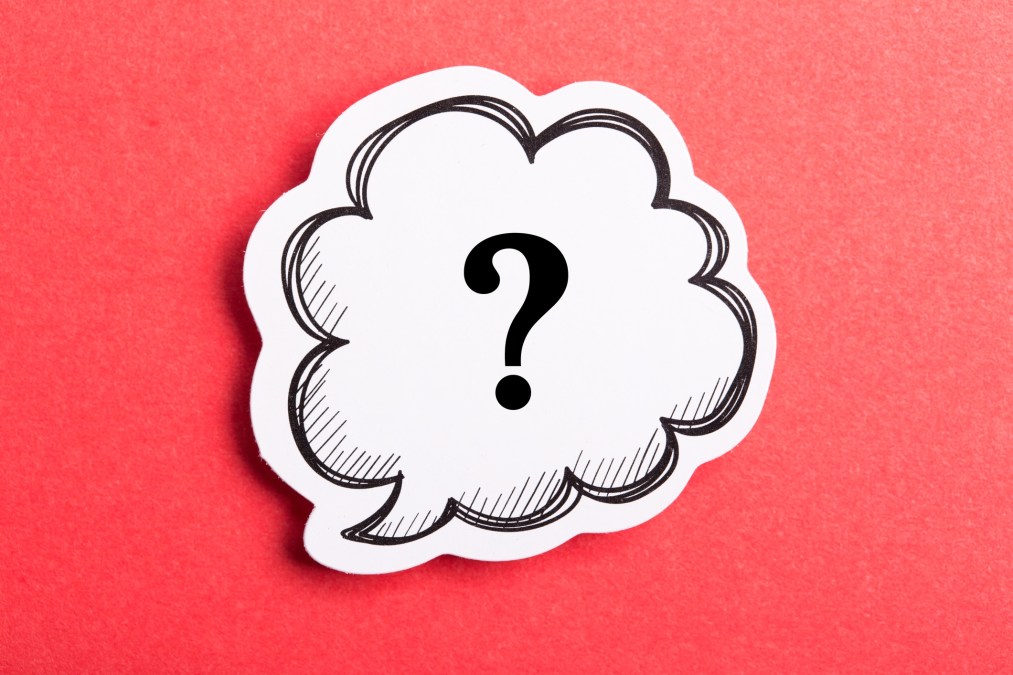 New Jersey residents with questions about coronavirus health measures, statistics or hygiene practices can now type them into the state's new emergency coronavirus website and get an immediate response.
The portal was launched by several state agencies in partnership with cloud software company Yext over the weekend. All 50 states have developed some kind of emergency response website to deal with an increase in coronavirus cases, which have surpassed 50,000 in the U.S. New Jersey's new tool, however, is the first that encourages users to ask open-ended questions about the novel coronavirus to search across information databases.
Officials say this feature is hope to inform the populace and alleviate the concerns of those seeking specific healthcare information, like what protocols diabetes patients should follow or whether driving restrictions have been placed throughout the state.
The tool uses Yext's natural language processing capability, which analyzes the searches and retrieves matching information from New Jersey's state agencies, federal resources like the Centers for Disease Control and Prevention and the Federation of American Scientists "Ask a Scientist" tool.
"The site is fully searchable, and allows the public to submit their questions about COVID-19 and get a reliable response," said Beth Simone Noveck, the State of New Jersey's chief innovation officer, in a press release. "At a time when access to accurate and fast-changing information is of utmost importance, we're pleased to provide this service to the people of New Jersey."
Yext says it worked with several state agencies, including the state's Office of Innovation and Department of Health to include data that helps visualize of the spread of the new coronavirus using a map. The website also has information on jobs and links to a hiring portal for state residents who have recently become unemployed as a result of recent business closures.
The website is mobile-friendly and accessible to those with disabilities, according to Gov. Phil Murphy's office, and includes a self-assessment tab that people can take to learn whether they should seek a coronavirus test or not.
"We want to make it easier for New Jersey residents to access the critical resources they need as the State responds to COVID-19," Murphy in the press release. "This innovative new site, equipped with expert knowledge and vital information, is an essential resource for New Jerseyans during this time."