Commercial drone use expected to take flight under new regulations
Members of the commercial drone industry cheered as the FAA's new rules went into effect.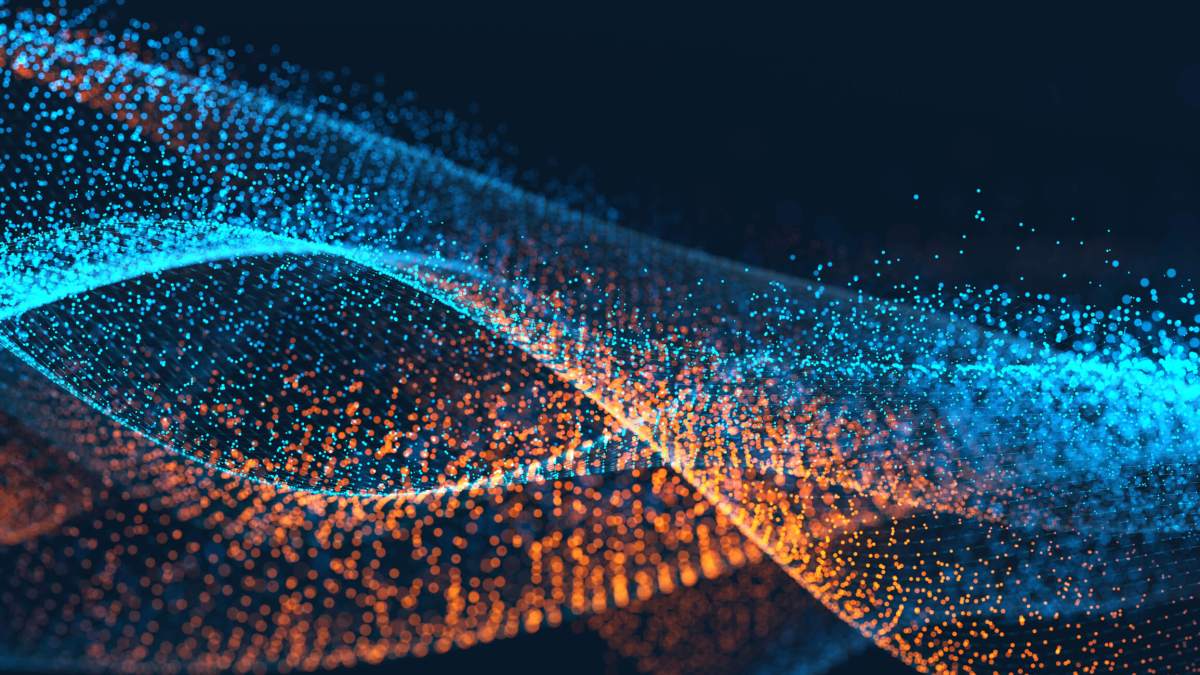 Small drones can now go airborne without obtaining a special waiver for commercial use, under new rules that went into effect on Monday.
"What we've been waiting for is just this regulatory clarity and lowered barrier to entry," Chris Anderson, CEO of 3DR, told FedScoop.
The new Federal Aviation Administration rules, which were finalized earlier this year, still include restrictions, banning drones from flying higher than 400 feet at night or beyond the pilot's line of sight. Doing any of those things will require a waiver.
"Importantly, this is not an isolated set of rules that are taking effect today," Transportation Secretary Anthony Foxx said at a media briefing Monday. "This is part of a larger administration push to strike the right balance between safety and innovation as we undergo one of the most dramatic periods of change in the history of transportation."
The news comes amid an expected surge of growth in the drone industry: Integrating drones into the airspace could generate $82 billion for the U.S. economy over the next 10 years, according to industry estimates. And by 2025 drones could be supporting as many as 100,000 new jobs, Foxx said.
"The FAA forecasts there could be as many as 600,000 unmanned aircraft used commercially during the first year after this rule is in place," FAA Administrator Michael Huerta said during the press conference.
And more than 3,000 people requested Monday to take the test for the pilot's certification required under the new rules, Huerta said. Before this rule, users had to get a traditional pilot's license.
Drone applications — construction, natural resources
Drones have the potential to help with everything from precision agriculture, to surveying critical infrastructure, to delivering medical supplies. And indeed Anderson's company 3DR recently received a Department of the Interior contract for up to 40 small drones that the agency said will be used for wildlife and vegetation surveys, fire management, search and rescue, and various other applications.
The federal government has also been funding efforts to develop the technology further. The National Science Foundation recently announced it was investing $35 million over the next five years in research and development of drone design.
Anderson said the new regulations will help 3DR, which originally made hobbyist drone kits, as it continues to expand into the commercial space.
"The only barrier there, it wasn't the technology, the only barrier was regulations," Anderson said. "So today, you know the confluence of the technology being ready and the regulations put in place, mean we can finally achieve the third chapter of what we were intending all along, which was using drones to measure the planet so we can do a better job of managing it."
Tristan Randall, strategic projects executive for business development at Autodesk, told FedScoop that he thinks advances in technology and the new regulations "will result in a huge increase in the use of drones for commercial applications, especially in the construction industry."
Autodesk builds technology and tools for the design and construction industry, and drone technology fits into that by helping capture construction site data in a way that is more cost effective than traditional aircraft and/or safer than getting workers to do it, Randall said.
"When we look at the construction industry, really one of the most valuable shifts that's taking place is that drones open up a cost effective way to get very recent contextual data of a construction site," Randall said. "They give you the ability to monitor your construction site in a way that's never really been cost effective before."
Coming up next?
Huerta said Monday that the FAA hopes to have another ruling on flying drones over people by the end of the calendar year, and the agency is working to address the challenge of flying drones beyond the pilot's visual line of sight.
The FAA would enable more commercial drone use by addressing those two things, Randall said: Operating drones outsides the line of sight could help utilities monitor pipelines or power lines. And flying drones over people — prohibited under current rules if those people aren't directly participating in the operation — would be relevant to the construction industry, he said.
"So you know that I think is something we're interested in clarifying in the construction industry," Randall said. "Because we want to make sure we can safely operate over construction sites, but you know also respect the fact that there's going to be employees from a number of different organizations on those sites."
The FAA's next step should be creating the opportunity for flying beyond the line of sight, said Douglas Johnson, vice president of technology policy at the Consumer Technology Association, in a statement.
"As we look to build out commercial and recreational drone use, the FAA's next step should include operations for beyond line of sight, which will improve the way we deliver goods and supplies, produce crops and maintain critical infrastructure," Johnson said.