Colorado pilots 'smart pavement' that can track vehicle location, make and model
Through an experimental .75 million project with the transportation department, the company says it intends to turn the state's roadways into connected digital platforms.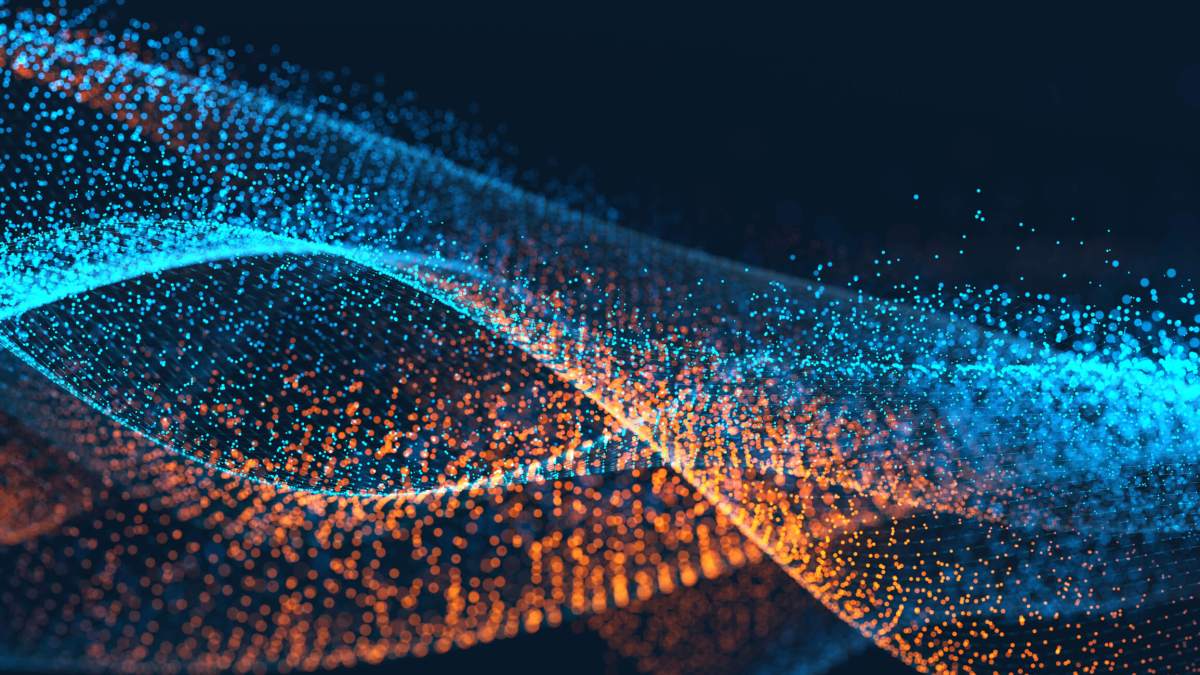 Colorado is getting into the "smart pavement" game as it prepares for an expected 50 percent population growth in the next 20 years. Earlier this spring, the Colorado Department of Transportation, also known as CDOT, inked a five-year deal with smart pavement company Integrated Roadways to test its patented fiber-connected pavement in the state.
The pavement is created on-site by Integrated Roadways and shipped in pre-cast concrete slabs — easily removable and upgradable by design, the company says. The slabs are outfitted with a bevy of sensors, antennae and routers, which send information to data centers along the highway. The routers will also play a key role in facilitating short-wave communications expected to be included in the autonomous cars of the future. Finally, a touch-sensitive, fiber-optic mesh tracks the position, make and model of passing vehicles, offering CDOT's RoadX, the initiative leading the pilot, even deeper insight into traffic patterns.
(While make and model can be tracked, Integrated Roadways says that neither the speed nor owner of vehicles will be tracked because the make and model data is anonymized.)
Integrated Roadways CEO Tim Sylvester says he envisions a future in which the data collected will be sold to pay for the road itself, creating a self-sustaining infrastructure. The company advertises that its pavement costs 80 percent less than traditional roadways in total ownership.
Initially, the network-connected pavement will be installed on a half-mile strip on Colorado's U.S. 285 highway outside of Fairplay, about 90 minutes southwest of Denver.
Even with the limited sample size, CDOT officials say they expect to learn a substantial amount from the five-year study. Data will be collected in real time from run-off-the-road accidents, as well as vehicle positions and behaviors, Sylvester said.
That data will help CDOT and other Colorado departments beyond traffic counts, Sylvester said. Roads can be transformed into "digital platforms" that facilitate data-driven safety improvements, automatic pavement condition indexing and improved first-responder notifications.
Despite the impressive potential, though, Integrated Roadways has never tested its technology on public roads until now. Colorado's RoadX program, a 21st century approach to handling transportation-infrastructure challenges, is as good a place to start as any, said Peter Kozinski, director of the CDOT program.
"RoadX is all about finding new opportunities and demonstrating — often on a smaller scale — that they work or bring value, so other DOTs have a higher level of confidence that they're making a solid investment," Kozinski said.
In addition to the smart pavement pilot, RoadX is examining public-private partnerships in smarter trucking, guardrails and on/off ramps through CDOT's operating budget. Perhaps the most ambitious action plan is the program's Hyperloop plan — a public-private partnership between CDOT and HyperLoop One is in the feasibility-study stage, but if given approval, would look to build a 700-mph pod-style magnetic-levitation train that runs from Cheyenne, Wyoming, to Pueblo, New Mexico.
CDOT's partnership with Integrated Roadways, which is based out of Kansas City, Missouri, will be assisted by Kiewit Infrastructure Company, Cisco Systems, WSP Global, and Wichita Concrete Pipe. The five-year deal is worth $2.75 million.