Colorado lawmakers advance bill for rural broadband, but would it build networks?
Counties may soon gain a new way to finance fiber infrastructure for rural improvement districts, but the measure may not be enticing enough for providers to build.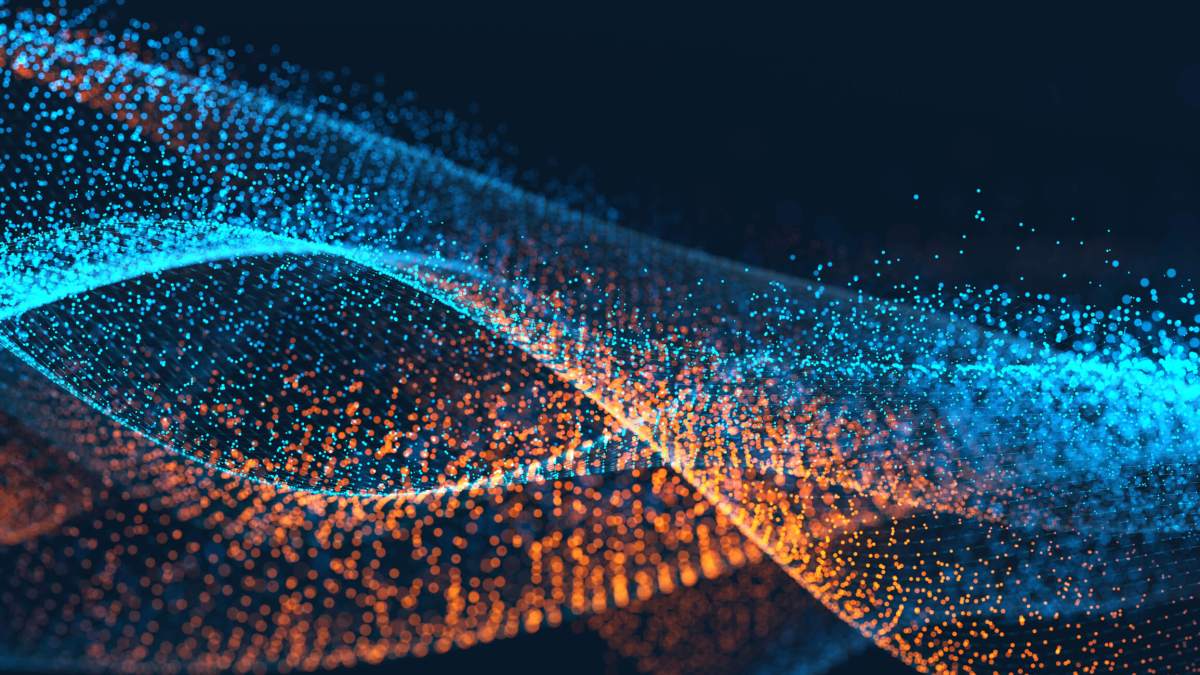 A Colorado Senate committee approved a bill Thursday to allow counties to raise funding for broadband networks in rural areas, yet one analyst says new rollouts will still be dependent on sustainable financial incentives for broadband providers.
The bill — House Bill 1174 — would create an exemption to existing law that gives local improvement districts in counties under 60,000 residents to create their own agreements with broadband providers to deploy and maintain networks. The state's local improvement districts — a group of property owners sharing costs for infrastructure improvements — have typically invested in the traditional infrastructure areas like roadways, sidewalks and storm water systems, but this exemption would open doors for new connectivity options.
If passed by the state Senate, the new policies would cover 51 counties in Colorado and potentially stir up campaigns for citizens to approve new property and sales taxes to help subsidize broadband installations and upkeep. Nationally, Colorado is one of nineteen states with barriers in place to prevent or discourage communities from deciding locally if investment is a wise decision, according to the Institute for Local Self-Reliance.
Despite a unanimous endorsement from the five-member committee, some say the new funding mechanism for broadband may still be a tough sell, both for rural residents and for broadband providers.
Teresa Mastrangelo, a principal analyst at Broadbandtrends, said that while its always good for legislators to think about rural connectivity challenges, fixing them is just about policy. Often, small communities still need to make a compelling business case that it's worth the time and money for an operator to take on the financial risks of installation and maintenance, she said.
"This has always been the challenge." Mastrangelo said. "We have seen municipalities do bonds and other things to finance broadband infrastructure, and sometimes that works, but a lot of times it's actually been really bad for the city just in the sense that they never make the subscriber revenue that's projected on the networks."
Even communities that make strong businesses cases and project subscriber rates of 30 to 40 percent are scrutinized heavily by prospective builders, Mastrangelo said. Projections don't always pan out, and high overhead on new fiber buildouts can make for scittish investors.
For residents, the situation can be equally disagreeable. Residents in the rural communities, which are often not as affluent as their metropolitan counterparts, might find monthly subscription fees and additional taxes off-putting, she said.
Budgets being tight, states have traditionally left the job of connectivity to either local jurisdictions or to the federal government, often via grants to assist regions the market has ignored.
Currently, there are at least two bills at the federal level that Congress is reviewing to support states — like Colorado — that have sizable rural populations. Earlier this month, a House subcommittee for Communications and Technology held a hearing to consider two bills spread broadband in underserved pockets of the U.S. Among their proposals, the bills hope to alleviate costs by requiring contractors to install broadband conduits into all federally funded highway projects and to enact measures to simplify the federal approval process for broadband deployments.
The FCC reports that in rural towns and counties, roughly 39 percent — or about 23 million people — find themselves without basic broadband connections. This is much higher than the national figure of just 10 percent.
Even with hurdles ahead, state officials still see the bill as a nudge in the right direction. In a post by the Durango Herald, Diana Orf, a representative for the Associated Governments of Northwest Colorado, said the legislation's value might be derived from the new versatility it supplies local communities.
"This is probably not the final answer to broadband in rural parts of the state, but it provides some additional flexibility that may help us to attract more broadband service to those areas," Orf said.