Colorado appoints new chief data officer
In order to continue their data efforts, Colorado has appointed a new chief data officer to help the state use data to inform business and policy decisions.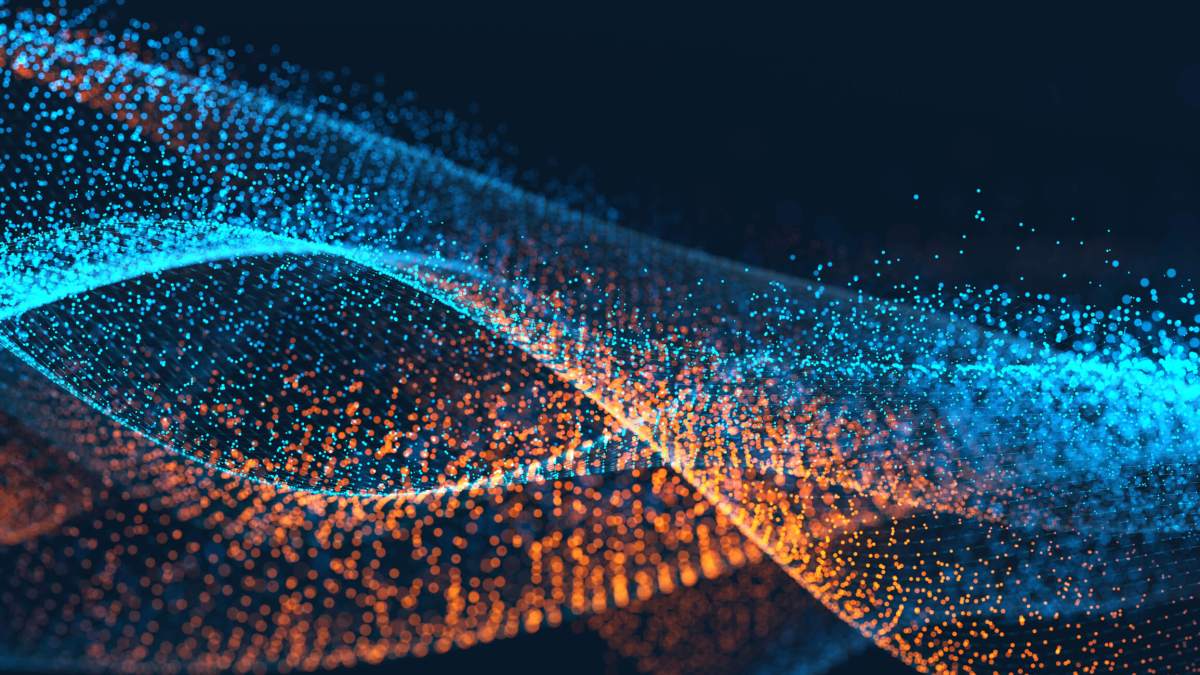 The Centennial State will continue its efforts to maximize the use of data through a new state chief data officer.
According to a release from the Colorado Governor's Office of Information Technology, Michelle Gore took over as the state's next chief data officer June 22. In the new role, Gore will be responsible for "collecting and harnessing data to inform policy and business decisions," according to a release from the office.
"Michelle will help accelerate Colorado's good direction with data initiatives," Colorado's Chief Technology Officer David McCurdy said in the release.
According to the release, Gore will be tasked to "take data initiatives to the next level," as well as to develop new standards, governance and policy
surrounding the state's use of data. In addition, she will lead the Government Data Advisory Board — a public-private sector group that makes recommendations for developing and establishing interdepartmental data sharing protocol to help determine the state's data strategy, policies, standards and architecture.
Prior to joining state service, Gore worked as the senior manager for business intelligence and analytics in the Denver Public School system and the senior director of operations for a telecommunications startup, according to her LinkedIn profile. Before that, Gore worked in the public sector as a lead business analyst for Texas' health and human services agencies.
"Michelle has the focus and passion to use public data for the good of our state," Colorado's Chief Information Officer Suma Nallapati said in a release.
Gore will be the state's third-ever CDO. She replaces Dianna Anderson, who served from 2011 until October 2014. In 2010, Colorado was the first state to appoint a CDO — Micheline Casey. Casey now works as the U.S. Federal Reserve's first chief data officer.
Government Technology was first to report Gore's appointment as CDO.