Collaboration with Trump admin key in 2017, state CIO group says
The leading state IT trade association stresses that states need to collaborate with the federal government on cyber, legacy modernization funding and a nationwide public safety communications network.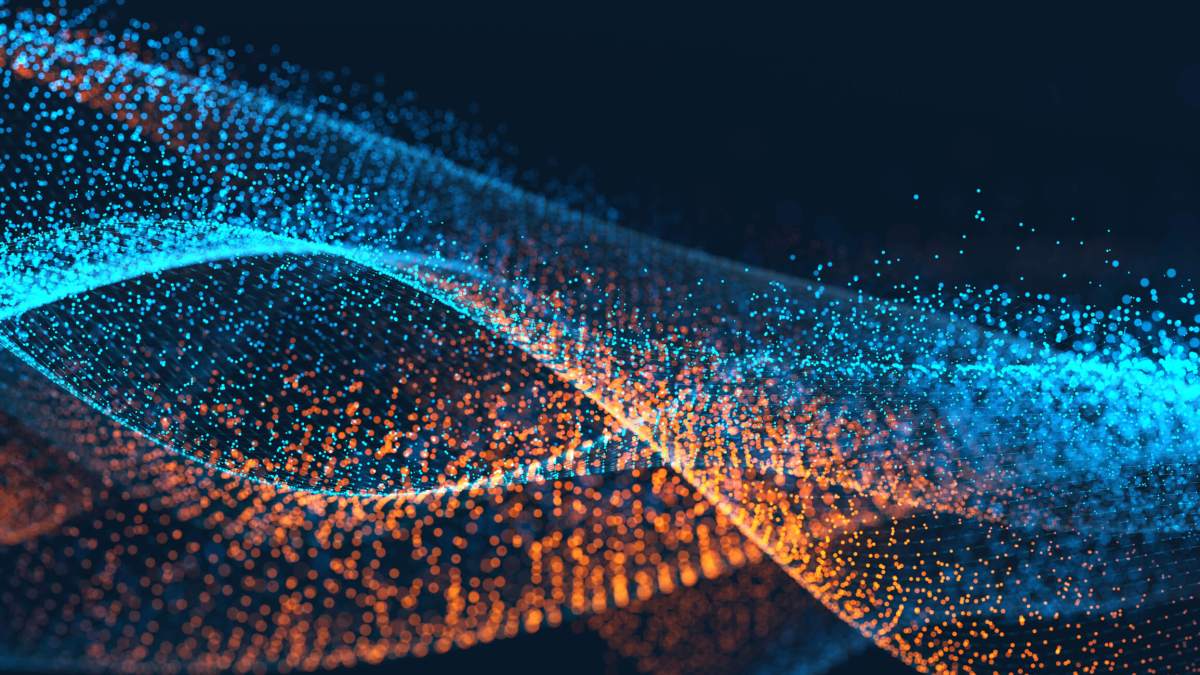 Just before the Trump administration takes the reins of federal government, the National Association of State Chief Information Officers is calling for collaboration in several key areas.
Continued progress on cybersecurity tops the agenda in NASCIO's annual list of federal advocacy priorities, released Wednesday. The top four for 2017:
Strong intergovernmental partnerships on cybersecurity
Flexibility in federal funding regulations that encourage legacy system modernization and cloud adoption
Information sharing and safeguards to meet citizen expectations
Successful implementation of state plans for FirstNet
Cybersecurity
Cybersecurity had similar prominence on NASCIO's federal advocacy lists for 2016 and 2015. The repeat appearance signifies that the issue remains important even though there has been progress over the past several years, said Yejin Cooke, the association's government affairs director. Cooke leads NASCIO's federal government advocacy efforts.
"I do think there is value in bringing attention to some of these issues that may not be as sexy or as exciting as others," Cooke told StateScoop. "It's very important to at least get your ideas out there — that's why we release them early in the year."
For the first time in eight years, the association will be pitching its ideas to a new leader in the White House. NASCIO plans to work with Donald Trump's presidential administration, Cooke said.
"If you look at our priorities, I think the common theme that rises through all of them is one of partnership," Cooke said. "We're not asking for a handout. We do hope that the idea of partnership resonates with the incoming administration and we'd be more than happy to work with them on these and other issues."
The new list reflects the ways that state CIOs hope to work collaboratively with the federal government, Connecticut CIO and NASCIO President Mark Raymond said in a statement.
"Protecting public networks and reducing the risk to the digital assets of citizens and government is a shared mission across all levels of government," he said.
"It is our hope that our federal partners will work with state CIOs to achieve a more secure cybersecurity posture," Raymond said.
Information Sharing
NASCIO will also continue to advocate for and "stimulate and incentivize" the adoption of the National Information Exchange Model — a common set of standards and vocabulary to enable "efficient information exchange across diverse public and private organizations," according to the model's website. The model supports other NASCIO priorities because it enables sectors to share data related to cybersecurity and other areas.
The focus on information sharing, Cooke said, is especially important as Congress passes laws like the 21st Century Cures act, a set of initiatives that provide $6.3 billion funding for precision medicine and biomedical research. These efforts coincide with ongoing state and federal efforts to grapple with mental illness treatment and a national opioid epidemic.
"I think it really depends on the quality of your data, and in order [to make progress] you need to be able to share data consistently using the same language among a host of partners," Cooke said. "We want to leverage existing resources. We want to stretch that dollar as far as it'll go, and not just the dollar, but the skill set."
FirstNet
The CIO group also will advocate for the First Responder Network Authority, or FirstNet — a congressionally-mandated effort to stand up a mobile broadband network for first responders and public safety.
As part of the FirstNet implementation, state governors have the opportunity to opt-in or opt-out of the network. If they opt-in, they will work alongside FirstNet to roll out the network. If they opt-out, they will be required to build something comparable that can connect into the network. Due to this decision, NASCIO reported that it was "important that FirstNet communicate regularly with states as final state plans are delivered and acted upon."
A vendor dispute was reported in December that delayed FirstNet in naming a partner on the $7 billion project.
Additional collaboration
The advocacy priority release also comes as NASCIO gathered a meeting of the association's partners in Washington, D.C. The meeting included other government advocacy organizations, representatives from state government, local government, public health and workforce groups, Cooke said.
"It was really great to hear from our partners," Cooke said. "Essentially, all of the issues that we're working on are the same. Ultimately, our goals are always the same and it's just better service. It's government service, improving government service delivery."