New algorithm to expunge 500,000 criminal records in Utah
Using technology from the nonprofit Code for America, Utah will begin removing low-level offenses from eligible criminal records.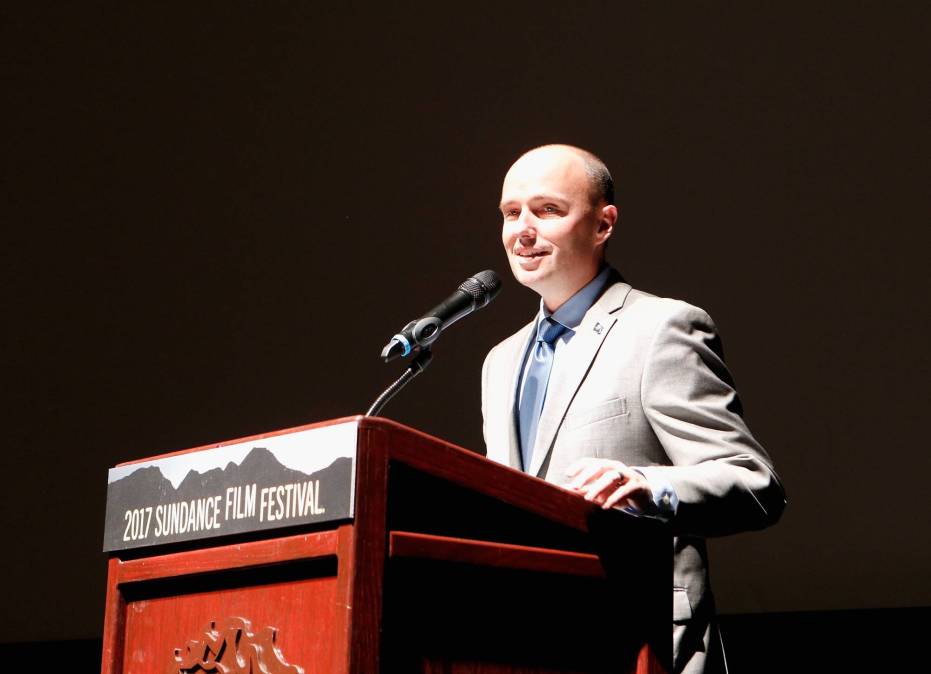 Nearly three years after passing a "clean slate" law to expunge some criminal records, Utah Gov. Spencer Cox on Thursday said the state has finally implemented the software to begin automatically clearing those records.
The announcement was made alongside representatives from Code for America, a nonprofit group that has also helped California develop automatic expungement software.
The state said an algorithm created by Code for America will automatically identify and clear eligible cases from the records of Utah residents over the next several months. Eligible cases include some misdemeanor drug possessions, most misdemeanor B and C level offenses, like selling alcohol to a minor or driving on a suspended license, and cases dismissed with prejudice. A person must also remain conviction-free for 5-7 years (depending on the level of the offense) to qualify. No felonies will be cleared.
Cox said the law will help "people find housing, get jobs and contribute" to society.
The state expects the law to automatically clear cases for 500,000 people, in batches. Utah previously required people with criminal records to manually petition for expungement. The governor's office said the state will eventually use the Code for America algorithm without assistance from the group.
More than 25% of Utah residents have a criminal record of some kind, according to the state. Code for America aggregated the state's court conviction data and has been testing the algorithm for the last six months, Meilani Santillan, Code for America's criminal justice program director, told StateScoop.
"Nationally, less than 10% of people who are eligible for record clearance laws on the books now ever receive relief, because they don't go through this petition-based process," Santillan said. "After a certain period of time, what good is it doing keeping those records on the books?"
Since 2016, Code for America has developed similar technology for San Francisco, Los Angeles and Cook County, Illinois. Michigan is currently slated to start automatically expunging records in December.
Correction: Feb. 10, 2022: A previous version of this story incorrectly stated that Code for America developed algorithms for states other than California and Utah.