Commentary: Citizens want police to offer greater digital access
A new Accenture Citizen Pulse Survey finds a gap between citizens' expectations and perceived reality around the use by police of digital communications.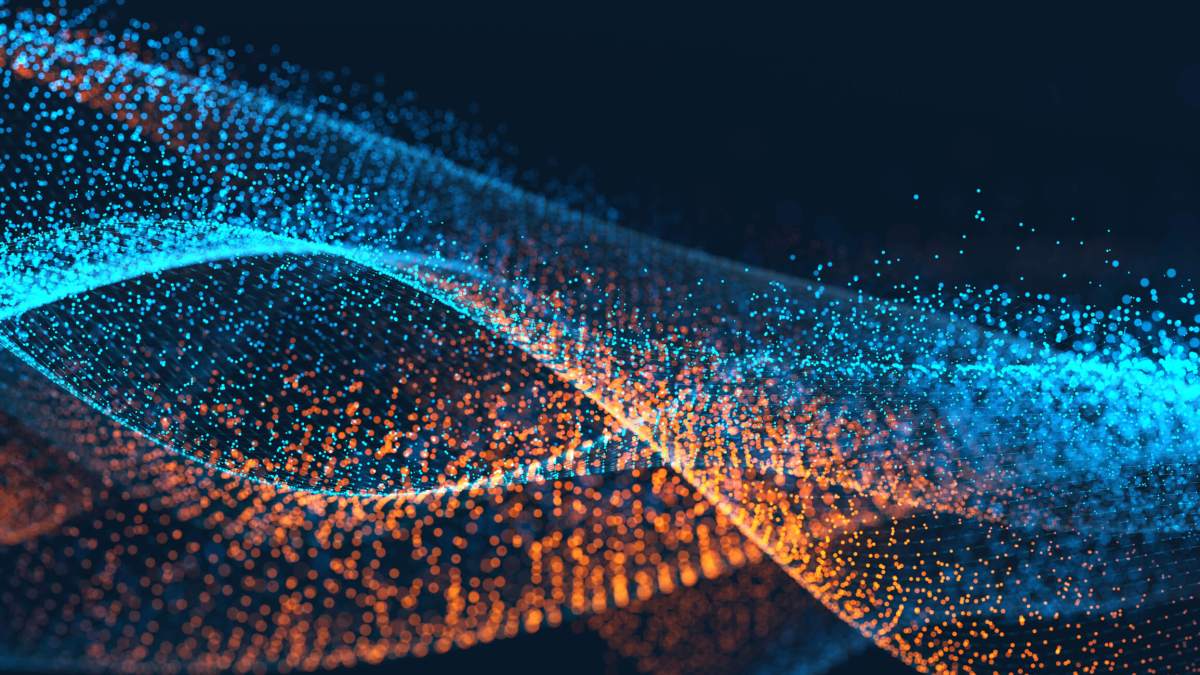 The rising sense that technology follows citizens' every move – online and where they shop and work – might suggest a growing wariness of authorities.
But a new survey reveals something to the contrary: 94 percent of Americans believe they have a role to play in police services. Specifically, they are looking to engage with police via online and digital tools, including websites and social media, for crime prevention and reporting.
This marks a significant change from two years ago. Today, 66 percent of Americans are more willing to engage with the police via social media than they were one year ago, and 66 percent are willing to use a mobile app created by the police to obtain information about or report crimes.
Americans see themselves as part of the solution
The findings, released Oct. 24, come from an international survey for Accenture, which explored the public's interaction with law enforcement authorities. Among 4,000 citizens surveyed in eight countries, Singapore had the highest percentage of respondents (84 percent) saying the public should play a role in crime reporting. But almost as many Americans – 75 percent — also believe they should play such a role. The figures were somewhat lower in Spain (68 percent) and France (67 percent), but higher in Germany (80 percent) and the United Kingdom (83 percent.) The survey, conducted by Penn Schoen Berland also polled citizens in Australia and the Netherlands.
The survey also found that populations whose police agencies engage the public the most through online and digital channels, like Singapore and the Netherlands, also feel the safest.
Singapore's police force, for instance, currently has the most developed digital policing of the eight countries surveyed, and its citizens feel the safest, with 92 percent of Singapore's citizens saying they feel safe in their neighborhood. That compares to 84 percent in the U.S.
Citizens want more interaction online
In the U.S., 82 percent of Americans say greater use of digital tools could improve police services.
Since 2012, global public perception of police forces that use email communications has improved 4 percentage points, and perception of law enforcement agencies using mobile apps improved 8 percentage points.
At the same time, citizens have an increased expectation of expanded digital interaction with police, according to the survey, perhaps reflecting greater global trust in digital channels, including social media, and their potential to enhance public safety. Police have made progress, but there is more to be done.
In particular, citizens would like to see greater use by law enforcement agencies of digital channels. When asked which channels the police currently use versus which they should use, there were gaps across the board.
For websites in particular, only 20 percent of those surveyed globally said their police use dedicated websites to communicate or interact with the public in their area, whereas 46 percent said they wished the police would do so. The figures were similar in the U.S. (20 percent and 44 percent, respectively).
For smartphone apps, 13 percent said their police forces communicate and interact via mobile apps, versus 34 percent who expressed a desire for their law enforcement to do so. In fact, of all the survey respondents, 74 percent would use a mobile app created by their local police force, if it were available, to report crimes or obtain information about crimes in their area.
This represents an important opportunity for police to engage with citizens more, tapping into their desire to assist in crime prevention, reporting and investigation.
What police forces can do now
More than 80 percent of all citizens, including those in the U.S., are comfortable with police using a range of digital tools, including mobile devices, predictive technologies, security cameras, wearable devices and identification devices.
However, while a vast majority of citizens are receptive to police using digital tools, not all are in the habit of using online tools themselves.
To advance the use of digital tools, police forces may have to inform their citizens about how to use them. There are a number of ways to do this. For example, instructions or videos on reporting crime via Twitter could be promoted on police sites/accounts and shared by users and followers of these accounts.
The key is to make citizens aware of the options available and the advantages of these new channels to them – the how-to needs to be as obvious or intuitive as eBay or iTunes.
Finally, and most importantly, citizens say they still want face-to-face and human-to-human interaction. More than three in four surveyed globally and more than two in three in the U.S. who do not already have a neighborhood police contact said that they wanted one. Combined with increased engagement and information via online tools and mobile apps, this could lead to stronger community policing programs and better crime reporting.
Whether through traditional or digital means, U.S. citizens feel they can and should do more to help police prevent and investigate crime. This represents an enormous opportunity for law enforcement to put in place the digital tools — whether websites, smartphone apps or social media presence — necessary to make themselves accessible to engage and partner more effectively with their communities.
Ger Daly is senior managing director of Defense & Public Safety for Accenture. Wai-Ming Yu is managing director of Accenture's State, Provincial and Local Public Safety group.