Chicago's Cook County debuts GIS portal
The new website site houses geospatial data ranging from transportation to social service and the environment.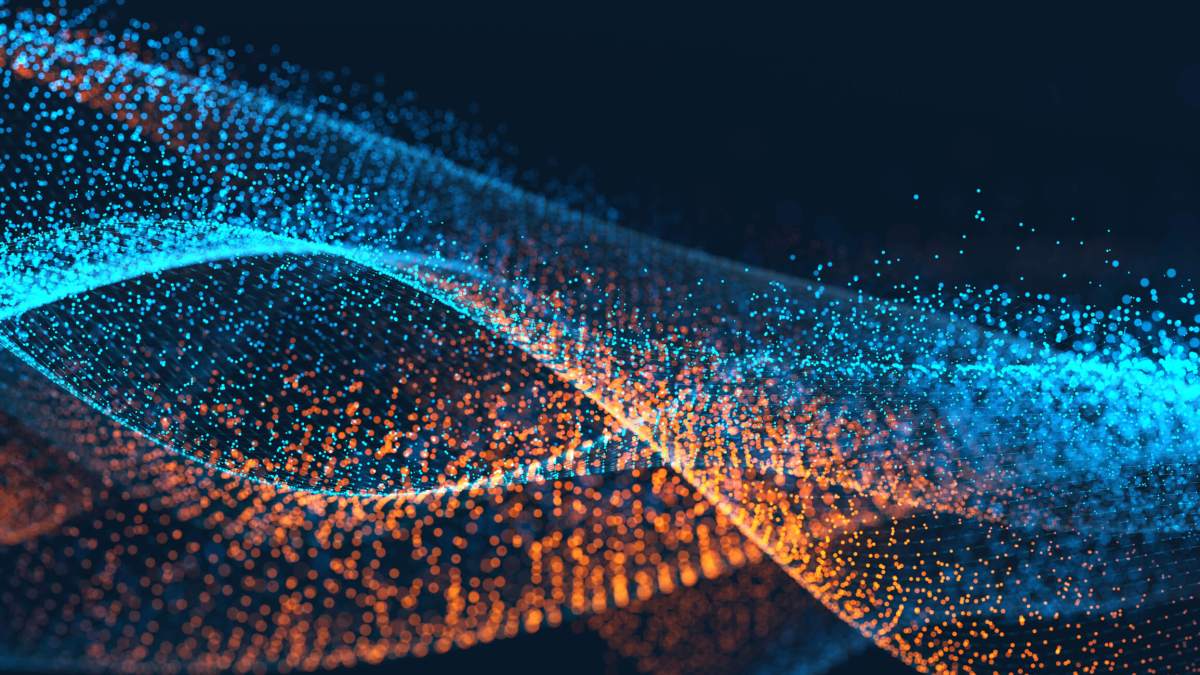 Cook County has a new mapping hub to share an assortment of interactive maps and GIS data.
Called Cook Central, the website is a repository for GIS data from the county's Department of Geographic Information Systems. Officials announced the site during Cook County's GIS Day, a civic tech event in Novemeber that celebrated the use of new mapping technologies and included demonstrations of geospatial tools and platforms.
The website compiles apps, popular maps and available APIs that can be used for research or app development, and topics illustrated in the in mapping data come from departments throughout the county. Economic data, environmental data, locations of government buildings, transportation details on roads and satellite imagery are all bundled together in Cook Central.
Also included is a section that calls out significant or timely GIS maps like those from the Cook County Medical Examiner's Office. To highlight the devastating effects of gun violence and opioid addition, the site raises awareness with a set of interactive maps that record the deaths from gun shootings and victims of drug overdoses since August 2014. These deaths are added to natural deaths recorded by the examiner and updated daily.
The new website marks a continued trend by local government to open its data, especially location-based data.