California now allows testing of fully autonomous vehicles
There won't be any truly driver-free cars on the roads for a while, but cities are eager to see what challenges they might bring.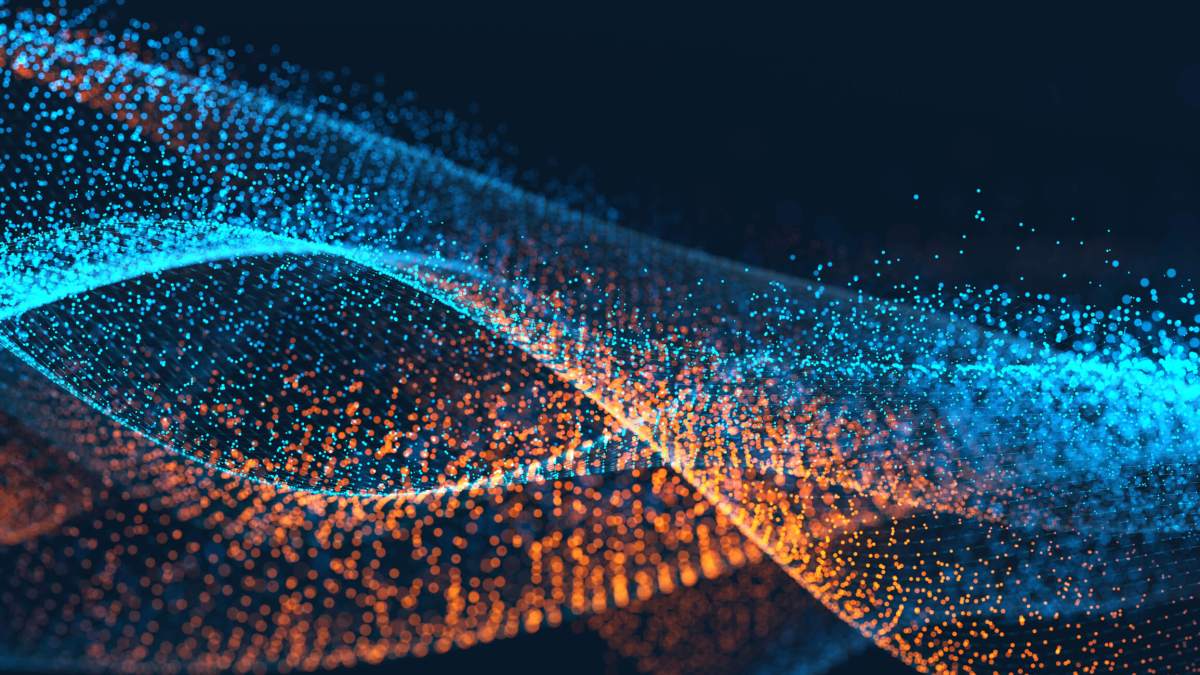 Six years after Gov. Jerry Brown visited Google's headquarters to sign legislation approving the testing of autonomous vehicles on California's roads, the state is now ready to extend that permission from cars with backup drivers to ones that don't require any human touch at all. California's Department of Motor Vehicles issued regulations on Monday allowing companies to conduct tests of self-driving cars with the greatest degrees of automation.
That is, if any of the 50 or so companies that've been trying out their technology can develop a car advanced enough to meet the new standards.
The regulations clear the way for vehicles that meet the Society of Automotive Engineers' automation levels 4 and 5, at which a car can operate without anyone in the driver's seat. A Level 4 car can make complete trips by itself, but still features a traditional driving set-up (steering wheel, gas and brake pedals) in case one of its occupants wants to take over. A Level 5 car removes that apparatus entirely.
But nearly all autonomous vehicles being tested right now only make it to the SAE's Level 3, which require a human behind a steering wheel ready to take over in an instant. And before Monday, that's as far as California's regulations went. Now, though, the state is poised to make public roads available to truly driver-free cars, a potentially dicey prospect on surface streets where autonomous tests have been less-than-perfect.
Previous autonomous-vehicle demonstrations in San Francisco in which there was still someone at the wheel have gone haywire, including multiple instances of Uber's self-driving vehicles running red lights at busy downtown intersections. Last December, a car being tested by General Motors' autonomous division collided with a motorcyclist, who suffered a shoulder injury in the incident. (The biker was found to be at fault, according to a police report.)
But there's also been renewed skittishness toward autonomous vehicles after incidents last month in which one of Uber's self-driving cars fatally struck a pedestrian in Tempe, Arizona, and a Tesla driver was killed on a California highway when the car slammed into a guardrail while running in Autopilot mode. Arizona, previously one of the most friendly states for autonomous vehicle demos, suspended road tests, while a Minnesota state senator is pushing for an outright ban on self-driving cars there.
Still, communities that have hosted autonomous-vehicle tests might not see much immediate change now that the cars can go completely driver-free.
"In terms of how our streets operate generally, I'm not so sure it will change too much," Jill North, the innovation program manager for the San Jose Department of Transportation, tells StateScoop. "We have already had autonomous vehicles testing for quite sometime."
The new regulations leave a high hurdle before Californians see any truly driverless cars prowling around their neighborhoods. For one thing, the DMV only received one application for a permit under the new guidelines. Even if it's approved — state officials aren't saying which company applied — that car won't be street legal until it's been proven in a controlled environment. And a Level 4 or 5 car on a public-road test will still need a remote operator standing nearby, or a human inside ready to slam the brakes, according to the regulations. But there are potential lessons about road safety if any of these more advanced autonomous cars are approved for testing.
"It could help our goals to eliminate traffic fatalities," says Paul Rose, the spokesman for San Francisco's Municipal Transportation Agency. "We don't want to wait on the sidelines. We want to have a seat at the table to provide feedback to make sure this industry is being properly regulated and made even safer going forward."
The real holdup, though, is that despite the lofty automation levels the new regulations embrace, there just aren't that many cars that meet that standard. Level 4 cars are in very limited supply. Waymo, the autonomous-car company spun off from Google, is testing a small fleet of fully self-driving Chrysler minivans outside Phoenix. (The Uber car involved in last month's fatal collision had a live driver.) Rose says he isn't aware of any companies preparing to deploy similar cars in San Francisco.
Hence the wait-and-see approach from local officials.
"It's an opportunity for the city to learn more about the technology and think through processes that we haven't had to think through before," she says. "I would imagine that at first there would be a lot of interest in observing, but in terms of having a drastic change on our transportation ecosystem, I don't think that we will see true impacts until the technology scales."