Cast your votes now for the 2023 StateScoop 50 Awards.
Vote here.
Insurance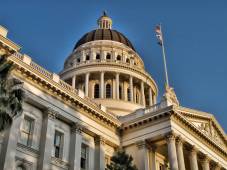 Officials found that 345,000 disability insurance claims were associated with criminals using fake or stolen medical provider credentials.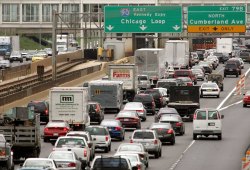 The system automatically verifies vehicle owners' registration status at random intervals.
Yesterday (yes, during the Seahawks game, yes, yes) we launched our new, faster, and hopefully much-easier-to-use website.