California Gov. Newsom appoints two former San Francisco tech chiefs
Former San Francisco technology officials Joy Bonaguro and Krista Canellakis are now leading projects for the state government.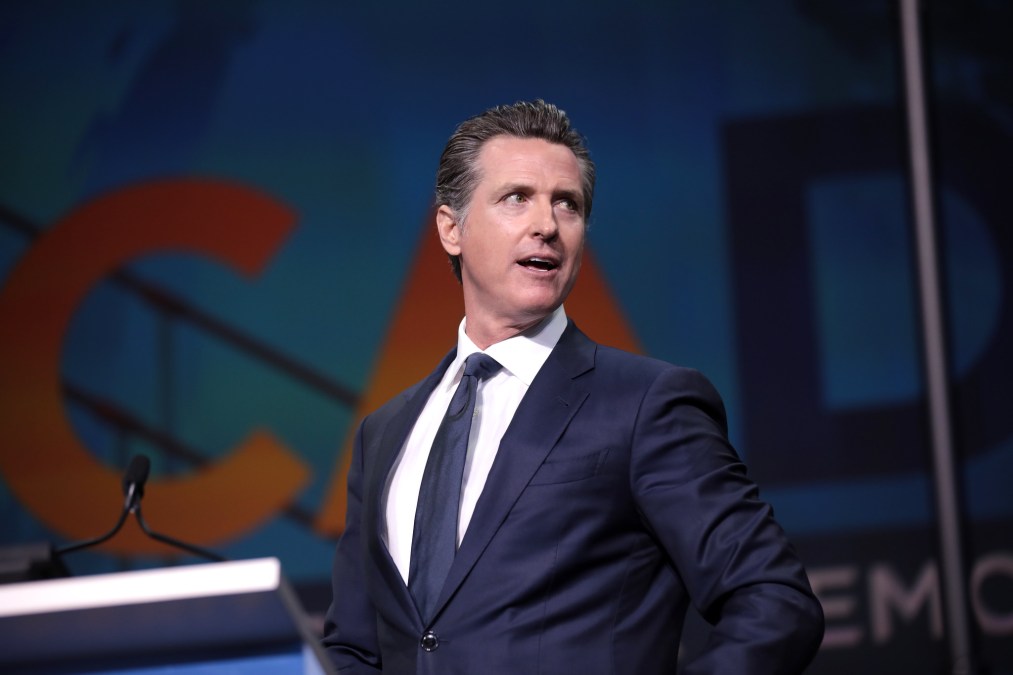 California Gov. Gavin Newsom on Thursday announced the appointment of two new technology officials, including former San Francisco chief data officer Joy Bonaguro, who is now chief data officer at the California Government Operations Agency.
Bonaguro, who most recently worked for the San Francisco-based networking data firm Corelight, has also worked as an IT policy manager at the Lawrence Berkeley National Laboratory and in data and design roles at the Greater New Orleans Community Data Center. In San Francisco, she's credited with having developed a "dashboarding self-service" and a data science service.
When recognized as one of StateScoop's Top Women in Tech in 2018, Bonaguro emphasized the importance of exerting what she called "artful assertiveness." She also denounced truisms about "finding your passion" in favor of an observation that "people don't do what they don't own."
Newsom also appointed former San Francisco Chief Innovation Officer Krista Canellakis, to serve as deputy secretary of general services at the California Government Operations Agency. She spent nearly seven years with the San Francisco government before stepping down last year. Before that, she co-founded UrbanKit, a crowdfunding platform for public space improvement projects.
"I'm not going to pretend to be low key," Canellakis tweeted Thursday. "I'm giddy to join the amazing @CAGovOps team!!!!"