California Dept. of Tech, Sacramento agree to share fiber network
The accord will extend the department's fiber optic Internet infrastructure into the city's fiber network — and save the state an estimated 40,000 a year.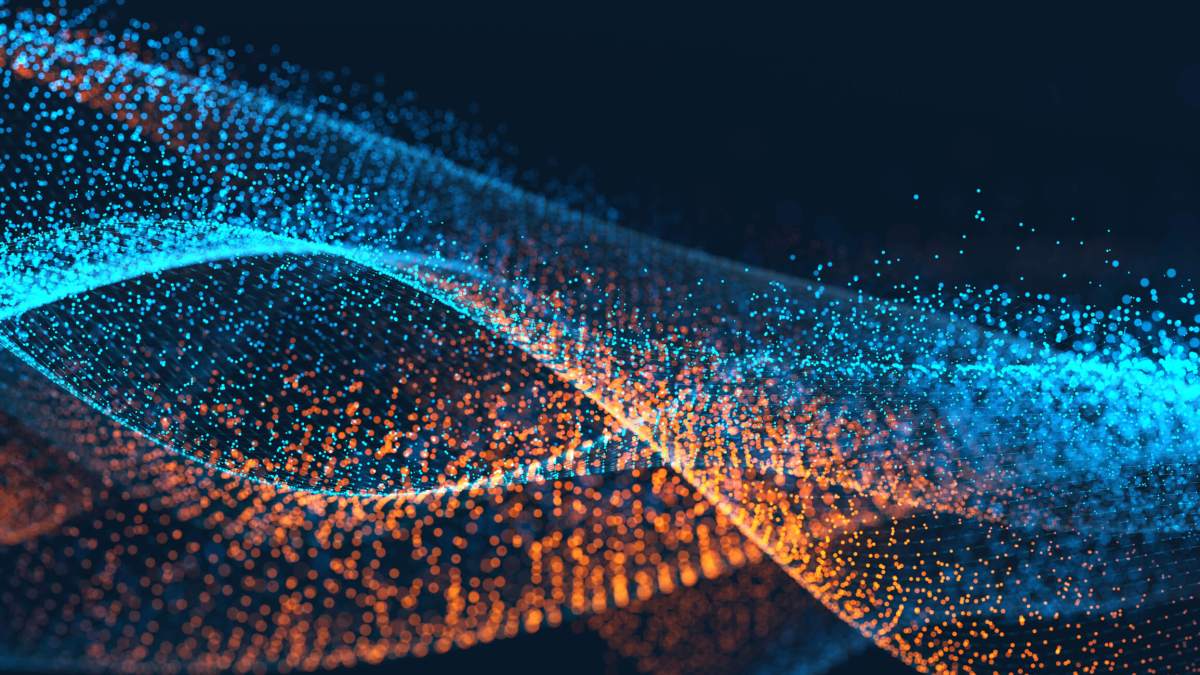 The city of Sacramento and the California Department of Technology agreed earlier this month to share fiber optic internet networks, a move that the state says will save $240,000 annually.
The agreement, signed April 18, will extend California Department of Technology's Fiber Ring Service, or FRS, into Sacramento's fiber network, replacing "leased, vendor provided, critical network FRS circuits." All sites should be connected and functional by summer 2016, according to a blog post from CDT. The shared fiber infrastructure will support city government networks as well as state government building networks located within the city limits.
Under the agreement, CDT will take over as the city's internet service provider, eliminating the need for an ISP services vendor.
CDT paid approximately $117,000 to install network technology in seven sites up front, according to the post. That cost will be recouped in less than six months after vendor contracts end, it says.
In addition to collaboration between CDT and Sacramento, the new agreement also gives CDT the ability to connect its network into the nonprofit Corporation for Education Network Initiatives in California, or CENIC. CENIC runs the California Research and Education Network, or CalREN, and serves the California K-12, community colleges, state universities and public libraries systems.
Through the partnership with CENIC, CDT will now have the potential to become a service provider to local government in the region with connections to city fiber.
"By peering our two networks, CENIC and the California Department of Technology will enable interested organizations, among the 10,000 institutions in the CENIC community, to take advantage of CDT's portfolio of cloud services," said Louis Fox, President and CEO of CENIC. "This inaugural project sets the stage for future efforts that will serve our diverse California constituents."
The next phase of the partnership, according to the blog post, will be to hold construction planning meetings with CDT's telecommunications and network division, and the Sacramento City government.
Contact the reporter who wrote this story at jake.williams@statescoop.com and follow him on Twitter @JakeWilliamsDC.