California CIO marshals tech to address drought's impact
As another year of drought takes hold in California, state CIO Carlos Ramos is applying technology to help the state interact with citizens and mitigate some of the drought's effects.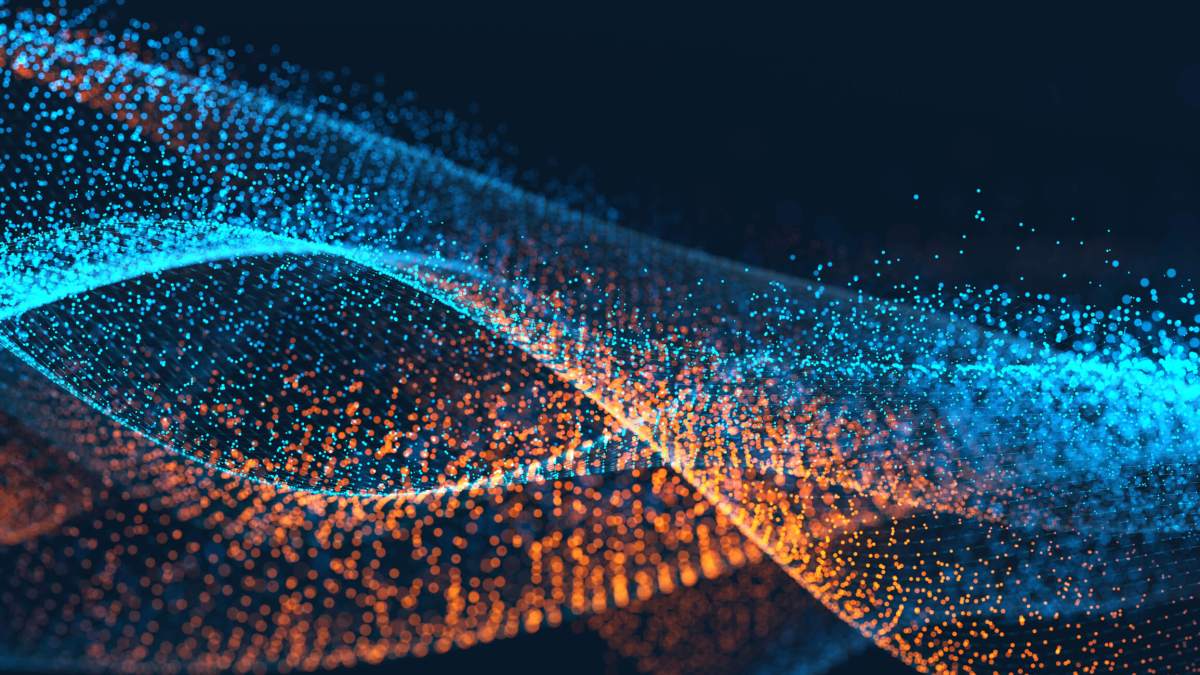 SACRAMENTO, Calif. — The state facing a serious crisis: Prolonged drought conditions have affected virtually every part of California. And now most of the state is suffering from what the U.S. Agriculture Department and the National Oceanic and Atmospheric Administration call an exceptional drought.
While technology can't make up for the lack of rain and snowmelt, Carlos Ramos, the Golden State's chief information officer, said the state is using technology to deal with the negative effects of the drought itself.
"We're trying to rethink the way we do allocations of water," Ramos told StateScoop in an interview in Sacramento Monday. Part of that begins with educating California residents about the conditions officials face.
"Technology is a huge part of that," he said. "We stood up a drought website where people can go and see 'here was Folsom Lake two years ago, here's Folsom Lake today,' with real-time examinations of where things stand."
The website Ramos' Department of Technology launched is supported by drought information provided by the Governor's Drought Task Force, which includes members of the state's Emergency Services Office, the Food and Agriculture Department, the Water Resources Control Board and the Water Resources Department.
In addition to showing comparison photos, the site also displays the latest news posts from different agencies on the task force, as well as a sidebar consisting of useful links for users concerned about the state's drought.
The website is just one part of a broader effort to monitor and manage the state's water resources.
Earlier this month, California Gov. Jerry Brown signed an executive order requiring citizens to save water, increasing enforcement of water-saving policies, streamlining the state's drought response and investing in new technologies to make the state more drought-resilient in the future.
"This historic drought demands unprecedented action," Brown said at the time. "Therefore, I'm issuing an executive order mandating substantial water reductions across our state. As Californians, we must pull together and save water in every way possible."
The executive order came in response to a record low snowpack in California's mountainous regions. The order directs the Water Resources Control Board to put in place water reductions in cities and towns across the state aimed at reducing water usage by 25 percent.
Monitoring water levels and enforcing new water restrictions is where technology comes into play, Ramos said.
"We need to know how much water is out there and what are the resources that are available. We have to monitor and track all of that information and be able to understand it and analyze it and report on that. You need technology in all of those areas."
Moving forward, Ramos said the state would work on consumer-facing products to help citizens directly interact with their government on what they are seeing in their communities with the drought and beyond.
"We developed, or are in the process of developing, tools to allow consumers to say, 'Hey, I see an issue here, let's notify somebody either at the water agency or elsewhere,'" Ramos said. "So you use technology to take pictures of it, or video, send that in, and folks on the other can identify, using mapping data, what water district that is in."
Ramos said the potential application was a good example of how the state can use mapping and mobile technologies to make it easier for citizens to interact with government.
"In the past, if you didn't know who to call, you called the police, and that's probably not their area, but you might've just tied up a police cruiser or somebody from doing something else," Ramos said. "With technology nowadays you can type in what you need and get the problem solved."
The drought is not the first nature-related problem that Ramos' department has attempted to help solve. In 2014, when California's Napa Valley was hit with an earthquake, the state quickly launched a website portal backed by geographic information systems to display problem areas. The information was pulled from a variety of sources, including social media.
"A lot of the information that we got — a lot of the ability to respond and to know where the fires, water main breaks and damaged roads were — was all fueled by our ability to communicate and leverage social media and leverage portable video and mobile computing to assess those things early on," Ramos said.
While Ramos said he hopes disasters don't happen often, he said the ability to use technology to mitigate the negative effects of a drought or an earthquake are things the state needs to be ready to do, and if deployed correctly, can be useful in everyday life as well.
"It's just becoming a bigger and bigger part of the way that we do business," Ramos said. "We've got to get good at it."