Calif. governor vetoes tech contractor reporting bill
Gov. Jerry Brown said the bill "duplicates what the Department of Technology is already doing."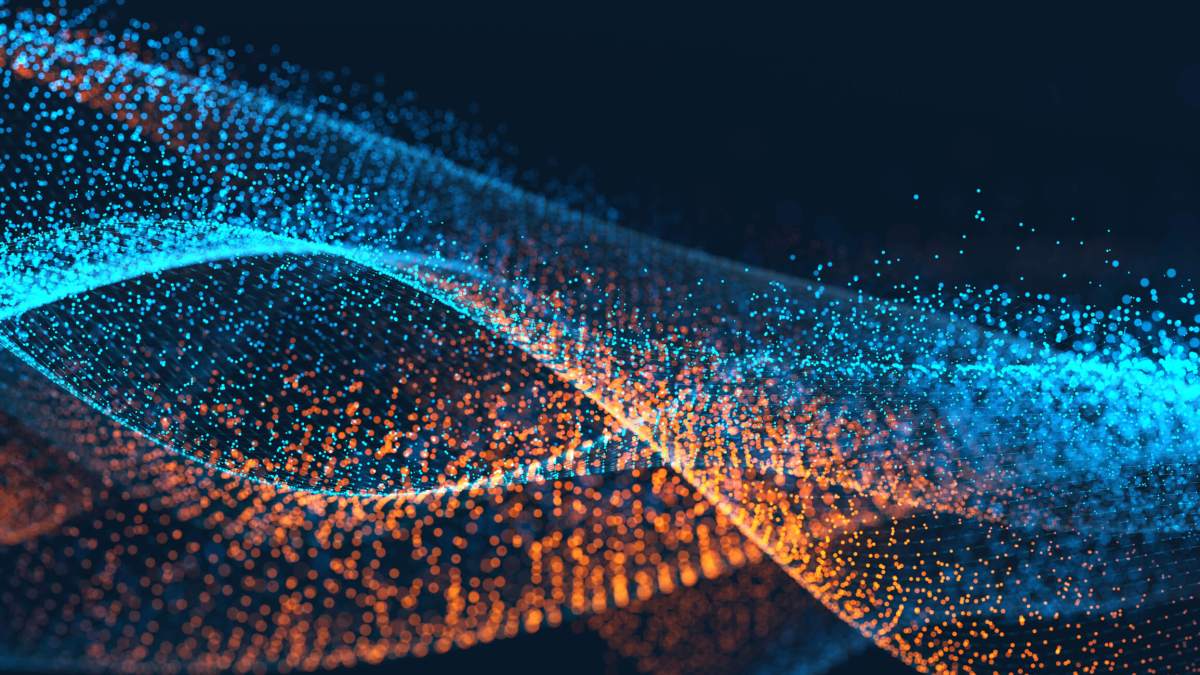 SACRAMENTO, Calif. — Gov. Jerry Brown recently vetoed a bill that would have established a new contractor performance reporting system for information technology projects in the state.
Assembly Bill 522, authored by Democratic Assemblymember Autumn Burke, would have mandated that Department of Technology Director and State Chief Information Officer Carlos Ramos develop a standardized contractor assessment report system for IT contracts or projects. But the Department of Technology already must approve technology projects under current law, Brown said in a veto statement earlier this month.
"While holding technology contractors accountable for their performance is important, this bill is not necessary because it duplicates what the Department of Technology is already doing," Brown wrote.
Earlier this year, the Department of Technology launched its Project Management Office, which monitors and helps manage pricey technology projects in the state. The state also developed an approval process last year that prioritizes important projects.
Carol Henton, who specializes in state and local government technology policy at the Information Technology Industry Council, applauded the governor's veto in a blog post.
"Our primary concern was the lack of equity in the evaluation to include all parties to a project," Henton said. "Any vendor performance evaluation that is focused solely on a contractor's performance will not represent a holistic view of a project's successes or challenges, and may or may not be an indication of future contract performance."
Meanwhile, Burke said waste in state IT spending remains concern. Between 1994 and 2013, the state canceled seven IT projects after spending more than $1 billion on them, she said
"It is inexcusable that we allow this wasteful spending to continue," Burke told StateScoop. "I'm prepared to step in to protect the taxpayer's money."
Now that the bill has been rejected, Burke said she will partner with other technology industry leaders to find other ways to improve how contracts are executed.
"Both the contractor and our state negotiators need to do a better job," Burke said. "This year's efforts may have been killed, but it's not the end of the road."