Broadband infrastructure funding could be 'life-changing,' advocates say
Local governments and community groups say the $65 billion in broadband funding could close states' digital divides for good.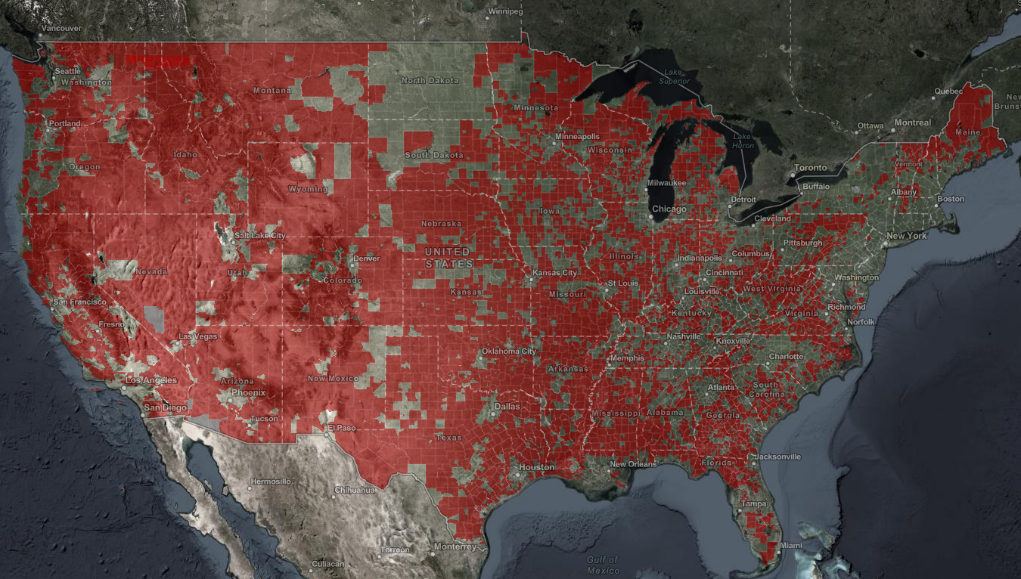 Since President Joe Biden signed the $1 trillion infrastructure act into law last week, state broadband officials have expressed optimism that its $65 billion in broadband funding can close their digital divides for good.
Though many states have dedicated hundreds of millions of dollars in CARES Act and American Rescue Plan funding over the past year to expand broadband access, broadband advocates and state lawmakers have spoken out in the past week with words of encouragement for their unserved communities, assuring that this new investment will finally enable states to reach 100% connectivity.
"This is a once-in-a-generation type investment," Eric Frederick, the executive director of a Michigan-based broadband nonprofit, told an ABC affiliate. "This has the opportunity … to finally connect every location in the state and truly conquer the digital divide."
The infrastructure plan requires each state receive an initial investment of $100 million for expanding broadband infrastructure. A larger portion of the remaining funds is to be distributed after the Federal Communications Commission has more-accurate broadband coverage data, though there's no timetable for when that will happen. FCC Acting Chair Jessica Rosenworcel said last week the agency's maps still "stink."
Nonetheless, the broadband community seems excited about the guaranteed new funding.
"I equate this to many a years ago when electricity came to homes here in Western North Carolina," Marc Czarnecki of the Western North Carolina Broadband Project told an ABC affiliate.
Local broadband advocates in Texas echoed Czarnecki's comments, equating the potential impact that connectivity could have on rural communities.
"I think it's even on the scale of rural electrification," Jennifer Harris, a program director for a public-private broadband advocacy group in Texas, told Texas Public Radio. "I think it's really on that scale that it really is going to be life-changing for the folks that don't currently have that connectivity. I think many of us take for granted the connectivity that we do have and don't realize that we've got so many folks across the country that don't have anything at all."
In Nevada, local broadband advocates said they see the new funding as the key to incentivizing internet service providers to expand their infrastructure to more remote regions of the state, where it otherwise might not be profitable to lay fiber or build towers.
"A lot of times, providers, they can't make a profit if they want to go and serve some of the rural areas," Don Vetter, an Economic Recovery Coordinator for the Western Nevada Development District, told a local station in Reno. "That's what the grant monies are for."