Boston could pursue municipal ID cards by year's end if privacy challenges are overcome
In an effort to build an inclusive city where even its "most vulnerable" residents can feel a sense of security and belonging, the mayor's office pursues proposals on a municipal ID card program.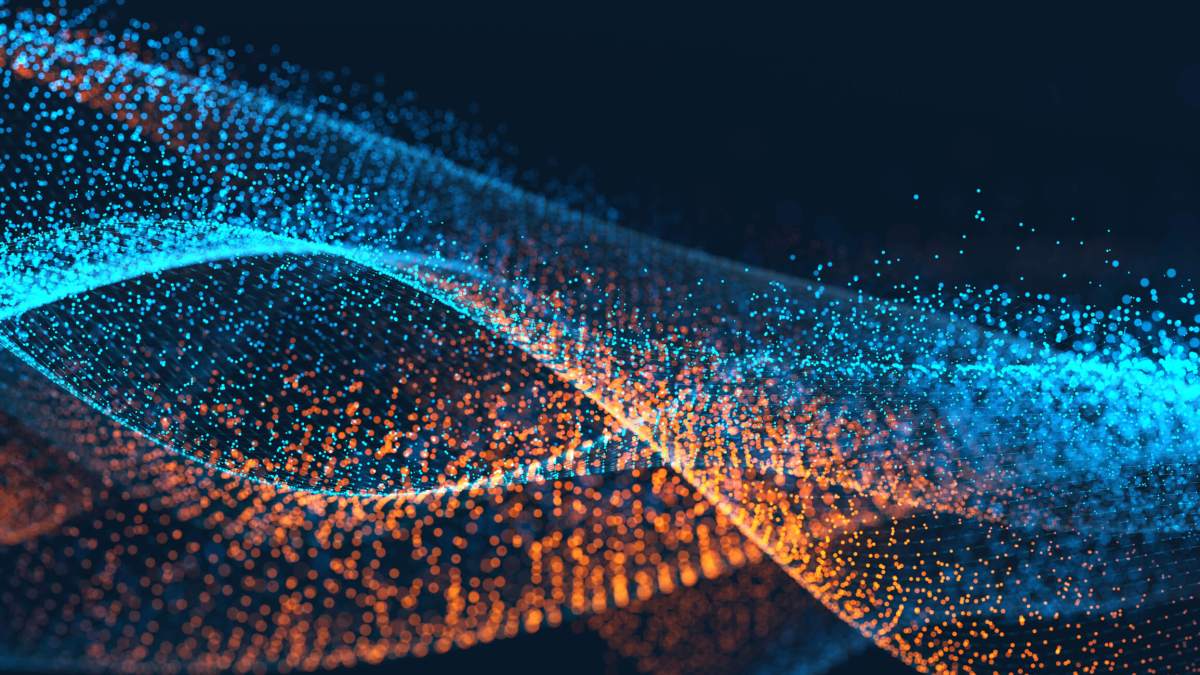 Boston may soon the join the ranks of American cities that offer their own form of ID.
A request for proposal (RFP) announced Monday signals the city's pursuit of a vendor who will assess "the demand and feasibility" of implementing a citywide ID program. Mayor Marty Walsh's office noted that such programs offer identification to "vulnerable" residents who may struggle with obtaining traditional forms of identification. Enthusiasm for the project, for which the city has earmarked $100,000 in this year's budget, will however need to overcome privacy concerns suggested by programs in other cities.
"We are committed to creating a more inclusive and accessible city for all Bostonians," Walsh, a Democrat, said in a press release. "This RFP will allow Boston to determine if a municipal ID program would be beneficial to our residents, particularly the elderly, students and immigrants who may not have access to traditional means of identification like driver's licenses. This study will help us best serve all of Boston's residents."
If implemented, Boston would follow in the footsteps of more than a dozen other cities — including New York City, Washington, D.C., and Chicago — to pursue a municipal ID program. New Haven, Connecticut, was the first to launch a municipal ID program in 2007.
The Boston mayor's office also cited increased safety benefits of such programs, reasoning that ID ownership nurtures a relationship of trust between the public and law enforcement.
The RFP follows an Oct. 27 hearing in which the city received testimony from officials at the city's Health and Human Services department, the Boston Police Department, the Arts and Culture office, and the office of Immigration Advancement. An official from New York City's municipal ID program — IDNYC — also testified. This input, which the city also sought from Oakland, Detroit, Baltimore and New Haven, was a critical part of the planning process, said Casey Brock-Wilson, an adviser to the mayor.
"The city believes that this program fits in really well with Mayor Walsh's vision to create a more inclusive, welcoming Boston that has opportunity for all," she told StateScoop. "… We're excited to know if a municipal ID program is the right option for Boston and meets the needs of Bostonians and also fulfills Mayor Walsh's vision. We want to be making sure this is the most effective way to reach those goals."
Any trepidation regarding privacy may relate to an ongoing battle in New York over the personal documents retained by the state-run program. Some worry that a federal subpoena could potentially be used to obtain those records to identify potential illegal immigrants — a mission that runs at cross-purposes with the inclusion agenda touted by mayors like Walsh and New York's Bill de Blasio, also a Democrat.
By New York City's estimation, IDNYC is a smashing success. An evaluation published in August showed that more than half of IDNYC's 863,464 cardholders used the card as their primary form of ID and that more than 75 percent of immigrants surveyed reported that the card increased their sense of belonging to the city.
In Boston, proposals from vendors are due by February 28, a final proposal will be selected by the end of March, and work on the feasibility study will begin immediately and be concluded within six months thereafter, according to the mayor's office.