Body cam footage missing in big chunk of D.C. cop complaint cases
Leadership says officers aren't concealing anything, but still learning how to use the technology.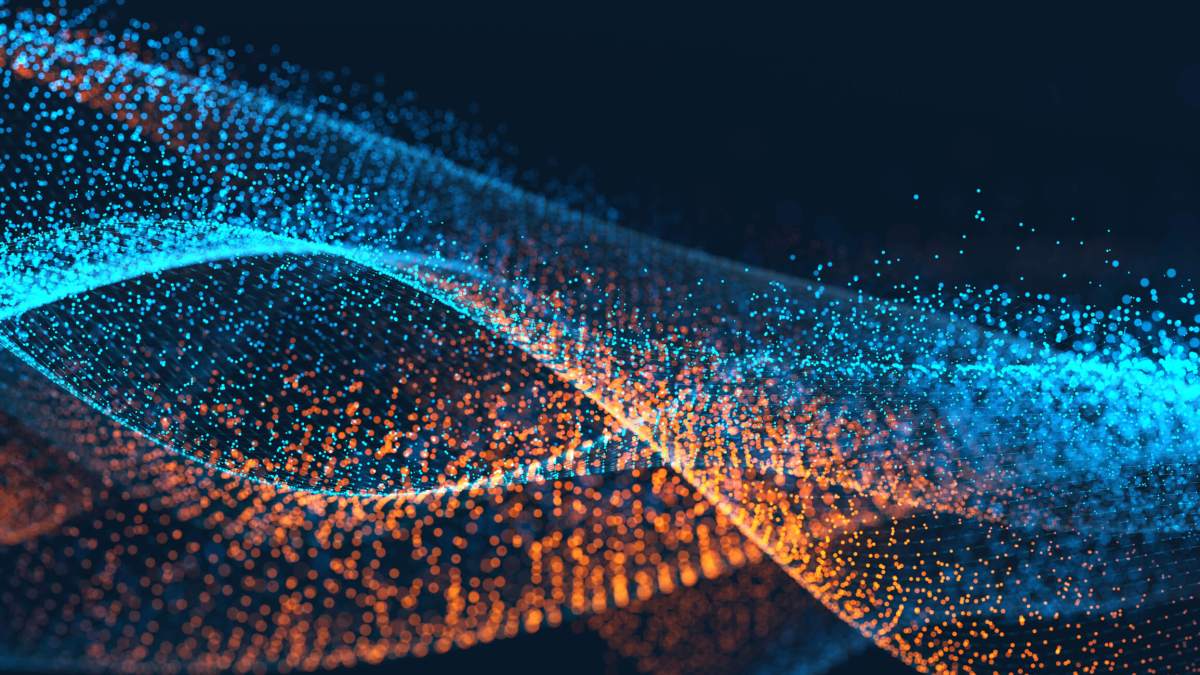 Washington, D.C.'s Police Complaints Board has found that, despite a mandate for all police officers to wear body cameras, more than a third of the incidents involving misconduct complaints are missing usable footage.
The group revealed the findings in its 2017 Annual Report in which it discovered officers had failed to follow the city's body worn camera policies. Footage was compromised when officers did not turn on their cameras on, turned it on too late, turned it off too early, or had the camera in a position that obstructed its view of the incident.
Other times, police forgot to notify residents they were being recorded, a misstep that could potentially invalidate footage for legal purposes.
The city's Metropolitan Police Department dismissed any possible concealment trend in D.C., noting that the cameras have only been in use since December and that officers are still learning how to incorporate them into their duties.
Still, examples of such misuse aren't just limited to Washington, D.C. In Baltimore, police were caught turning off their cameras just before finding narcotics, prompting allegations that the drugs had been planted by police. And in Minneapolis and New Orleans, officers were caught turning off body cameras just before a police shooting.
In D.C., Tobin said that while he did not think the report was concerning, concerns will be raised next year if the annual report shows continued trends.