Bloomberg to spend $150 million on smart-city think tank at Harvard
Bloomberg Philanthropies will fund a new research center at Harvard University dedicated to helping and training mayors from across the globe.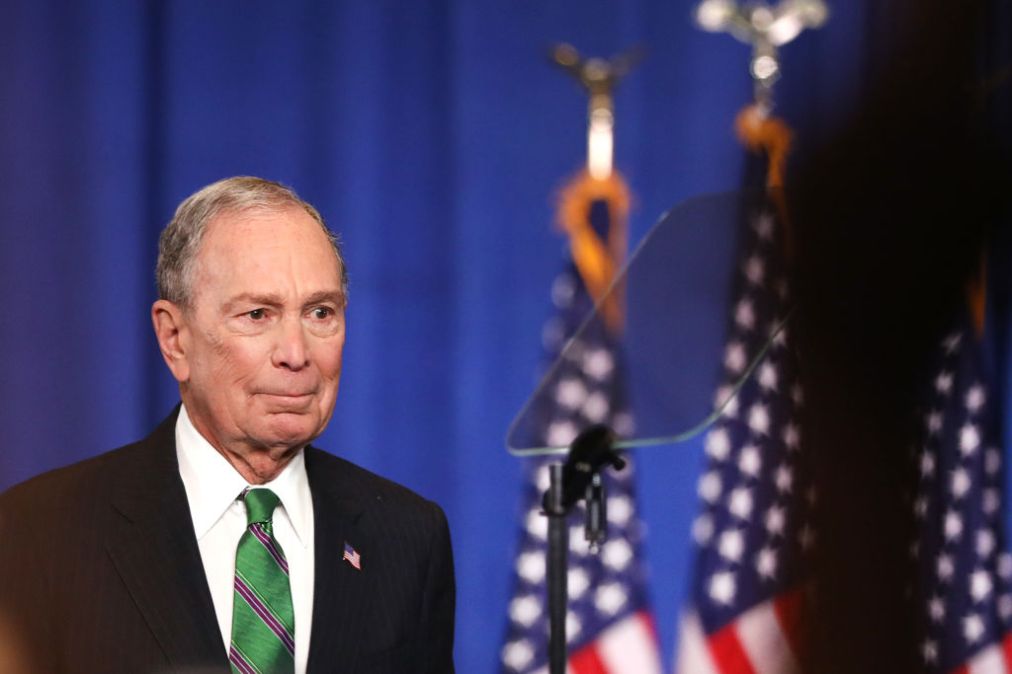 Bloomberg Philanthropies announced Tuesday it will spend $150 million to create a new civic-tech research institute at Harvard University that will train mayors and other city officials looking to advance their technology and data-driven systems.
The Bloomberg Center for Cities will produce new guidelines and strategies for mayors and city halls to use over the next several years and offer custom programming, research initiatives and fellowships for postgraduate students. The new center will expand the capabilities of the existing initiative, according to Bloomberg Philanthropies. It will also establish 10 new faculty positions, reserved for "scholars or experts focused on city problem solving," named for Emma Bloomberg, a Harvard graduate and daughter of former New York Mayor Michael Bloomberg, whose vast personal wealth funds the foundation..
Bloomberg Philanthropies and Harvard have worked together before, including on the Bloomberg Harvard City Leadership Initiative, a training program that has advised more than 1,000 mayors and their staff members on issues like data, equity and budget management. (Many of the U.S. mayors who'd attended the Harvard program went on to endorse Michael Bloomberg's ill-fated presidential run last year.)
Bloomberg Philanthropies also launched a challenge in January that will award 15 cities $1 million each to expand innovations developed in response to the COVID-19 pandemic.
"Harvard is honored to partner with Bloomberg Philanthropies to strengthen the ways in which we support local leaders whose cities are facing unprecedented challenges," Harvard President Lawrence Bacow said in a press release. "The University is home to many people who are committed to serving the public and improving communities through deep expertise, useful knowledge, and wide-ranging research. The prospect of helping to bring about more effective leadership through collaboration and innovation is as exciting as it is inspiring."
During the COVID-19 pandemic, the Bloomberg-Harvard initiative has replaced its in-person sessions with online meetings between mayors, allowing participants to sit in on classes at the Harvard Kennedy School and Harvard Business School.