Bill Gates dedicates $80 million to building a smart city from scratch
The planned city would focus on connectivity, new technologies and autonomous vehicles.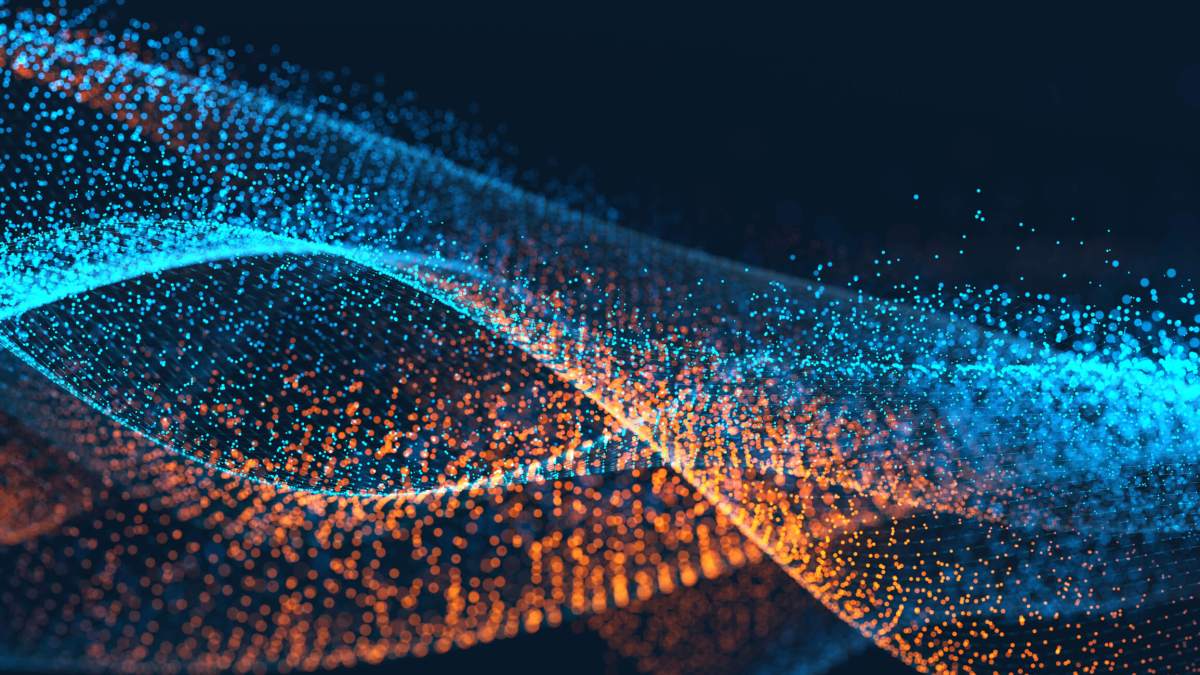 An investment company tied to billionaire investor and former Microsoft CEO Bill Gates is throwing $80 million into building a smart city from scratch in Arizona.
An investment firm controlled by Gates paid the money to Belmont Partners, the real estate developer currently controlling the land, the Arizona Republic reported on Wednesday.
According to a statement cited by local news outlets from a law firm representing Belmont Partners, the development will have a focus on "high-speed digital networks, data centers, new manufacturing technologies and distribution models, autonomous vehicles and autonomous logistics hubs."
The city will be called Belmont.
The land is a roughly 25,000-acre largely undeveloped swath just west of Phoenix. Belmont Partners says the land has the potential for about 80,000 homes, while 3,800 acres could be dedicated to office, industrial and retail space, and about 470 acres could be used for public schools.
Building a city from the ground up is one approach to the smart city movement, as opposed to upgrading infrastructure in existing cities. Columbus, Ohio and Cary, N.C. are examples of places taking the existing city approach. Alphabet, Google's parent company, is taking somewhat of a hybrid approach, with a plan to build a smart city into the side of Toronto.
The chief information officer of Boston, a city with its own smart city ambitions, tweeted in criticism of the from-scratch approach Gates appears to be taking.
India launched a plan in 2014 to build 100 new smart cities, but later shifted the mission to focus on improving existing cities, according to the Hindustan Times.
The Belmont project in Arizona may also benefit from a proposed interstate highway connecting Phoenix and Las Vegas.
Gammage & Burnham, the law firm representing Belmont Partners in the deal, declined to comment further on the project.