Smart cities group announces $75 million technology program
In a collaboration between Qualcomm, JLC Infrastructure and Ignite Cities, the funding will help cities offset the cost of deploying technologies like "smart" LED lighting or public Wi-Fi.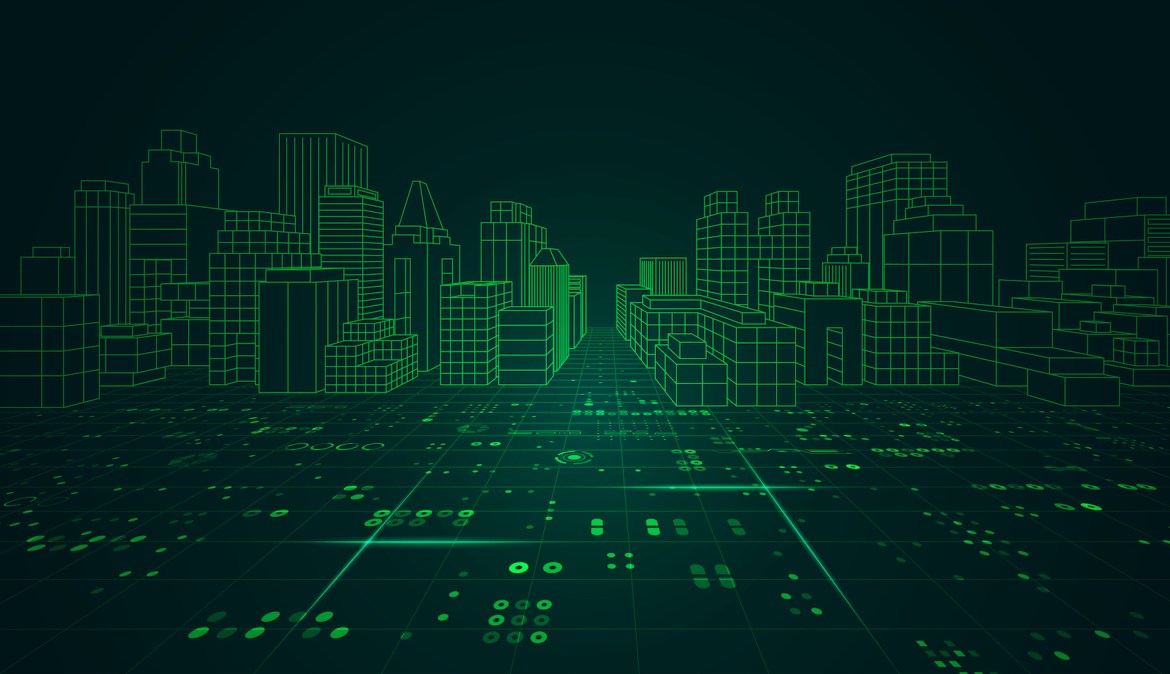 A collaborative effort between Qualcomm, the investment firm JLC Infrastructure and the city technology consulting group Ignite Cities will see more than $75 million invested in smart technology deployment in cities around the country, the companies announced on Monday.
JLC Infrastructure, an investment firm tied to transportation and utility infrastructure in cities around the country, will allocate the money to help cities offset the cost of deploying technologies like "smart" LED lighting or public Wi-Fi, according to George Burciaga, a managing partner at Ignite Cities. For participating cities that lack any "smart" infrastructure, Burciaga said, the money will be used to help develop a long-term strategy to deploy connected infrastructure, rather than just deploy one product. Initially, he said, the group will target higher education and K-12 school buildings, as well as the construction industry.
"During COVID-19, obviously all the weaknesses across municipalities and our universities, whether its connectivity, or public safety, have all risen. It was time to refresh our infrastructure," Burciaga told StateScoop over the phone.
He said the group also wants to eventually deploy connected technologies across hospitals and municipal buildings. Big cities might only need help with one aspect of connected infrastructure they haven't deployed yet, he explained, such as smart lighting in one neighborhood. But cities that have little infrastructure in place are opportunities to start from scratch, he said.
"It shouldn't be about one project, it should be about developing a plan," Burciaga said.
The technology that's eventually deployed into the participating cities will be produced by partners within Qualcomm's Smart Cities Accelerator, which launched in 2019 to connect municipal governments with technology providers. The program helps technology manufacturers easily submit requests for proposals, according to Qualcomm, and connects them with municipalities that are looking for specific tools, like cybersecurity software or tools for managing "internet of things" devices.
This story is part of Digital Government: The Next Decade: A StateScoop & EdScoop Special Report.