Autonomous taxis are coming to San Jose
Through a new partnership, officials are now developing an app that will allow select members of the public to hail a self-driving vehicle.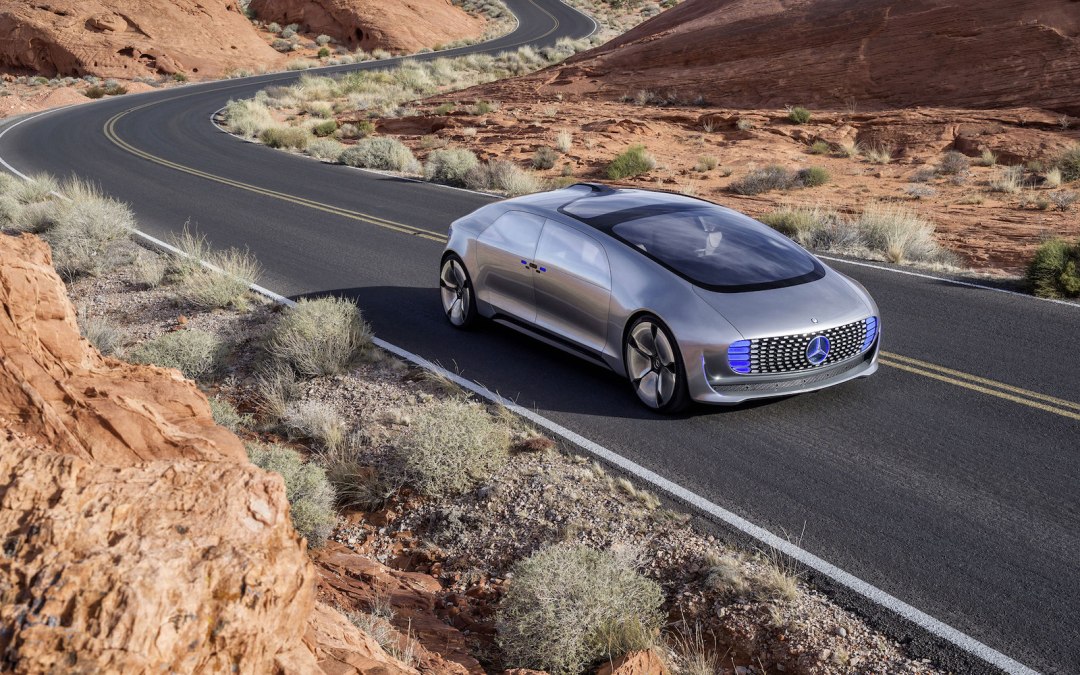 A new autonomous vehicle pilot project was announced last week through a partnership between the city of San Jose, Mercedes-Benz's parent company Daimler, and automotive supplier Bosch. Operating under Daimler Mobility Services, a division of the company that handles vehicle-passenger assistance, the pilot will develop an Uber-like app that allows users to hail autonomous taxis.
"The pilot project is an opportunity to explore how autonomous vehicles can help us better meet future transportation needs," San Jose Mayor Sam Liccardo said in a statement on Thursday.
The program will be piloted using Mercedes-Benz S Class vehicles and is expected to start during the second half of 2019, according to Daimler. The project is slated for operation in a geofenced area between downtown and west San Jose. Initially, the service will only be available to selected members of the public.
The companies say all rides will have a human driver present to handle any potential safety concerns.
Under the program, Daimler anticipates it will be able to combine practices from some of its major businesses, including car-sharing company Car2Go and ride-hailing company MyTaxi. Bosch and Daimler have said its employees will share office space both in Germany and in Sunnyvale, California.
While the mechanics of the service are still being worked out, the program will investigate how to integrate an interconnected traffic signal system so as to determine better routes for drivers. The city also expects to gain access to valuable data relating to traffic patterns and vehicle speed.
The announcement follows a fleet of related announcements around the county. Late last month, Alphabet-owned Waymo became the first company to receive a California DMV permit to test autonomous vehicles without a human occupant on the state's public roads. Waymo also plans to launch a commercial ride-hailing service in Arizona before the end of this year. General Motors has stated that it will be ready to produce automated cars in large volumes by 2019 and Ford said it will do the same by 2021.