Austin launches coronavirus testing enrollment service
With help from the software company NTT Data, the City of Austin is the latest to develop a tool to help residents screen for COVID-19, while also providing data to help government contain the illness.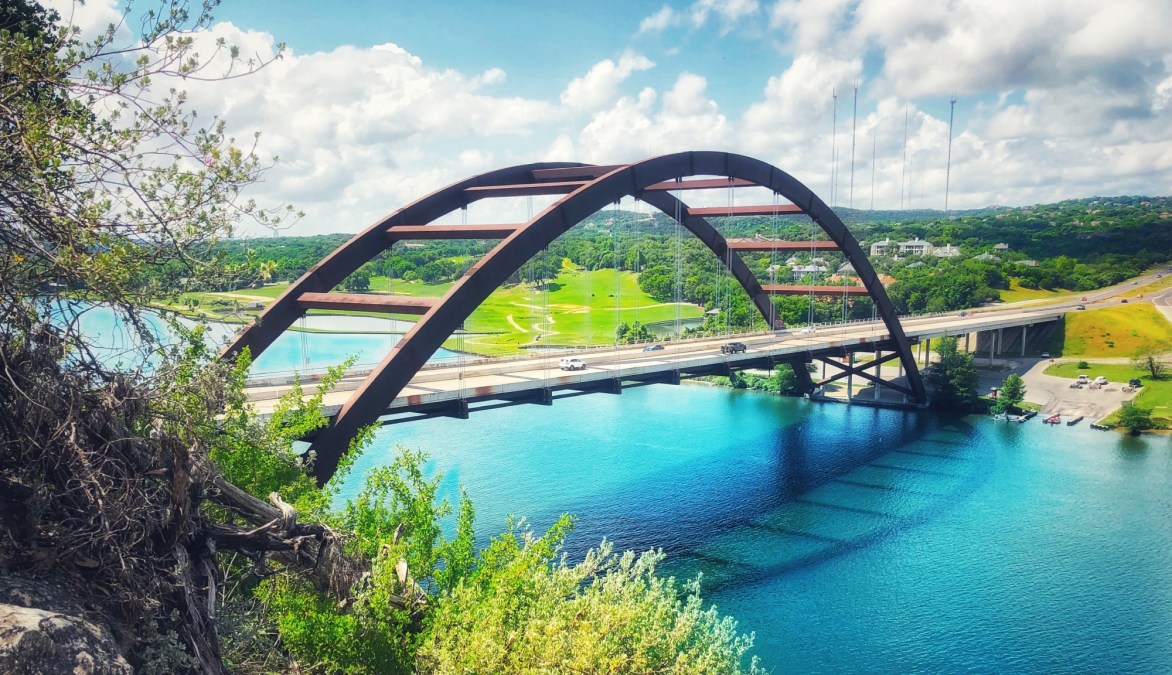 Through a new digital service developed with help from the software company NTT Data, residents of Austin, can now schedule COVID-19 tests, receive health advice and help the city determine which neighborhoods are being hit the hardest by the coronavirus.
City officials announced the service, available at its coronavirus response website, on Friday as the death toll for the coronavirus pandemic passed 36,000 nationwide, with 25 fatalities in Travis County, Texas. The city is asking residents experiencing symptoms of the virus to fill out an online testing form to determine if they're eligible to receive a test, and if so, to schedule an appointment at one of five testing sites across the city. Eligible residents receive a QR code to check in and receive their testing results, which city officials say is secure and HIPAA-compliant.
Previously, Austin residents were required to meet with a physician to be referred for testing, according to the city.
"The launch of the Public Testing Enrollment Form is a pivotal point in the testing capability for our community," Dr. Mark Escott, interim medical director and health authority for the City of Austin and Travis County, said in a press release. "As we gather more data through widespread testing, we are provided a bigger picture in the impact of COVID-19 in Austin-Travis County."
When an Austin resident tests positive, the city anonymizes the data and adds it to a "heat map"of known cases indicating which parts of the city need more tests or hospital beds. For people with additional questions, the city's website contains a chatbot and community chat feature for people to talk to one another. People who test positive will also be asked to share whether they've visited high-traffic or public areas recently so the city can determine how the virus might have been spread.
Digital tools have played a large role in helping cities and states navigate the coronavirus pandemic, which has strained local heath systems across the country. In New York, "SWAT teams" of local IT professionals are supplying residents with online tools to determine whether they should contact a local hospital for a coronavirus test, and states including North Carolina and Vermont have developed interactive maps for people to find resources like public Wi-Fi while schools, libraries and community centers remain closed.