New York IT 'SWAT teams' deploy coronavirus screening tools
New mobile apps designed with Microsoft and Apple are to help people determine whether they need screening for COVID-19.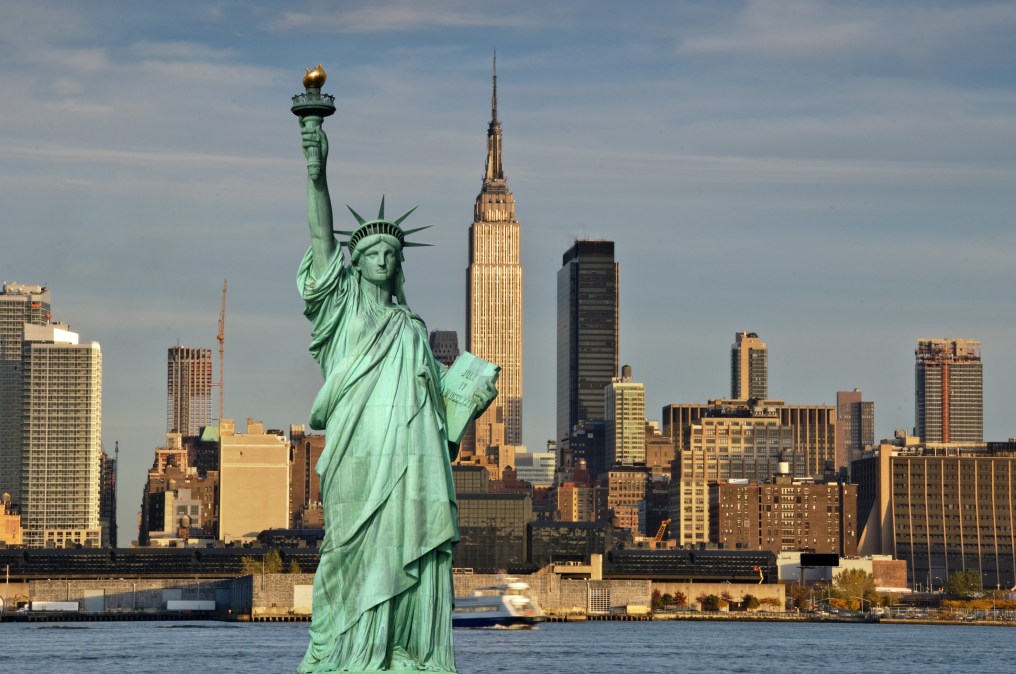 The "SWAT teams" that the New York State Office of Information Technology Services formed last month, recruiting tech-industry professionals to aid the state government's response to the COVID-19 health crisis, launched their first products this week with tools designed to help New Yorkers screen themselves for symptoms and determine if they need to be tested for the deadly respiratory illness.
The first tool is a web-based self-diagnostic survey that asks users if they're suffering from any of the known symptoms of COVID-19 — including high fever, difficulty breathing or a persistent dry cough — or if they've knowingly been in contact with people who have been diagnosed. Depending on a person's symptoms and proximity to COVID-19 patients, the tool can help them schedule a lab test to determine if they've been infected with the novel coronavirus that causes the disease.
ITS worked with Microsoft to develop the diagnostic, which has already been used by more than 100,000 residents, officials said.
"This is the first result of Microsoft's ongoing relationship with New York State to tackle the immediate challenges posed by COVID-19," Toni Townes-Whitley, Microsoft's president for regulated industries, said in a press release.
Separately, ITS officials said the agency has also been working with Apple to incorporate New York-specific information into a website and mobile app the computing giant has developed to help people screen themselves for symptoms of COVID-19. The Apple screening tool asks similar questions about symptoms, though the app does not schedule tests.
Apple is also supplying New York with mobility data trends based on information pulled from Apple Maps to help state health officials track the volume of people driving, walking or using public transit. Some state and local governments have started studying phone location data — much of it pulled from mobile advertisers — to determine if people are complying with social-distancing guidelines and stay-at-home directives, though it may not be precise enough to help detect behavior conducive to person-to-person transmission of the virus.
Since New York launched the IT "SWAT team" initiative on March 24, more than 6,500 technologists from outside government have volunteered to work on product development, data analytics, end-user support and digital content, ITS said.