AT&T, Verizon launch competing network cores for public safety
The official nationwide network for first responders and public safety only has one vendor, but competition in the sector continues.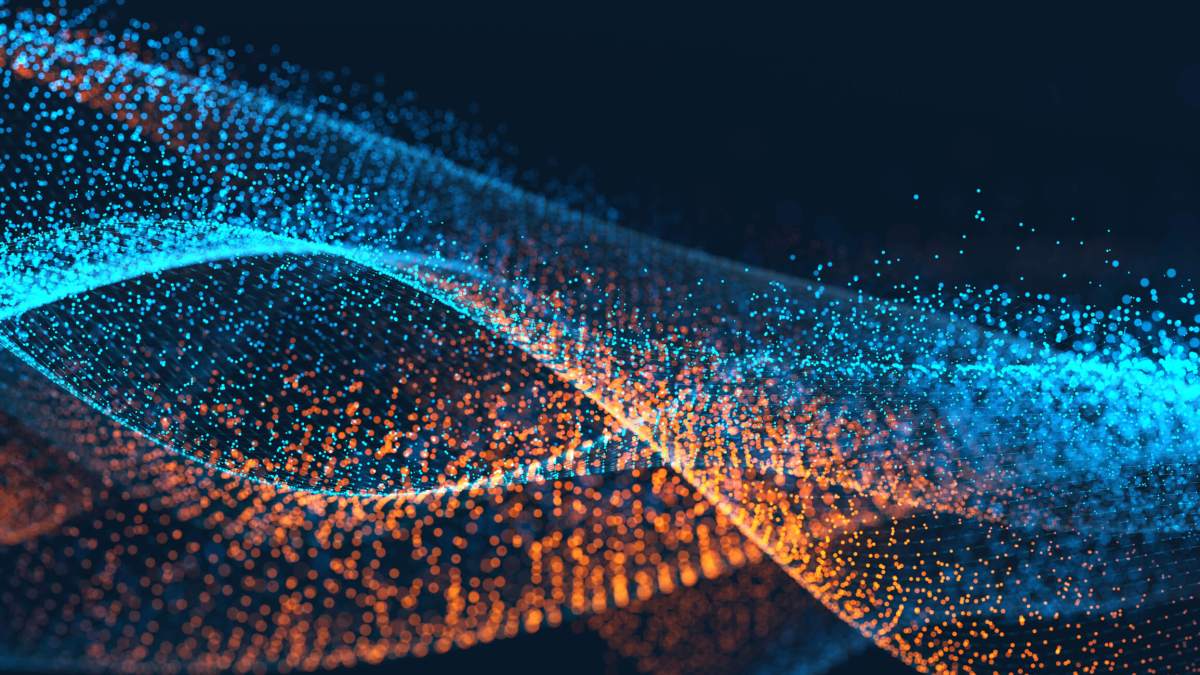 The battle for the market share of public safety wireless communications rages on. Both FirstNet, a $46.5 billion federal government partnership with AT&T to build a nationwide public safety broadband network, and Verizon, one of the largest wireless providers in the country, announced on Tuesday the launch of dedicated network cores for public safety.
Until these announcements, first responders have had to share the commercial core — and the network traffic — with non-public safety devices, creating an ever-present liability for urgent communications in times of high network congestion. They have never had a dedicated private core for public safety. Soon, they will have two.
Network cores operate as a nervous center, processing all of the traffic on a given network. A network core dedicated solely to public safety, as both FirstNet and Verizon's are, processes all traffic, communications management, data transmissions and call routing separately from a commercial core that connects non-first responder devices to service. The dedicated nature of both public safety cores ensures that first responders using either will have access to immediate service, regardless of network traffic.
Both FirstNet and Verizon's announcements come just a week after AT&T officially was given the green light to rollout the nationwide, high-quality spectrum set aside by the government specifically for FirstNet, according to a statement.
The FirstNet core is the "first-ever nationwide LTE enhanced packet core infrastructure built specifically for our nation's first responder community," the First Responder Network Authority said in a statement. That core will roll out to a majority of public safety users in April or May, after testing is complete. So far, FirstNet has moved some users to the core as part of a controlled introduction by AT&T.
Verizon's public safety private core, which also was announced Tuesday, will work similarly, with the goal of elevating public safety communications to a new level.
Verizon says its core will be available to public safety customers by the end of this week.
Priority and preemption
FirstNet's public safety core, dubbed the FirstNet evolved packet core, was built and delivered by AT&T. It will separate commercial traffic from public safety traffic and provide priority and preemption, along with around-the-clock security monitoring and end-to-end encryption, according to a statement. In addition, the core will introduce "local control" — a framework that "unlocks different levels of priority and puts control in the hands of local responders."
FirstNet users will also have access to the Incident Management Portal, which will enable critical users to re-prioritize their connections whenever necessary. The changes made through the portal will reflect in near-real time, according to AT&T. The portal will also allow public safety to temporarily grant non-first responder devices, like those of utilities or transportation officials, access to the public safety network in times of crisis.
While all 56 U.S. states and territories have chosen to opt in to the FirstNet network, some state public safety agencies have received letters from their respective governors assuring them that they still have a choice in their communications provider.
"Even though every state ended up opting in to FirstNet," a Verizon spokesperson told StateScoop, "there are governors who want to make it very clear that they support an open and competitive marketplace and that agencies retain and should retain their right to choose the provider that works best for them."
Verizon said its public safety private core is that alternative. The company announced their public safety private network core seven months after the announcement of its intention to roll out an offering that would compete with FirstNet.
Verizon's core will provide customers with two primary features that are new for the company's public sector package — mobile broadband priority (MBP) and preemption. MBP prioritizes public safety users' data transmissions, much like Verizon's Wireless Priority Service (WPS) does for voice. Priority service for public safety officials, Verizon says, will allow first responders using applications on smartphones or tablets, transmitting data from first responder vehicles or video from surveillance cameras to gain priority over commercial users.
The preemption that will be available with the new core will also ensure service for public safety customers when they need it the most. In times of high congestion that could slow down public safety network traffic, Verizon will be able to automatically remove commercial users from the network to support first responders, Verizon Director of Public Sector product development Nicholas Nilan told StateScoop.
Verizon's public safety private core will be separate from its commercial core. It will still run on Verizon's 4G LTE network, but will operate across multiple bands — 700 MHz, 800 MHz Cellular, 1.9 GHz PCS, and 1.7/2.1 GHz AWS. It will be connected to Verizon's Radio Access Network (RAN), which utilizes spectrum in different bands.
The new core builds on the old model of data segmentation, Nilan said, but expands it to more than just a few gateways or agencies. The scaling to millions of lines of service, Nilan said, is what the new core provides that the previous solution did not. Improved security and enhanced service control are also new features available to Verizon public safety customers with the new core.
"We're not reserving a certain part of our network or a certain part of our spectrum band for this service," Nilan told StateScoop, "Customers will be able to get priority and preemption across the entire network when they need it."
Verizon has been working to support a number of multi-band devices that are also able to operate on Band 14, which is the sole spectrum that FirstNet will operate on. A service plan from FirstNet would be required to allow a Verizon-supported multi-band device to access Band 14, Nilan told StateScoop.
Editor's Note: This story was updated to clarify how preemption will work on Verizon's core and Verizon's role on multi-band devices with the ability to operate on Band 14.