Arizona gets a new CIO from the private sector
Morgan Reed, formerly of Expedia, has taken over as Arizona's CIO, StateScoop has learned.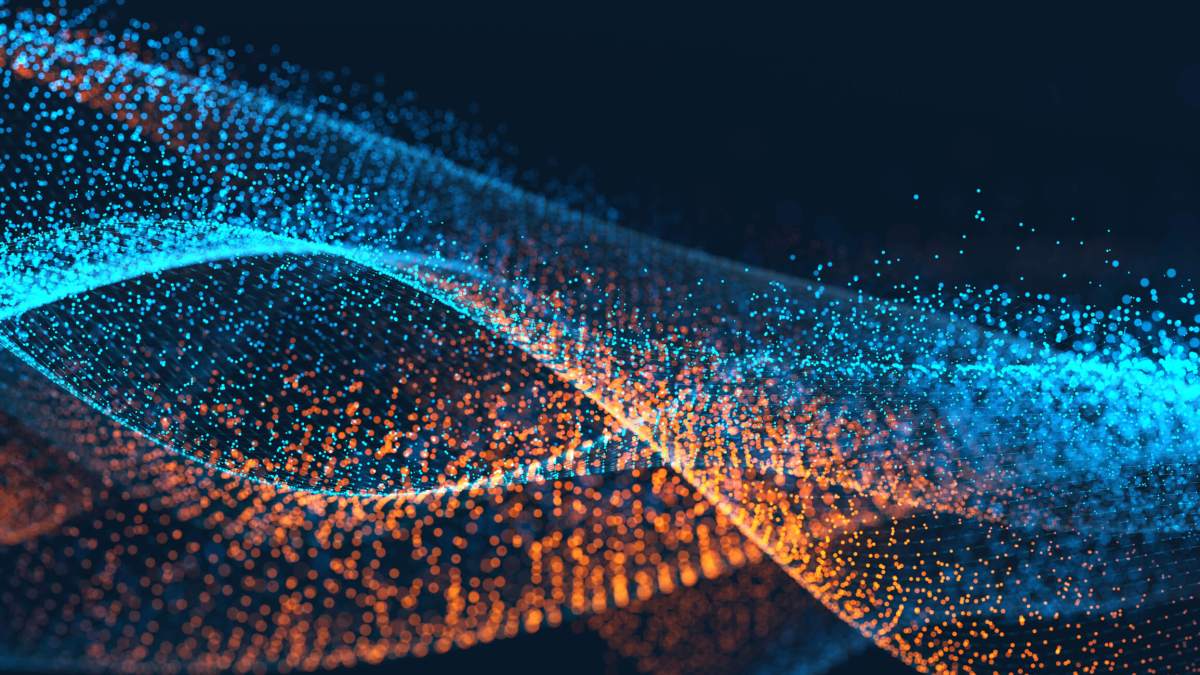 After more than 10 months with an acting chief information officer, Arizona will have a permanent leader for its Strategic Enterprise Technology Office, StateScoop has learned.
Morgan Reed, formerly Expedia's director of data center services, has taken over as Arizona's CIO, Reed confirmed to StateScoop.
At Expedia, Reed led data center management across the company's business units worldwide and directed the overall data center strategy. He was with the company for two years.
Prior to his time at the travel booking company, Reed served in a variety of positions with Web hosting company GoDaddy.com, according to his LinkedIn profile. Most recently, Reed led IT governance, disaster recovery and business continuity efforts for GoDaddy. He also led the company's global data centers, IT systems and advanced support operations in previous roles.
In April 2014, Gov. Jan Brewer appointed Reed to Arizona's Information Technology Authorization Committee, which "operates as the central nervous system" of Arizona state government operations, according to ASET's website. The ITAC meets monthly to approve or reject state IT projects with costs exceeding $1 million across all three branches of state government. ITAC members receive no compensation for their work.
As CIO, Reed replaces Mike Lettman, the state's chief information security officer who has been serving as acting state CIO since Aaron Sandeen left in January during a gubernatorial administration change. Sandeen departed alongside deputy CIO Philip Manfredi and chief technology officer Kiran Chinnagangannagari. Since leaving state service, Sandeen, Manfredi and Chinnagangannagari have co-founded Zuggand Inc., a business transformation consulting firm.
This story is developing. Check back with StateScoop later on for updates.