Arizona CIO Morgan Reed resigns
The state's top IT official since 2015, Reed was responsible for several major projects including a new data center and a statewide G Suite migration.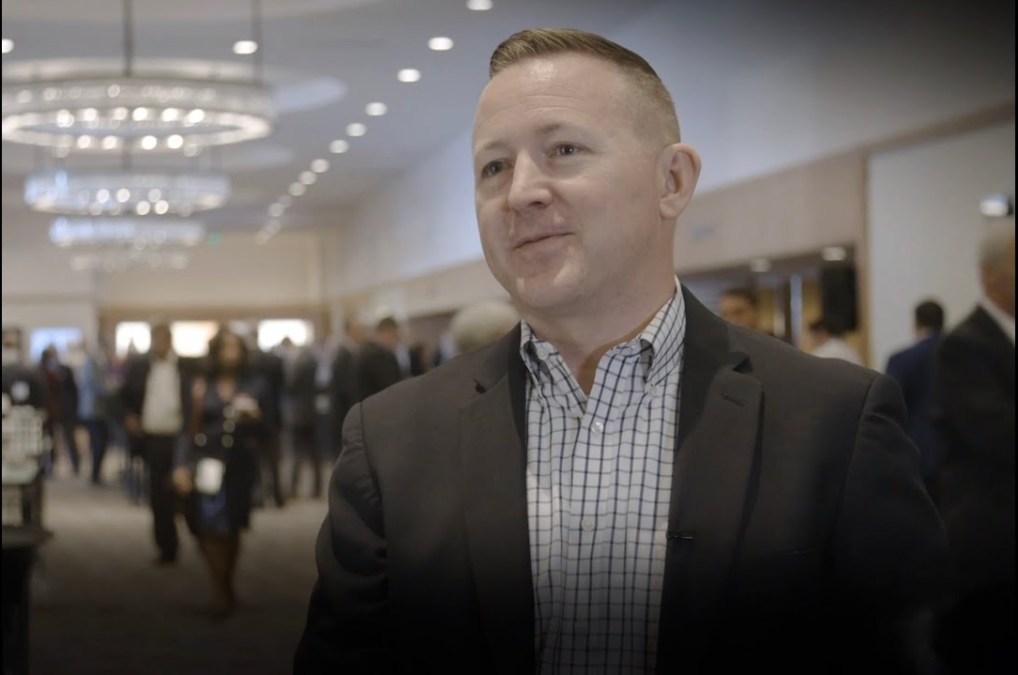 Morgan Reed stepped down last month as Arizona's chief information officer after nearly four years in the role. Reed's resignation marks the second high-level departure from the state's IT leadership in recent months, following the exit of former chief information security officer Mike Lettman last December.
Reed, who could not be reached for comment, plans to return to the private sector, according to Gov. Doug Ducey's office.
During his time with the state government, Reed nudged Arizona toward modernizing its data centers and adopting more cloud-based services. Among the big contracts he signed was an agreement with Google to move the state's 40,000 employees onto its line of email and productivity apps. He also initiated a long-term project to digitize the state's paper records to make them more accessible and easier to analyze.
"Up until now, we've been information rich and data poor," Reed told StateScoop last October. "Now, we have a lot of that data that we can go through and do some things with."
Reed also oversaw the state's migration to a new Tier 3 data center. He said last year that the "cloud-first lens" Arizona adopted under his leadership resulted in the state only having to keep about 25 percent of its IT infrastructure on-premises. Reed said at the time the data-center move created an immediate cost savings of about $2 million, though he predicted that figure will grow to "tens of millions" over time.
Arizona Deputy CIO J.R. Sloan is serving as Reed's interim replacement. Sloan has worked for the Arizona Strategic Enterprise Technology office for six years, most recently as deputy CIO and chief technology officer. Ducey last week appointed a longtime aide, Tim Roemer, to serve as the state's new CISO.
Before his appointment as CIO in October 2015, Reed had worked for Expedia as the travel booking site's data-center director. He also spent more than a decade in IT leadership roles at the internet domain registrar GoDaddy.