Arizona partners with IBM, adopts flexible cloud pricing model
A new contract with IBM is expected to make agencies more flexible and carry less risk as the technology office pursues an enterprise approach to IT governance.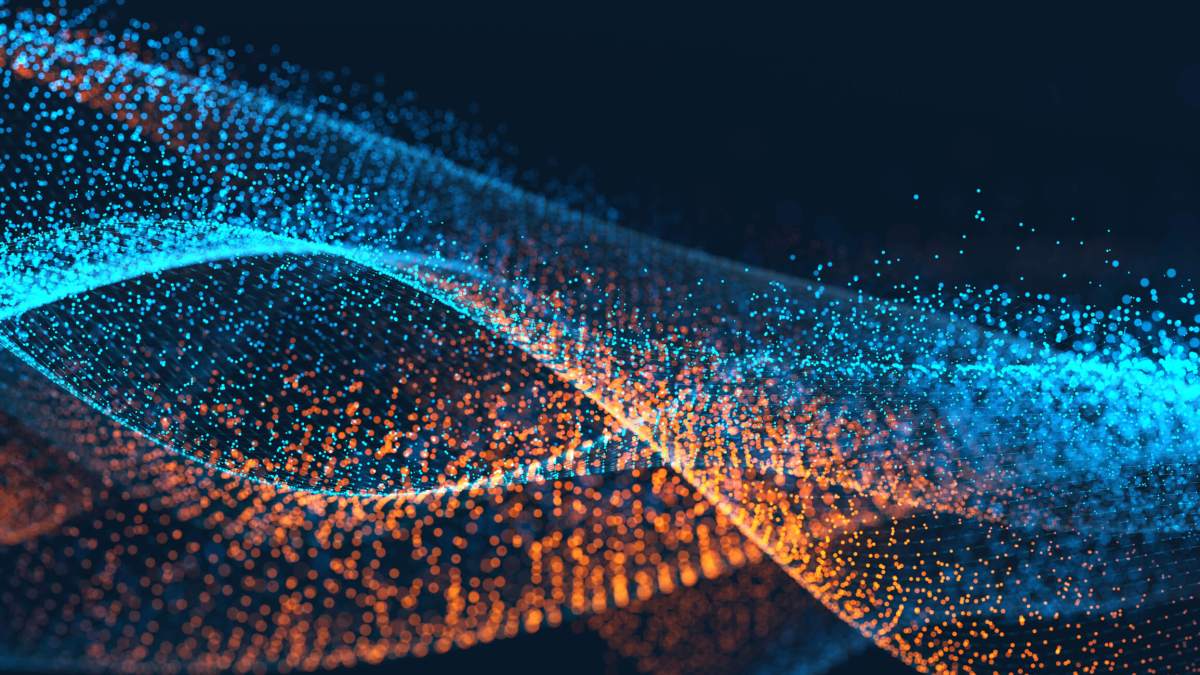 Arizona's shared services technology agency has entered a partnership with IBM Cloud, the company announced Thursday.
Under the agreement, the Arizona Strategic Enterprise Technology office (ASET) will develop and execute a statewide strategy to offer cloud managed services to agencies. The contract is part of the state's evolution toward enterprise IT — a capability state Chief Information Officer Morgan Reed told StateScoop was "lacking" when he was appointed in 2015. The state's fixed-cost model will be replaced by a variable-cost model expected to grant agencies new flexibility and cost efficiency as critical services are provided to state agencies and citizens.
"The state's move to a managed service model, where we only pay for what we use, reduces our capital and risk and ensures long-term continuity of operations," Reed said in a statement.
The cost of the contract with IBM, which expires in 2021, will be based upon usage, which a state official told StateScoop can be adjusted as needed, scaling down to as little as 50 percent of current utilization. The scope of the contract includes the state's mainframes, desktop support, server management, security services and data center switching infrastructure services, according to official procurement documents. Contracts like these have grown increasingly common in state government in recent years.
IBM beat out more than a dozen other bidders to win the contract, including CenturyLink and CGI Technologies.
"The value of the contract gives increased speed and computer power and provides enhanced disaster recovery," said Gary Hensley, a chief operating officer at ASET. "This contract will also allow agencies to migrate away from mainframe services without other agencies bearing the burden of costs associated with the current capital expenditure model."
The transition to the new system began in July and the mainframe is expected to be completed by January 2018, Hensley said.
"We believe this can serve as a model for other states to take advantage of the trusted history of the IBM mainframe to improve the everyday lives of their citizens," said Philip Guido, general manager of IBM Infrastructure Services, in a statement.
The main challenge in implementing the cloud in Arizona state government, Hensley said, will be the migration of "logical partitions" from each agency's current system to the new system, but the technology office will conduct dry runs of the conversions to ensure that operations are seamless.
Cloud services have become more adopted by government in recent years and are a growing priority for state government, according to a November report from the National Association of State Chief Information Officers, which cited cloud services as the third highest priority, beneath security and consolidation efforts.