After 17 years of service, Maricopa County's CIO makes an exit
David Stevens ends his run with the Arizona county this October.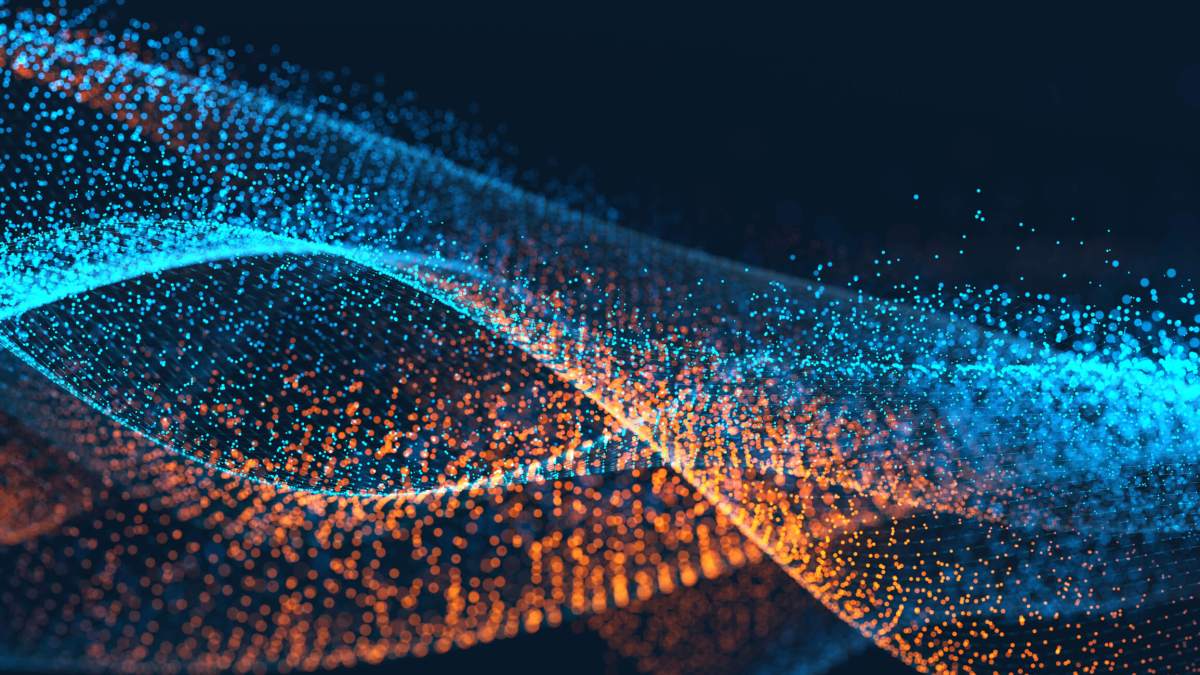 After more than 17 years of service, Maricopa County, Arizona, is losing David Stevens.
Stevens, who has served as the county's chief information officer since 2012, will head to the private sector after his last day on Oct. 2 to be the executive vice president of corporate relations for Valor Global, a tech firm specializing in call center, data center and digital management services.
Serving the nation's fourth-most populous county in the U.S. at more than 4.1 million residents, Stevens directed digital services for more than 16,000 county employees. In the county surrounding Phoenix, he also oversaw critical infrastructure for the county, managing Maricopa's Public Safety Wireless Network for 911 dispatch, its cybersecurity initiatives, voice telecommunications, data center operations and enterprise cloud and local software.
Stevens told StateScoop Tuesday his chief accomplishment was in the development of his team of more than 250 county staff.
"We really focused first and foremost on people and culture, to build a really great team that was focused on being able to win and make a difference and connect technology to value," Stevens said. "That's one of the bigger transformations to make in any company or organization."
Through this work, Stevens emphasized cost reduction for operations, team mentorship and customer service.
According to a report highlighting the county's 2014 to 2016 fiscal years, recent IT cost reductions include a $4.3 million investment spread over five years for an enterprise data storage solution with HP, a three-year $4 million savings through a renegotiated Microsoft enterprise license agreement, a $2 million-plus savings through replacement of a virtual server environment for the treasurer's office, and a $1.8 million maintenance cost savings on a countywide network modernization.
"We felt that there was a lot of opportunity there to reduce operating and capital costs and to provide — frankly — better services." Stevens said." By doing that, it allowed us to leverage those dollars, where appropriate, to new and improved services."
Other key projects directed under Stevens have included a multi-year network refresh of the county's VoIP systems, partnering with Motorola on a public safety radio system and work with HP on a virtual desktop upgrade to improve county computing.
In his new role, Stevens is expected to further the company's growth in the public sector, both at the federal and local levels in part through private-public partnerships, the company said in a statement.
"David's extensive experience in public sector business and as a nationally recognized leader in technology is a major asset to Valor Global," said CEO Simer Mayo in a statement. "His experience and knowledge of incorporating ITIL and lean in IT and call center delivery will allow us to continue to serve national, federal, state, county, education, and city governments while expanding our current product capabilities to our customers."
Stevens has been employed by the county since 2000, according to his LinkedIn profile, when he joined as the lead software engineer for the county's Judicial Branch of Arizona. In 2011, he became the deputy CIO, before becoming the interim CIO, and eventually the CIO in 2012. As he departs, Stevens said he'll work with the city manager and his IT team to ensure a smooth transition.
"I think they have a great foundation and team to work," Stevens said. "So I hope they continue to look at the digitalization of business and continue to make access to our services seamless and easy for those we serve."