Arizona forms invisionAZ initiative to boost tech economy
A new initiative seeks to build a network of "proven entrepreneurs" who can help develop the state's technology ecosystem.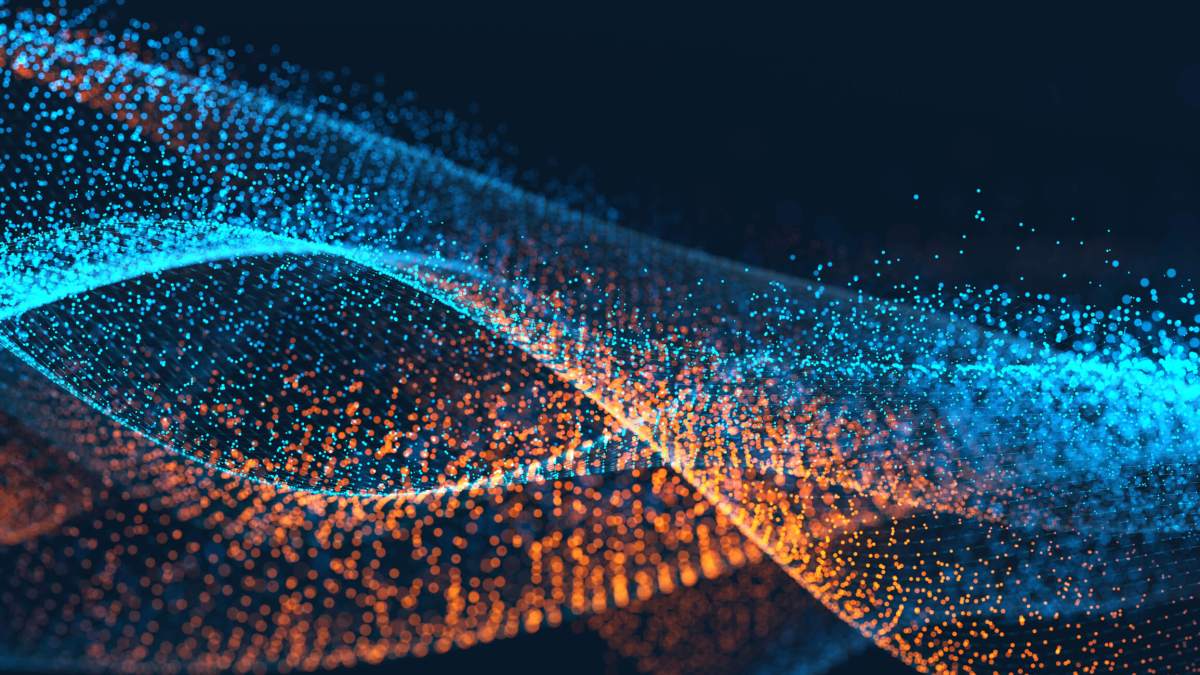 In an effort to attract new tech companies to the state, Arizona has formed a new initiative, invisionAZ. The initiative is designed to create an ideal capital, regulatory, and policy space for tech businesses.
InvisionAZ is the creation of Arizona Chamber of Commerce and Industry's first Tech Summit. Event, tech, and capital experts weighed in at the event on how to increase Arizona's appeal to cutting edge tech startups. With further discussion, invisionAZ was born.
"Arizona's already best-in-class business environment has positioned the state to take the next step in innovation. InvisionAZ is committed to being a catalyst for tech growth," said Jack Selby, a founding member of invisionAZ.
The organization has three main goals: to improve emerging tech firm's access to capital, to strengthen areas of the state's technology ecosystem, and to enhance Arizona's public image around innovation.
Arizona Gov. Ducey said in a statement that he applauds "the formation of invisionAZ, which will help increase that momentum and advance our state's reputation as the best place to test, launch and scale new ideas."
The governor has directed new focus in recent months to the technology sector, encouraging use of autonomous vehicles on the state's roadways and forming a cybersecurity task force to advise the state on how to keep its data and networks safe.
InvisionAZ will host the second annual Tech Summit on March 22nd as its partners look for new economic opportunities in a growing technology industry.