Maricopa County, Arizona's, new CIO started as a pet recovery tech
Richard McHattie, the new chief information officer of Maricopa County, Arizona, started his career putting RFID chips in pets.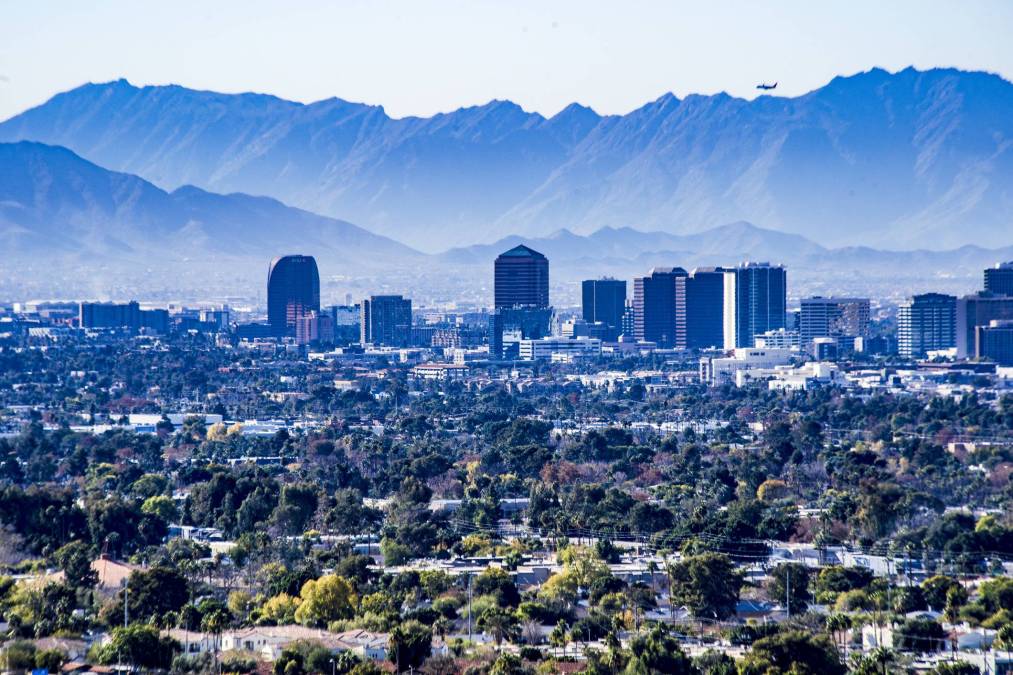 It's now been just over a month since Richard McHattie became the chief information officer of Maricopa County, Arizona, and he has had quite the unique path to becoming the top tech official in the nation's fourth-largest county.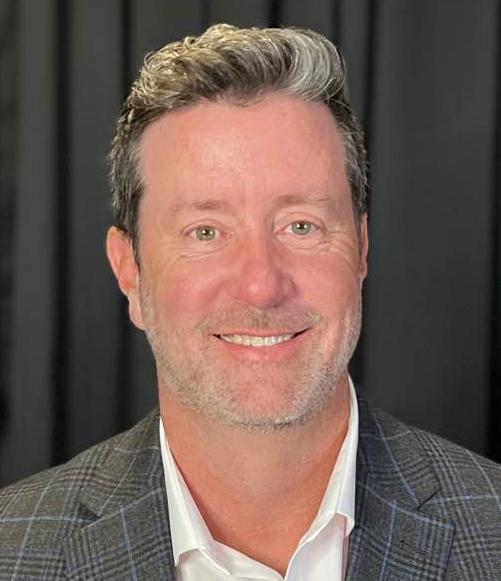 Before becoming the top tech official of Maricopa County, which contains Phoenix, McHattie served for five years as chief technology and innovation officer at the Maricopa County Clerk of the Superior Court. In that role, McHattie managed the systems for processing paper and electronic court records, which he estimated was the largest document-management system in the state.
He said his team implemented new processes by using artificial intelligence and robotic process automation. Such emerging technologies, he said, were his main focus in transforming how the court did business.
"We can talk about all the cool technology that's out there, but the only thing that really matters in the end is that we've delivered some new capability for our business to help them improve their service delivery or improve their impact to their customers," McHattie told StateScoop.
Before spending 17 years with the county, though, McHattie started his career as an entrepreneur while attending college at Moravian University in Bethlehem, Pennsylvania.
He said his parents — who traveled around showing dogs — came across a then-new technology that involved implanting RFID chips in dogs instead of tattooing their ears. McHattie's family turned it into a business.
"We built that into a true identification and recovery system across the United States and Canada," he told StateScoop. "It was really meaningful work, trying to recover lost pets and get them home safely. So we worked a lot with veterinarians and Animal Care and Control and humane society to really do everything we could to identify all these animals and bring them home safely."
He said the experience instilled in him an ethos of being passionate about his work, a characteristic McHattie said he still carries with him.
"And I think to this day, that still sort of sits with me that the most compelling thing you can do is really have a purpose and a passion for what you're doing," he said.
McHattie's appointment as CIO is a return to the county's Office of Enterprise Technology, the department that provides technology support across more than 50 departments. Before joining the Superior Court, McHattie served as the county's deputy and interim CIO.
Though technology has changed since then, he said the main focus for his team of more than 200 employees will still be on creating and enhancing a modern and responsive government.
"I have an incredible executive team here, who are very talented technologists who get why we exist," he said. "And we exist to provide new and improving capabilities for our our departments so they can improve their service delivery, they can shrink costs, where appropriate to meet the county's goal for fiscal accountability."
For passion projects, McHattie said that there are a number of initiatives he's excited to tackle. One is the launch of an online citizen self-service portal, a "one-stop shop" for government services. Another is continuing to automate processes to save time for employees and improve the ease-of-access to all county services.
"Anything we can do to transform in a digital perspective to enhance access to the county and enhance access to services is pretty exciting for us," McHattie said. "And that's kind of the journey we're on right now."