Oklahoma launches innovation initiative to boost its tech economy
By bringing local talent into state offices, Oklahoma hopes to bolster a weak regional technology ecosystem and find new solutions to government challenges.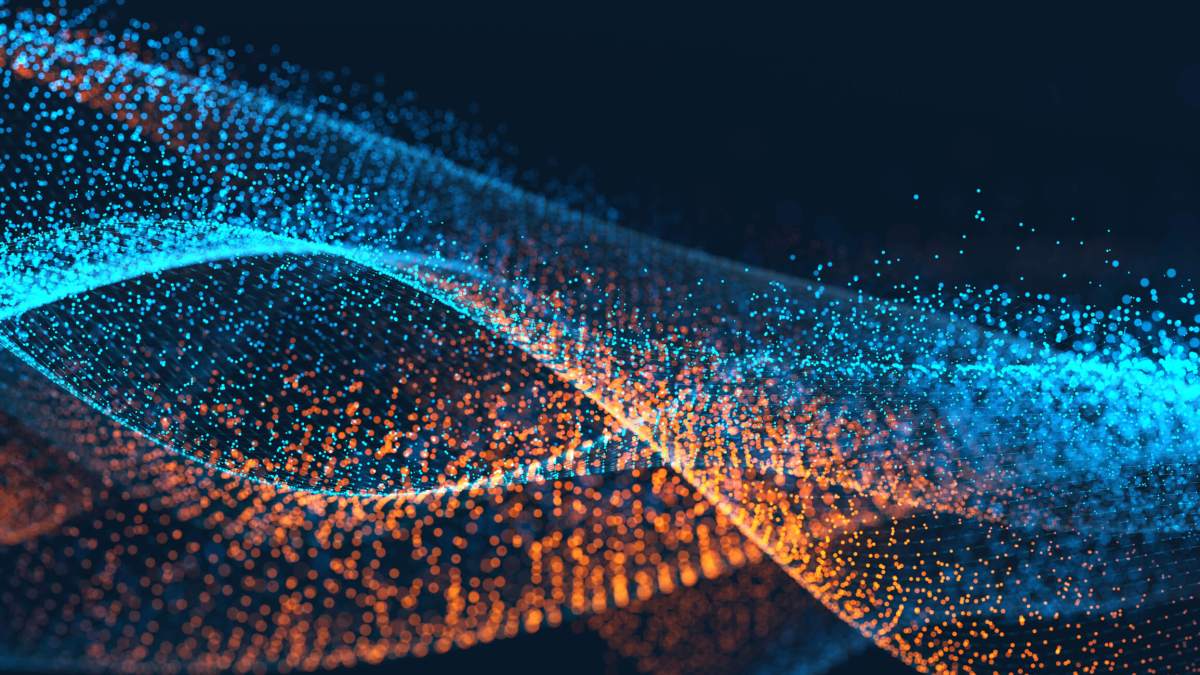 The State of Oklahoma is targeting its technology soft spots with the launch of an innovation program designed to modernize government, encourage civic engagement and support new businesses in the local economy.
The Office of Management and Enterprise Services (OMES) touted the initiative, called Innovate Oklahoma, in a blog post on Thursday following a soft launch in September. It will be led in partnership between OMES and the Oklahoma Center for the Advancement of Science and Technology (OCAST).
"Oklahoma is on its way to becoming the Silicon Prairie of the Heartland," said Gov. Mary Fallin said in a statement announcing the initiative.
While Oklahoma is a leader when it comes to nuts and bolts IT — a comprehensive statewide technology consolidation effort saved the state more than $372 million annually and is frequently heralded as a national standard — it has struggled in the innovation department.
A 2017 Forbes study ranked the state 47th in innovation, citing worst-in-the-nation graduation numbers for science and engineering graduates and "abysmal" research and development spending.
A new website, innovate.ok.gov, provides an inlet for the public to share problems it would like the government to solve. Users can comment and vote on the proposals via social media, and teams with "top" ideas will be invited to collaborate with state government to develop solutions that can ultimately be purchased and implemented by the technology office.
OCAST's role will be to help developers hone and market their products so other states and private companies can also take advantage of the work that comes out of the program.
A 58-second promotional video on YouTube explains how Innovate Oklahoma will work.