Apps for connected vehicles, body cam analytics among projects for $38.5 million in NIST public safety grants
Public safety gets its first look at the software that will drive advanced capabilities of its nationwide public safety data network.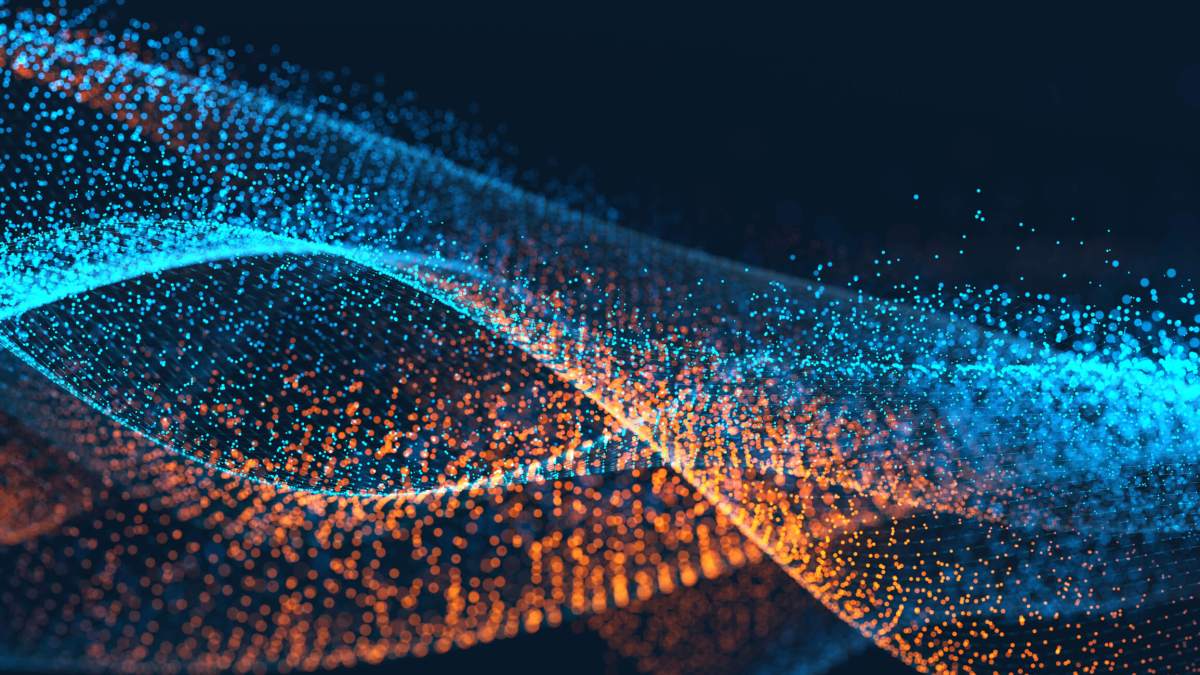 Radio towers and wireless spectrum are only half of the equation for the public safety data network now being planned and built by FirstNet and AT&T. The other half is software, some of which was revealed Tuesday by the U.S. Commerce Department's National Institute of Standards and Technology (NIST) in the form of $38.5 million in research and development grants.
Thirty-three multi-year grants will allow development of new technologies for police, fire, paramedics and other first responders that include data analytics, resiliency systems, indoor positioning, connected vehicle platforms, mapping services, integrated navigation and body-worn camera analytics.
The funding telegraphs some of the capabilities that local jurisdictions that will use the network have been requesting in the years leading up to the network's coming launch.
The funding is part of the Public Safety Innovation Accelerator Program, funded by NIST's $300 million allocation from spectrum auctions led by the Federal Communications Commission last year.
As referenced by board member Teri Takai in May, FirstNet is now compiling an "ecosystem" for software developers that will include an app store, cybersecurity standards and developer tools. Takai noted an interest from the agency in including a wide array of companies in app development, including smaller companies.
The awards granted by NIST may generate many of the initial apps and systems to be included in the FirstNet developer ecosystem. After review of 162 proposals, the recipients selected by NIST span five categories, which the agency names:
Mission critical voice (moving from traditional radios to cellular systems)
Location-Based Services (conducting indoor positioning, navigation and mapping)
Public Safety Analytics (handling and exploiting more data)
Research and Prototyping Platforms (enabling low-cost research and development tools)
Resilient Systems (ensuring systems work in poor conditions)
The full list of projects can be found on NIST's website.
On the physical infrastructure side of FirstNet, new rules are being developed for states that must decide whether to opt in or out of the network, including a new provision that will allows states interested in opting in to do so immediately upon reviewing the draft state plans expected to be released by FirstNet later this month.
Vendor Rivada Mercury wrote the Federal Communications Commission (FCC) a letter on Monday, seeking clarification on several of the draft new rules — which the commission released earlier this month, including the opt-out review process, and a part of the draft report where the FCC declined to weigh in on whether or not states would be permitted to use their own core networks.