Puerto Rico announces $7.6M cybersecurity program
Puerto Rico plans to implement firewalls, continuous threat monitoring and other protective systems across its government agencies.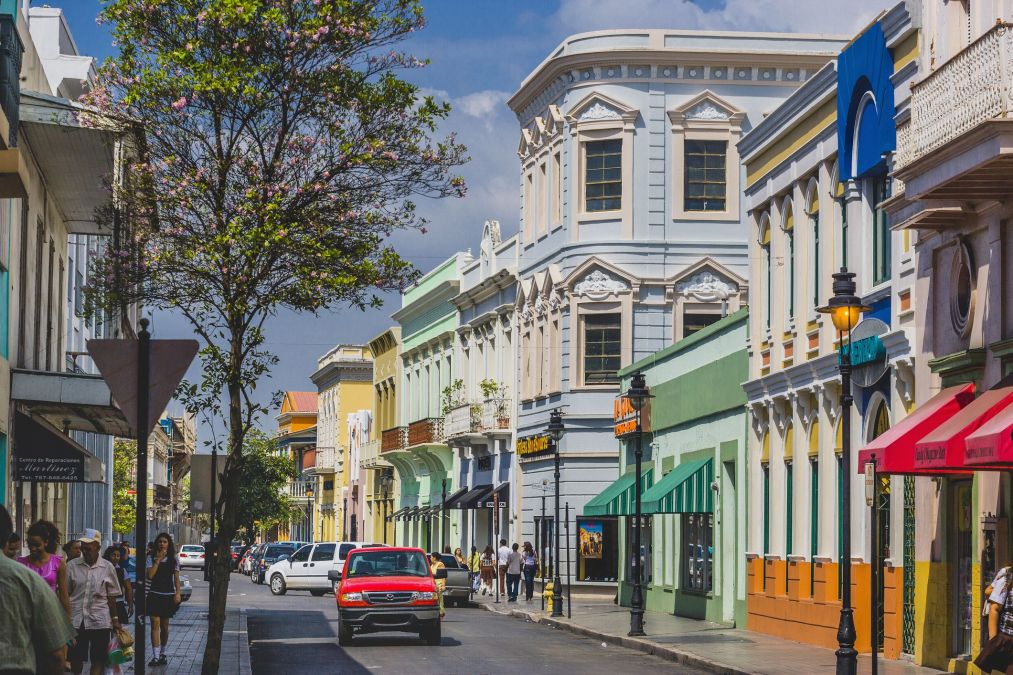 The government of Puerto Rico on Wednesday announced plans for major cybersecurity upgrades across the island territory. The $7.6 million program includes building out a security operations center at the Puerto Rico Innovation and Technology Service and implementing protective services including endpoint detection, event logging and firewalls.
The new services will be provided through the Multi-State Information Sharing and Analysis Center, the cybersecurity resource organization that supports state and local governments. The new plan also puts PRITS in charge of cybersecurity for the entirety of the commonwealth government, which officials said puts Puerto Rico ahead of other U.S. jurisdictions in establishing "whole-of-state" policies.
"This new effort positions Puerto Rico at a level well above compared to other jurisdictions in cybersecurity matters and matches us with the most competitive areas of the private sector," PRITS' interim executive director, Nannette Martínez Ortiz, said in a press release.
Among the services Puerto Rico plans to purchase from the MS-ISAC are endpoint detection and response, firewalls and continuous monitoring for malicious activity.
At a press conference in San Juan, Carlos Kizzee, a senior vice president at the Center for Internet Security, the nonprofit organization that runs the MS-ISAC, said Puerto Rico's plan sets a new precedent for statewide government.
"The increasing number and increasing complexity of cyberthreats is targeting not only the government but citizens," he said. "PRITS is enabling security and protection of devices across the island. Protecting devices and protecting information. What you're doing is something other states and territories can emulate."
The Puerto Rican government — like its mainland counterparts — has hardly been immune from costly cyberattacks. The commonwealth, which recently emerged from bankruptcy following a seven-year, $70 billion restructuring, lost $4 million to an online scam in 2020.
Since taking office last year, Gov. Pedro Pierluisi has said he's trying to create a "100% digital" government on the 3.2 million-resident island.
"In this sense, it has been necessary to develop projects aimed at strengthening the cybersecurity measures of the agencies, which little by little continue to modernize their systems and provide services that respond to the needs of citizens," he said Wednesday.