Action Jackson: Virginia's TechSec pushes forward
Virginia Secretary of Technology Karen Jackson is leading an energized group of state technology leaders focused on using their four years in office to bring great change to the commonwealth.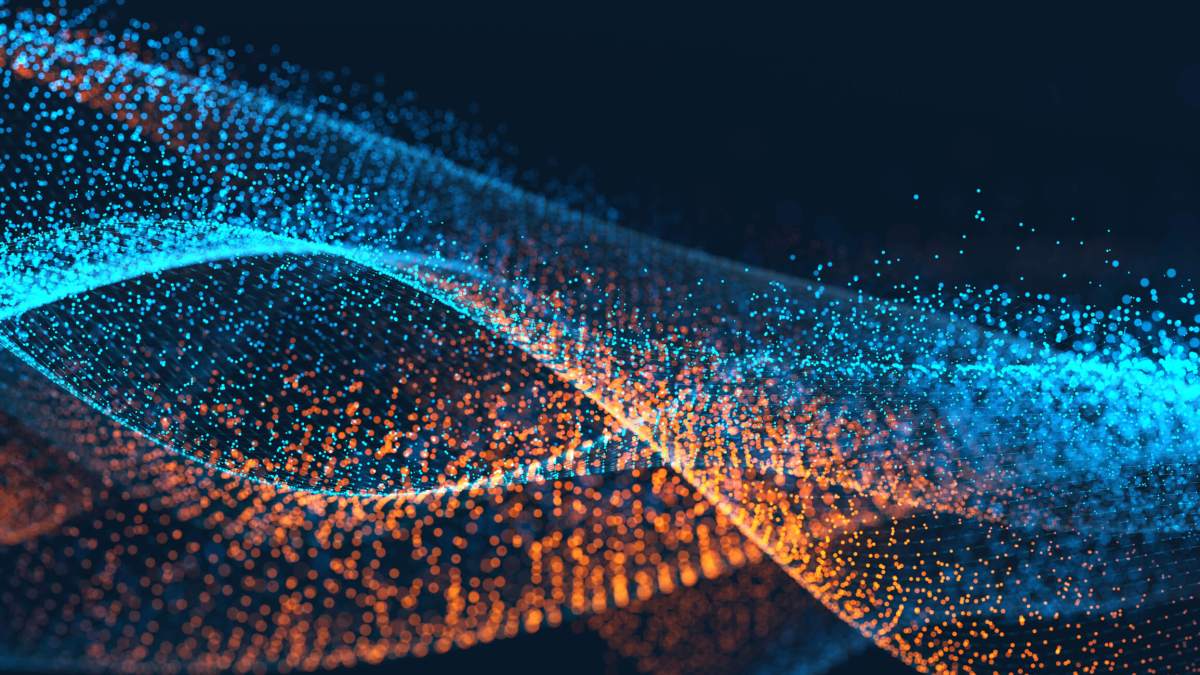 By design, Virginia's governorship is a revolving door, as the governor is not allowed to hold the office for consecutive terms, meaning that every four years the state has a new leader and a new administration making decisions.
What that does, in turn, is create an urgency to get things done before time runs out.
"We know that we only have these four years, so we're trying to do as much as possible," Karen Jackson, Virginia's secretary of technology, told StateScoop last week.
Virginia and New Jersey were the only two states to hold gubernatorial elections last year, unlike this year's quadrennial governor free-for-all where 36 seats are contested. With Chris Christie cruising to victory in the Garden State, Virginia was the only one with a new face in the governor's mansion as Democrat Terry McAuliffe was victorious in November.
Typically when any new governor comes in – Virginia or elsewhere – the trend is to bring in a new wave of leadership across many departments, as the governor wants an administration of his or her choosing. That process can cause delays in progress while the new group gets settled and begins implementing their plan for the state.
McAuliffe took a different approach, and it's paying off.
He did decide to name a new secretary for technology, but instead of going outside government he simply promoted Jackson, the state's deputy of secretary of technology since 2009. He also retained Sam Nixon, the state's chief information officer and a former Republican state senator, ensuring for a smooth transition, at least from a technology standpoint.
"We have really been able to hit the ground running," Jackson said. "Already being here was a tremendous advantage as we've been able to move forward on things from the very beginning. There's a new energy with this administration. There was an energy with the last administration too, but you can really feel the excitement."
Just eight months in office, Jackson and her team are already seeing a number of huge wins to take pride in.
For example, McAuliffe created the Virginia Cyber Security Commission in February and appointed a number of cybersecurity leaders to take part as the commission held its first official meeting last month. The goal is to position Virginia, with its proximity to the federal government and its large military population, as the nation's leader in cybersecurity.
The state was also the first in the nation to adopt the cybersecurity framework the National Institute of Standards and Technology released earlier this year. The framework provides a guide for the government and the nation's critical infrastructure operators to work together to protect the nation from cyber attacks.
The fact that Virginia was the first state to adopt the framework — doing so just minutes after its release — was no coincidence, Jackson said.
The state also created an open data portal, data.virginia.gov, which spurred the state's (and what is believed to be the country's) first state government focused datathon, where teams of state employees used state data to create applications.
Jackson credits McAuliffe, a former entrepreneur who started businesses in the telecommunications and green vehicle spaces, with empowering her to push the state with technology, especially in ways that help its economy.
"I call my secretary of technology every morning, asking her how we can get better," McAuliffe told StateScoop at last week's COVITS conference in Richmond, Va. "We know that things like open data and innovation are key to creating a new economy that will bring and keep jobs in Virginia."
Another big win came around the Federal Aviation Administration's drone testing program. Virginia, which partnered with Maryland and New Jersey, were one of six test sites from around the nation selected for the program. More than 20 regions applied, so being named a winner and getting the economic benefits that come with it are a big plus.
Of course, the true legacy of Jackson and the McAuliffe administration may come down to the decisions it makes regarding the state's contract with Northrop Grumman.
Those who have followed Virginia's state technology over the past decade already know the story. Virginia outsourced the state's information technology to Northrop Grumman in 2005 with a massive $2.3 billion contract — an effort to reduce costs, increase service and provider a greater level of security.
The early days of the contract were fraught with poor performance and public failures that, among other things, caused former Gov. Bob McDonnell to reorganize the state's technology leadership structure along with extending the contract, saying the best option was for the state to fix its problems instead of starting from scratch.
Over the past few years, though, things have stabilized. Nixon and Jim Duffey, Jackson's predecessor as secretary of technology, told StateScoop late last year the contract had been stabilized and the state was enjoying a period of success.
Jackson agreed with those statements.
"We're having smooth sailing right now," Jackson said. "Northrop Grumman has been a great partner and we are really seeing the benefits of the path we took. With that said, we are going to have to really analyze the arrangement going forward to see if this is how we want to continue or if we will need to go in another direction. That's going to be a big decision."
It's an interesting one to have to make as well. Obviously, the contract was signed way before McAuliffe took office and the decision his administration makes will affect those that follow. It puts Jackson and her team in an interesting position, but one they are ready to handle.
"We know that a lot of states are watching us to see what happens," Jackson said. "We've been in a unique place and are working on a lot of wonderful things. "Everyone in this administration is pushing as hard as we can. At the end of these four years, we all know that we're going to be really tired, but hopefully we can look back and see that we got a lot of good done."