7 governors focus heavily on tech in statewide speeches
A StateScoop analysis shows that governors across the country talked about IT in their "state of the state" speeches, but some stood out above the rest.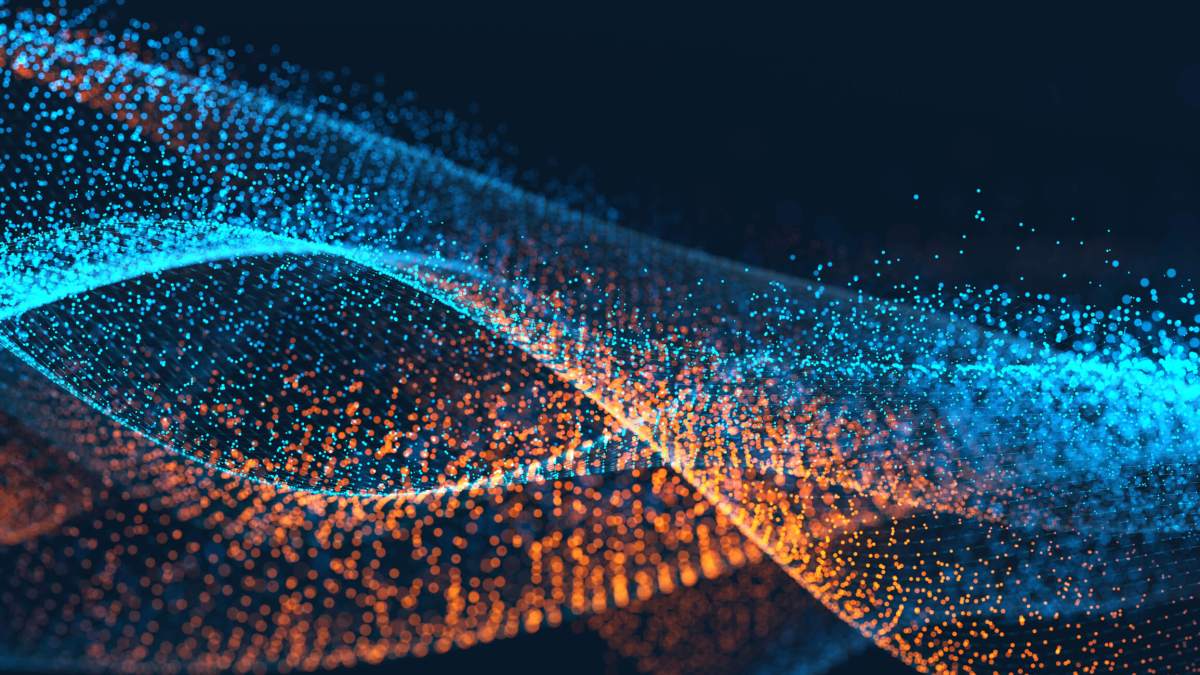 Technology continues to play an ever larger role in organizations, and state governments are no exception.
The vast majority of the nation's governors mentioned technology issues in their most recent addresses before their legislatures. But a deeper look into the substance of their remarks reveals only a handful placed a sustained focus on IT issues.
A StateScoop analysis of the country's 41 "state of the state" or budget addresses revealed that only four governors failed to mention tech issues in any capacity. Some governors, however, demonstrate a greater focus on IT subjects than others.
Governors in Colorado, Delaware, Idaho, New Hampshire, Rhode Island, Virginia and West Virginia stood ahead of the pack when it came to tackling tech topics in their speeches.
Like the rest of the country, they largely focused on STEM education and technology jobs, but many chose to dive into other IT areas as well. Here's a closer look at what some of these governors had to say:
Colorado
Gov. John Hickenlooper made cybersecurity a prime focus of his speech, headlined by his call for a "National Cybersecurity Intelligence Center" in Colorado Springs.
Hickenlooper hopes to make the center the "country's foremost authority" on cyber research and development, giving state agencies and businesses the chance to detect and respond to attacks. The center would involve a partnership with the cybersecurity program at the University of Colorado, Colorado Springs to bolster training efforts as well.
Delaware
Gov. Jack Markell used a significant portion of his speech to highlight the state's "TechHire" initiative, which connects people with workforce training to "upgrade their skills."
In the speech, he also announced that he'd be expanding the program to start offering coding classes at another community college in the state.
Markell also touted the 560 students in Delaware high schools that are currently studying computer programming, and set a goal to increase that number to 1,000 by this September.
Idaho
Like Hickenlooper, Gov. Butch Otter called for the creation of a new cybersecurity program in coordination with one of the state's universities.
Specifically, he highlighted the $1 million he set aside in his budget proposal to set up a cyber program at Boise State University in partnership with the Idaho National Laboratory, a federal research facility.
Otter also took time to mention the work of the cybersecurity task force he created late last year, as well as the Idaho Air National Guard's recent designation as a "cyber unit," giving them advanced training and access to cybersecurity systems.
The speech also included a STEM focus, as Otter highlighted the "STEM Action Center" he set up to encourage tech programs in schools, and called attention to the $12 million he designated for the center in his budget.
New Hampshire
Gov. Maggie Hassan aggressively touted the need for more skilled workers in New Hampshire in her speech, proposing a new partnership between the state's community college system with the private sector to establish "apprenticeship programs in high-need areas such as advanced manufacturing, information technology networking, and health care" to help "expand the middle class."
The progress of the state's clean energy technology sector and Information and Analysis Center also rated mentions. Hassan was also one of three governors nationwide to mention how beefing up the state's database for tracking prescription drugs could help battle abuse of the drugs.
Rhode Island
Gov. Gina Raimondo made economic development a key part of her speech, and frequently mentioned how the tech sector can be part of the effort to bolster the state's economy.
She took time to propose a program where any student in a state university that graduates "with a B+ average in a science or technology field, and who stays in Rhode Island in a STEAM job, will get help paying back their student loans." Raimondo specifically mentioned that one tech company that recently moved to the state had expressed concerns about finding enough skilled workers in Rhode Island, making the area a key priority for her administration.
To encourage further investment in the state from tech companies, she also proposed an extension of the state's research and development tax credit, and a "statewide competition" to build an innovation campus.
Virginia
Gov. Terry McAuliffe mentioned cybersecurity early and often in his address, using a favorite line of his from his public speeches on the issue.
"For those of us old enough to remember the movie, 'The Graduate,' the key word then was 'plastics,'" McAuliffe said. 'Today, it's 'cyber.'"
McAuliffe pointed to his efforts to bolster the cyber workforce with STEM programs in schools, and highlighted the new cyber fusion center Visa recently opened in Northern Virginia.
He also announced a new effort to reduce the time students spend taking standardized tests, with a plan to move to "computer adaptive testing" by 2017.
West Virginia
Gov. Earl Ray Tomblin used his speech to call for the end to a sales tax exemption on cell phone and landline bills, a move he hopes will generate an extra $60 million for the state each year.
He also hopes to make some big investments in STEM education, highlighting his efforts to redirect $2.5 million to a program to encourage students' interests in the STEM fields in public schools.
Contact the reporter at alex.koma@statescoop.com, and follow him on Twitter @AlexKomaSNG.