Idaho governor calls for statewide cybersecurity standards in 2018
Gov. "Butch" Otter says the state is doing everything it can to defend itself online, but it needs "continuing commitment."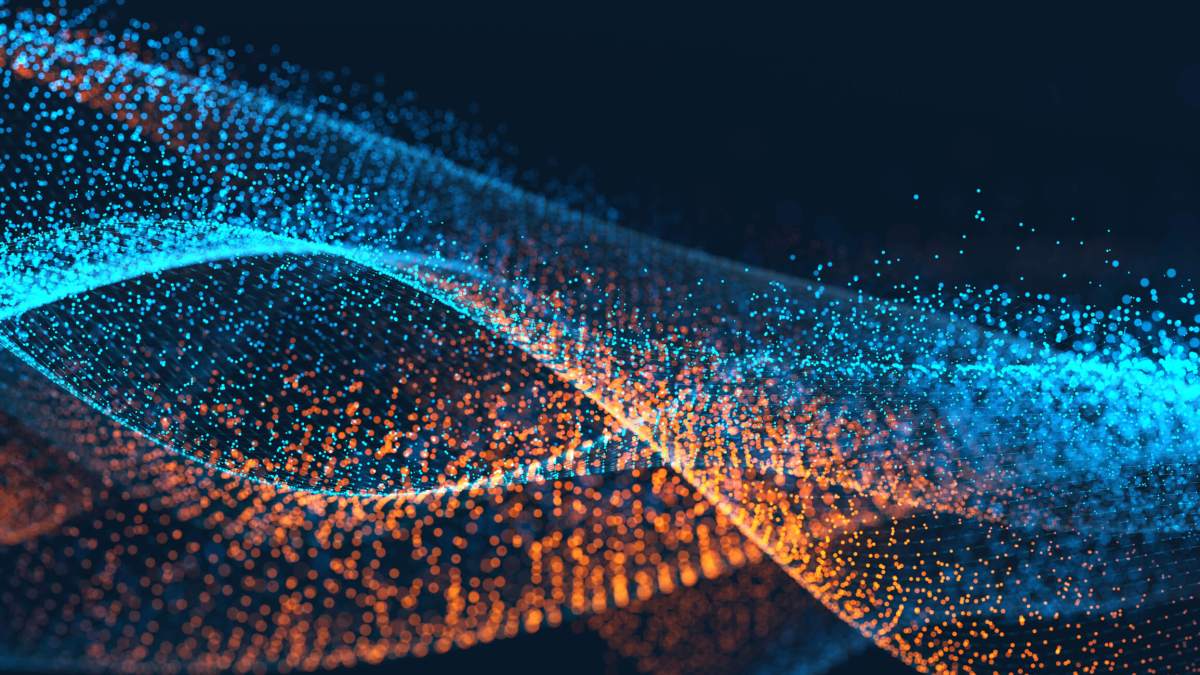 The national drive to enhance cybersecurity showed itself in Idaho this week with a call by Gov. "Butch" Otter to set a new IT security standard.
In his State of the State address on Monday, Otter called for a plan to standardize Idaho cybersecurity with modern standards. The initiative would assess and centralize the state's disjointed set of IT security policies and resources. Better security is hoped to increase the state's capacity to offer modern digital services to residents.
"The proposed changes are aimed at making Idaho a model for hardening our defenses while enhancing our ability to connect with citizens through social media and other online tools," Otter said.
Otter's administration has invested heavily in cybersecurity through the Idaho National Laboratory's Cybercore Integration Center, appointment of the state's first cybersecurity director and its cybersecurity education and collaboration work with local businesses. The state has also looked to the emerging cybersecurity industry for living wage job growth, with Otter highlighting his administration's support for cybersecurity degrees at state universities and colleges.
"In short, we're doing all we can within our existing management structure to defend our state resources, and more importantly to keep our citizens' personal information safe from hackers, criminals or worse," Otter said. "All that's needed is our continuing commitment for Idaho to remain on the vanguard of this evolving discipline."