Younger government workers want back in the office, a little bit
Recent hires at the Texas Department of Information Resources are opting for less remote work at first, the agency's top personnel official said.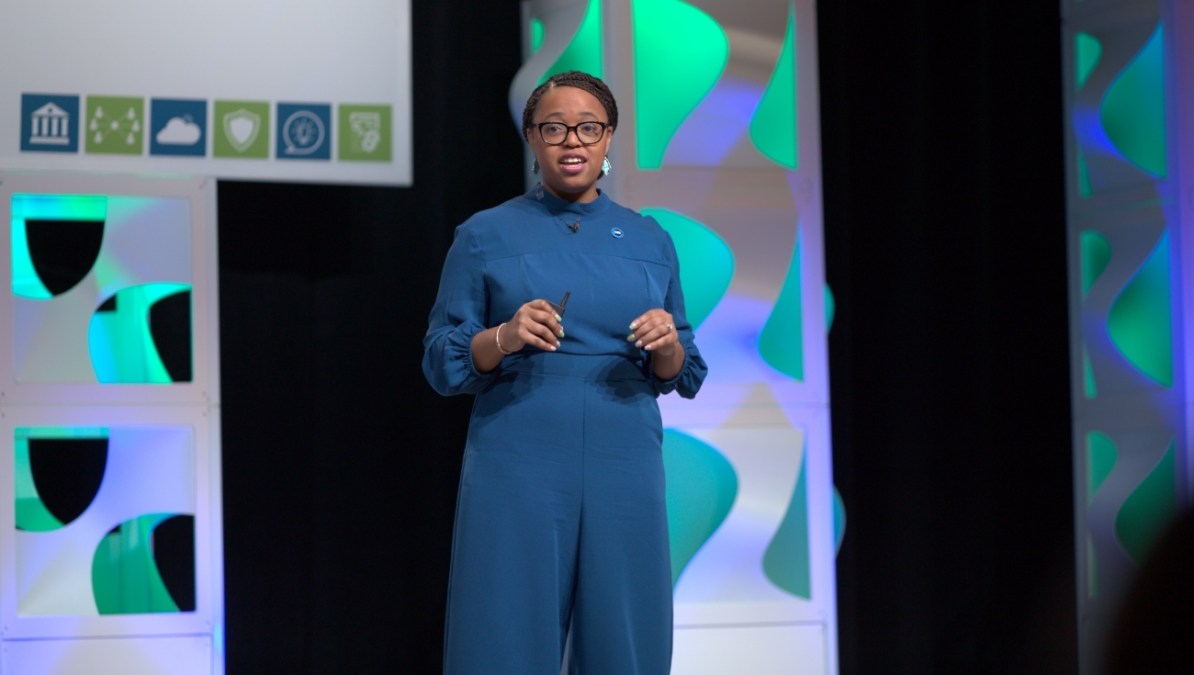 While government IT officials have largely accepted that hybrid- and remote-work schedules will be a permanent legacy of the COVID-19 pandemic, some state technology agencies are finding that many younger employees — the group considered to be most inclined toward out-of-office arrangements — want to spend more time at the office, speakers said Monday at the National Association of State Chief Information Officers midyear conference.
"Some of my recent new hires, I've offered the hybrid environment and it's been turned down," said Lisa Jammer, the chief people and culture officer at the Texas Department of Information Resources.
Workforce shortages have become a top concern for state CIOs and chief information security officers alike, with both groups saying that it's become increasingly difficult to recruit and retain talent without offering perks like remote work. But, Jammer said, the Generation Z and even mid-career millennials joining her agency are showing a preference for in-person work — at least to begin.
"They say 'I want to build my career. The first six months I want to work onsite,'" she said.
Since the pandemic, DIR has required its workers to spend only two days per week in the office. Employees are also given options in what hours they want to work, with early risers starting at 7 a.m., while others begin around 9 a.m., Jammer said. It's part of a strategy to make government work more appealing and competitive with private-sector employers that can offer higher salaries and trendier perks.
"Offering that flexibility is the name of the game," said NASCIO Deputy Executive Director Meredith Ward, who earlier this year co-authored a report with the National Governors Association addressing states' challenges in finding new cybersecurity talent.
Jammer and Ward discussed a few other strategies to make government a more desirable employer during their panel Monday afternoon, including updating dated job titles and descriptions and having managers give greater acknowledgment to their employees' progress and performance. And, they said, some states that are still enjoying a post-pandemic cash influx have been able to raise salaries.
Still, even as remote and hybrid work remain norms, Jammer said she's seeing in-office culture transform across entire segments of DIR's staff. She recalled an instance in which a younger worker asked to bring in an LED lamp to illuminate an office. Jammer said it was a hit across age groups.
"I don't care," she said. "This is a space is shared by Gen Z, millennials and I even have a couple boomers. Being online, it's just not the same connection."