White House wants open data to help local police forces
President Barack Obama, the Justice Department and a number of nonprofits are teaming up to help improve community police practices.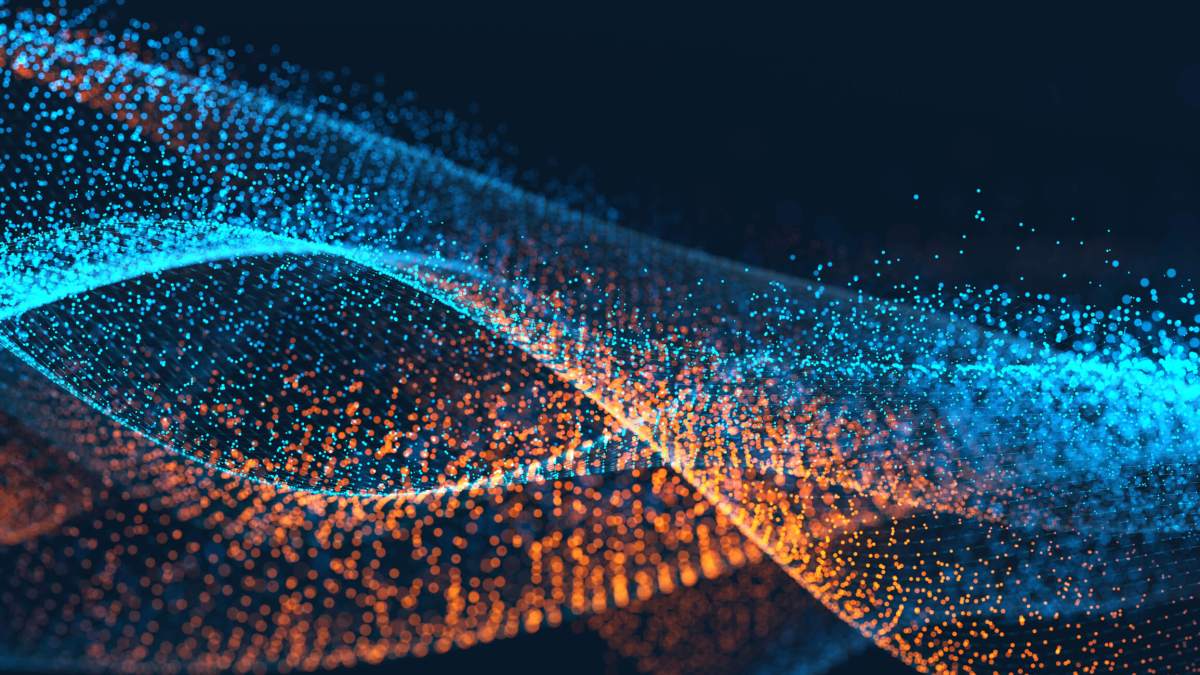 The White House continued its push for better policing Monday, with President Barack Obama announcing an initiative to use data to improve how community forces operate.
The Police Data Initiative, borne out of Obama's task force on 21st century policing, will examine how open data and innovative technologies can help improve the relationship between law enforcement and the communities they protect.
"We're doing these things because we're listening to what law enforcement is telling us," Obama said Monday in Camden, New Jersey. "The overwhelming majority of police officers are good and honest and fair. They care deeply about their communities. We should do everything in our power to make sure that they are safe, and help them do the job the best they can."
Under the initiative, 21 cities will release 101 data sets that tabulate information related to uses of force, officer-involved shootings and police stops that have not been previously available to the public.
In addition, groups like the nonprofit Police Foundation, geographic information systems software company Esri, Code For America and open source software company Socrata are helping law enforcement agencies build platforms where they can share, access and study data related to transparency and community policing.
"By finding innovative work already underway in these diverse communities and bringing their leaders together with top technologists, researchers, data scientists and design experts, the Police Data Initiative is helping accelerate progress around data transparency and analysis, toward the goal of increased trust and impact," U.S. Chief Technology Officer Megan Smith and Domestic Policy Council member Roy Austin Jr. wrote in a White House blog post Monday.
A group of volunteer technologists and data scientists joined Obama in Camden and are working with the city's police department to eliminate overlap in the unit's 41 disparate data entry systems. The volunteers will also speak with officers, detectives and crime analysts on what data practices would allow Camden to meet its community policing goals.
In concert with the open data announcement, the Department of Justice released its body-worn camera clearinghouse, which serves as a road map and study tool for law enforcement agencies to examine the steps needed for creating a camera program. The clearinghouse is part of a program the Justice Department announced earlier this month that would allocate $20 million in grant money to police forces that want to equip their officers with the cameras.
The various initiatives come as a result of repeated high-profile incidents in which people were either hurt or died during confrontations with police. Obama referenced incidents, such as the recent conflict in Baltimore and last year's clashes in Ferguson, Missouri, as examples where law enforcement and the outstanding community could come together for the greater good.
"We know these problems are solvable. We're know that we're not lacking for answers, we're just lacking political will," Obama said. "We have to see these problems for what they are — not something that's happening in some other city to some other people, but something that's happening in our community, the community of America."