West Virginia's Joshua Spence promoted to CTO
Effective immediately, the chief information security officer replaces John Dunlap, who retired quietly earlier this month.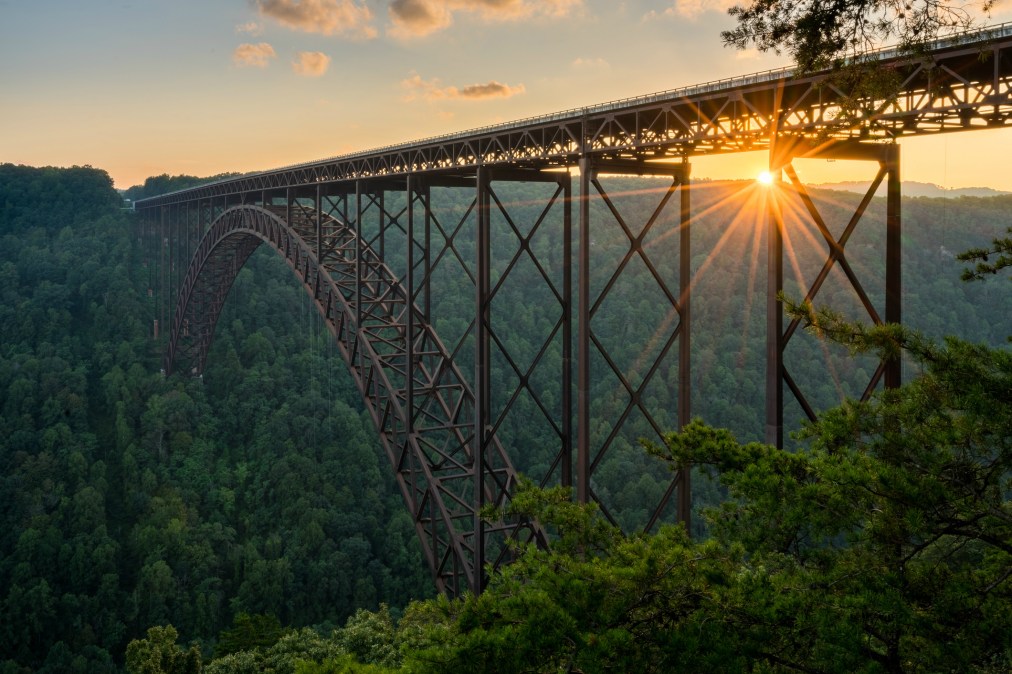 West Virginia's chief information security officer, Joshua Spence, has been promoted to chief technology officer, the state's top information technology role, Gov. Jim Justice announced on Monday.
Spence, whose LinkedIn profile shows 18 years in IT positions with the U.S. Air Force, joined West Virginia state government as its top cybersecurity official in 2015. He replaces John Dunlap, whose retirement went unannounced earlier this month.
Dunlap had spent more than 32 years working in West Virginia state agencies before taking on the role as head of the Office of Technology last year. Under Dunlap's watch, West Virginia continued an IT consolidation project, advanced broadband connectivity for the state's rural residents and pursued cost-efficient citizen services. In November, West Virginia became the first state to allow overseas residents to vote using a blockchain-based app.
According to the governor's office, Spence will maintain his position as a guardsman and cyber operations officer with the West Virginia Air National Guard.
Spence was not immediately available for comment.