West Virginia's CTO gets new title, more authority
A new piece of legislation gives state IT chief Joshua Spence a CIO title and greater authority to manage information technology across state agencies.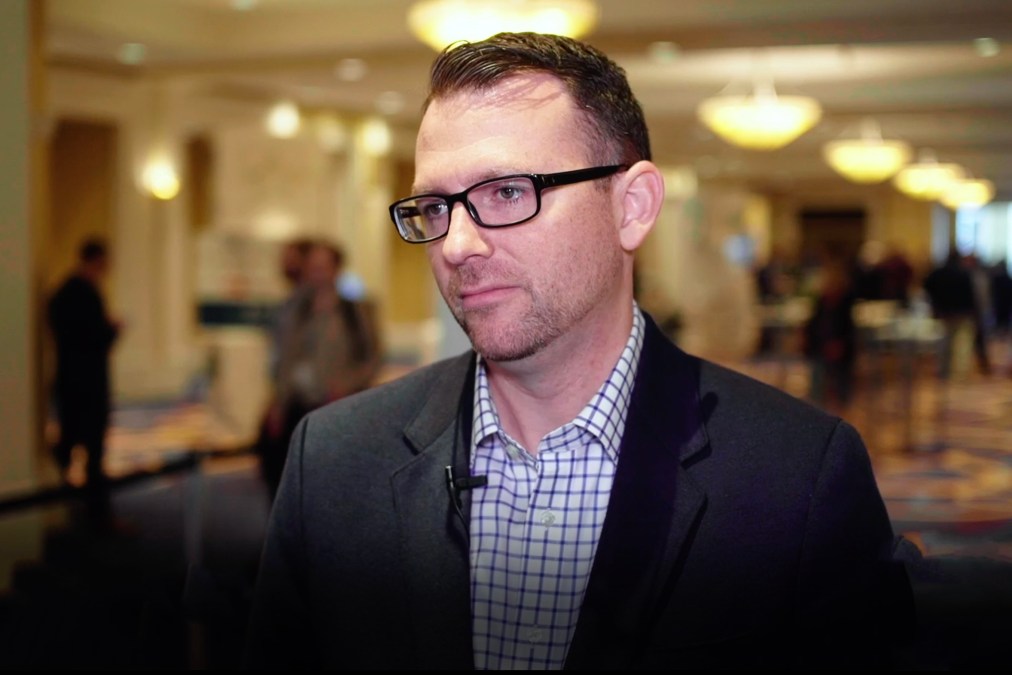 Next month, West Virginia Chief Technology Officer Joshua Spence will lose his current title and become the state's chief information officer. The title change follows Gov. Jim Justice's approval this year of legislation that does far more than swap around honorific acronyms.
In addition to doing away with the peculiarity of a state's top technology official being called something other than CIO — a distinction now held only by Arkansas, Kansas and New Jersey — the new law also gives Spence a wide range of new authority in managing technology across West Virginia's executive agencies.
The law authorizes him to provide IT training, stand up a committee to oversee agencies' IT projects and work with a new project management office inside the West Virginia Office of Technology. That new office is tasked with overseeing agency projects valued at more than $250,000 to ensure the state's IT portfolio is efficient and mindful of cybersecurity risks.
The bill was sponsored by West Virginia state Sen. Chandler Swope, a 78-year-old Republican who said his ears perked up during a finance committee hearing last year when he learned the state's tax department was still using "1970s model computers based on DOS with monochrome screens."
"I started a construction company in 1984 right when the desktop computer became available and it became the backbone of my whole company," Swope told StateScoop. "I learned that if you're not current with IT, your IT infrastructure, in business or government, you're wasting time and money. I started investigating the various state agencies. Some are in the dark ages and some are in pretty good shape. I don't think any are what I would call current."
Swope said his hope was to elevate Spence's position and give him "strategic oversight" of the state agencies, rather than Spence sitting around and waiting for agency heads to mention important IT purchases to him after they'd been finalized. Centralizing and optimizing IT operations under the state CIO — including promoting "enterprise thinking" — is one of the top priorities cited by the membership of the National Association of State Chief Information Officers.
"I don't think you'll ever grow your economy or have people want to move to this state if you can't renew your license on your phone, that kind of thing," Swope said. " IT infrastructure is just as important an aspect of infrastructure as water and sewer and highways are."
Swope said he'll soon meet with U.S. Sen. Joe Manchin, D-W.V., in hopes of finding funding for the state's IT infrastructure upgrades. He guessed the necessary costs could "easily" reach $200 million.
"I'm hoping that I can help find some money because Josh's organization just isn't big enough to take on this large an upgrade all at one time," Swope said. "I know it's a long-term thing and it could be a significant amount of money needed, but I have found in business that IT is the highest rate of return of money you can spend. You can buy a bigger bulldozer, you can buy a bigger truck, but you can't get the improvements you can get with a better computer."
Editor's Note: This story was updated on July 7, 2021 to reflect that New Jersey's top technology official is a chief technology officer and Kansas' top official is a chief information technology officer.