'Hidden Figures' to speak at Virginia's Women in Innovation gala
The upcoming gathering will convene accomplished women from business and the sciences to encourage and inspire others.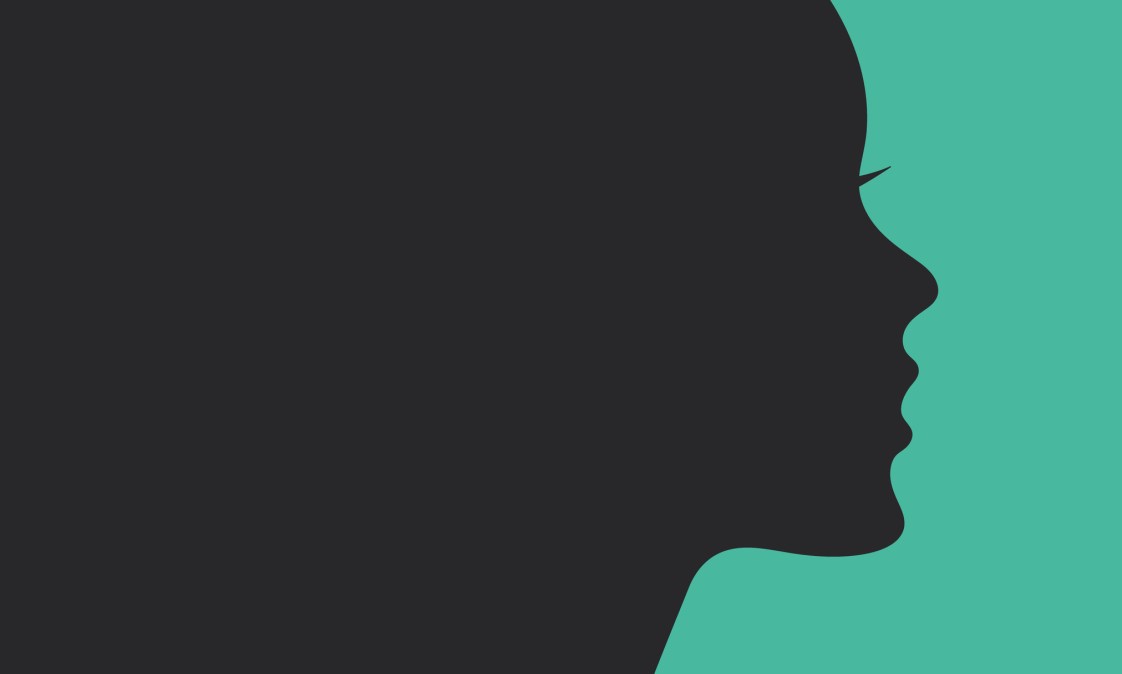 Virginia Gov. Ralph Northam announced last week the details of the commonwealth's second Women in Innovation conference, to be held March 17 with the reigning winner of the Miss America pageant, Camille Schrier, as the keynote speaker.
Organized by the Virginia Information Technologies Agency's Innovation Program, the event is billed as a celebration of accomplished women in the sciences and a chance for the public to glean inspiration and mentorship from the speakers.
"You're rubbing elbows," said Anthony Wood, head of innovation for VITA's Innovation Program. "It's a very intimate, casual event, there's not assigned seats so you might be sitting next to the lady who just helped on the last NASA mission. To me it is a celebration, it's encouragement, it's creating a pathway, it's knowledge-transfer."
Among the event's guests are the mathematician Gladys West, best known for her work modeling the shape of the earth and satellite movements used to develop the global positioning system; retired NASA scientist Christine Mann Darden; Dawn Schaible, director of the engineering directorate at the NASA's Langley Research Center; along with various business executives, such as VMware vice president Lynn Martin and Amazon Web Services' Kim Majerus-Skonie. West and Darden were among the inspirations for the 2016 film "Hidden Figures," about women who were integral in the development of NASA's spaceflight program, but whose work went unrecognized for decades.
Guests of the inaugural event last September shared personal stories of how they became who they are today, said VITA program coordinator Selena Ballou.
"We told how they had to conquer different obstacles to become who they are, so not necessarily speaking about technology in general but as a woman what it takes to become 'the powerful you,'" she said.
March's event will retain the telling of personal stories, she said, and add the elements of "grow, empower, mentor and succeed."
"You need to have a mentor, someone who's been there who can explain to you how to best go about the situation to be successful," Ballou said. "That's what the women are providing this year, to give an exchange of knowledge from the speaker to the participant on how to have a better work-life balance for anybody who wants to be innovative."
Virginia CIO Nelson Moe told StateScoop the event is one piece of the Innovation Program's push for a "culture of innovation" in Virginia.
"Their charter is to provide innovative events and mashups and connections for agencies, higher ed, companies and in this case, events, that identify ideas going forward, in this case technology and approaches," he said. "It allows an avenue to inject innovation as a thought and as a culture throughout the state. It also aligns with the governor's initiative for equity, diversity and inclusion."
The event isn't meant to be a strictly government affair, he added.
"We didn't want it to be a state agency thing where it's state agencies and suppliers," Moe said. "This is really geared for women of all walks from the public to come and celebrate and hear journeys."
Ballou said the event was largely conceived to help reveal to women the abundance and diversity of opportunities that are available and how to pursue them.
"With the amount of poverty we have it's hard for everybody to go the right route," she said. "So if you couldn't [attend] Harvard University, the only way you're going to make it to the top is to have somebody assist you, which means mentor you, push you to be that person you need to be. You have to have somebody lead you in that direction, because if you've never seen it, you don't know what it is."
Ballou said she expects about 500 participants, who will come from "all realms of society," from students and church groups to entrepreneurs and other working professionals. The event last September drew about 275 guests, she said.
In addition to the scientists and business executives who will speak, other guests include actress and ABC News correspondent Adrienne Bankert, and singer Shayy Winn, who was a finalist on "American Idol." Between the positive reactions of guests after last year's talks and the bigger names the event is attracting, Wood said the third installment is likely to be even bigger.
"The VITA Innovation Program has really stepped up and the next one we have in September, we might have a red carpet," he said. "I'm joking, but the way we're going, we might have it."