Want EPM? Start with spreadsheets, state officials say
Sometimes using a simple tool and starting right away is better than waiting for perfection, officials said during an IT conference.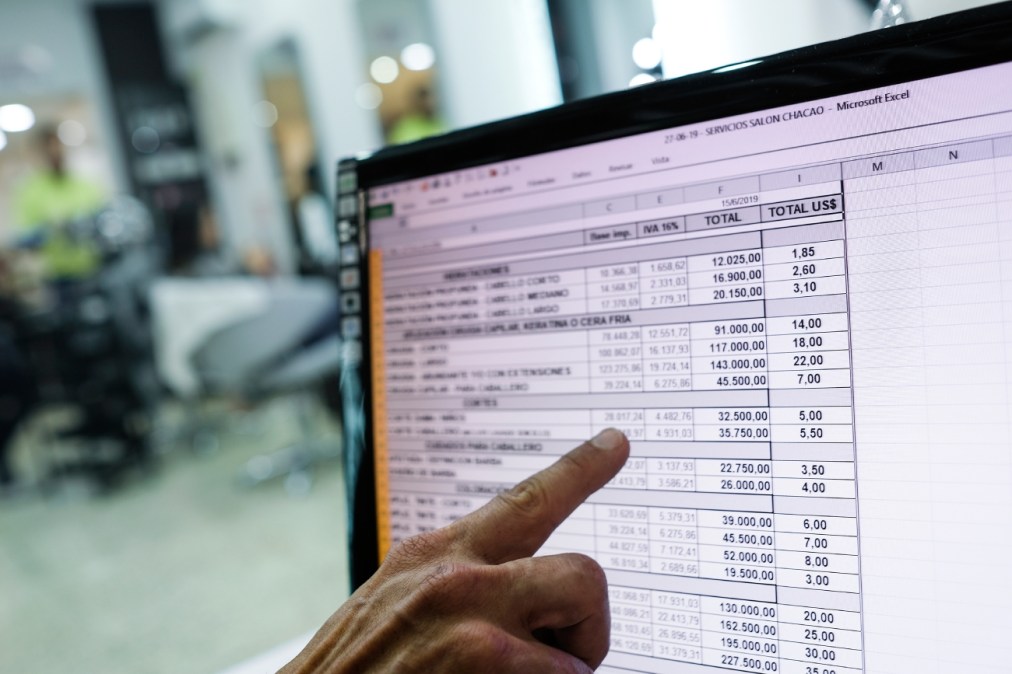 Spreadsheets may not be high-tech, but they can be an effective starting point for state governments to looking to track IT portfolios, speakers said Monday at the National Association of State Chief Information Officers midyear conference.
Cammy Webster, Washington state's enterprise IT portfolio manager, told a conference audience that her own project to catalog and manage her state's technology assets has been a slow evolution since she began the effort in 2014. She urged officials in states with nascent efforts to develop enterprise-wide portfolio management, or EPM, practices to start small.
"Spreadsheets work," Webster said during a session at the NASCIO event outside Washington, D.C. "Getting started is the best, and I'm convinced having the data we had in our spreadsheets on our applications gave us an insight into what we had."
Webster said Washington now uses a collection of more sophisticated tools to track and manage the states technology and business assets, but her office still hasn't managed to gain support for an enterprise-wide platform.
Later in the session, Constance Scott, manager of the IT investment division of the Virginia Information Technologies Agency, agreed that states should attempt to get started with EPM however they can.
"You're not shooting for perfection," she said, adding that her own state started with simple tools and gradually began using purpose-build platforms, such as Planview.
The session followed up on a playbook on enterprise-wide portfolio management NASCIO published last week, providing states with a guide for developing their first efforts to catalog and manage IT assets.