Virginia-funded cyber accelerator scores new private funding
Mach37, which was previously funded entirely by the state Legislature, now has its first private partner.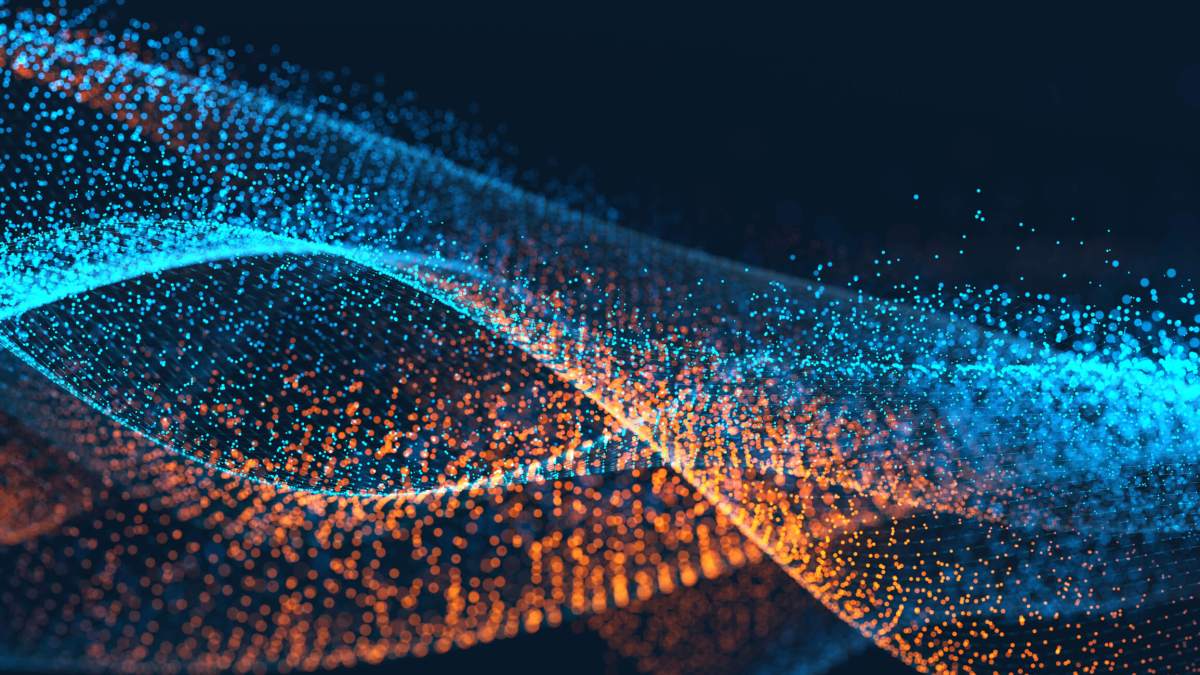 HERNDON, Va. — A state-funded incubator for cybersecurity startups is now getting some major private sector support.
Virginia Gov. Terry McAuliffe announced here Tuesday that General Dynamics Mission Systems signed a four-year sponsorship agreement with the Mach37 Cyber Accelerator, a company previously funded entirely by the state Legislature and overseen by Virginia's Center for Innovative Technology.
"The state has funded all of this, and now the private sector is coming in, and to have them come in at such a big number, I think I can now leverage this to say, 'Look at what General Dynamics Mission Systems is doing,' and they will begin to figure out 'I ought to be doing this too,'" McAuliffe said.
Mach37, which has helped launch 29 cybersecurity companies since opening in September 2013, runs a 90-day program to coach startups. The accelerator then invites investors for a "Demo Day" to allow the businesses to make their pitches, and 11 startups did just that Tuesday following the governor's announcement.
McAuliffe added that the new private sponsorship doesn't mean the state's support will end, but did note that "the state can only do so much" to fund efforts like this one.
"The same challenges on me trying to wean us off of the federal government applies us here, it has to be public-private," McAuliffe said. "This one's very unique, the state funded it, this is a state operation, now we're handing it over to the private sector to take it to the next level."
The governor said that he ultimately wants to see funding for Mach37 move completely to the private sector, even if that is a few years down the line yet.
In the meantime, he's eager to reap the benefits of the companies and jobs the incubator can bring to the region.
"It's a win-win, I create jobs here in Virginia, it helps make us a global leader on cybersecurity, so it's a win all the way around," McAuliffe said.
Rick Gordon, managing partner at Mach37, said the new funds will help the accelerator do the type of work it was engaged in before, but on a broader scale.
"We can really bolster the things we've already been doing, attracting the best security concepts to this region to launch and prospect it a little better," Gordon said. "I think the governor's right: If he wants to keep building the new Virginia economy, there are very few segments that would be as attractive to Virginia as the cybersecurity market. Not only is it growing at an unprecedented rate, but it's going to continue growing because we're not done solving the problem yet."
Nadia Short, vice president and general manager of the cyber systems line of business for General Dynamics Mission Systems, noted that Mach37's track record with startups attracted her company to jump on board and added that she hoped to potentially buy from one of the businesses Mach37 helps incubate someday.
"For us, it's about looking for new innovative ideas and how we can make those a reality," Short said.
But as those new businesses start, they'll need workers to fuel their growth. McAuliffe is a vocal proponent of the need for more cyber professionals in the state, noting that there are currently 18,000 available jobs in the field in Virginia.
"These guys can get their company funded here, but we've got to make sure they have workers for the next five, 10, 15, 20 years," McAuliffe said. "We better fix it, or these companies will go elsewhere."
Earlier this month, the governor announced that he plans to fund a variety of cyber education initiatives in the new budget he presents to the state General Assembly, including cyber apprenticeships and scholarships, to help fix that very problem.
"We know the jobs are there, we know we can grow our economy with it, but we've got to do our part at the state level to make sure students are graduating with degrees that actually meet the skillsets of the 21st century," McAuliffe said.
For Short and many of the companies looking for guidance looking from Mach37, that's likely good news.
"I can't hire enough people who have degrees and are interested in working in cybersecurity, I just can't hire enough," Short said. "I could easily hire 500 people today, and that's today, for the work I have today, not even the work I'll have in the future. There's a great demand here."