Virginia forges cyber partnership with Victoria, Australia
The state awaits information sharing and economic opportunities around cybersecurity through a new agreement.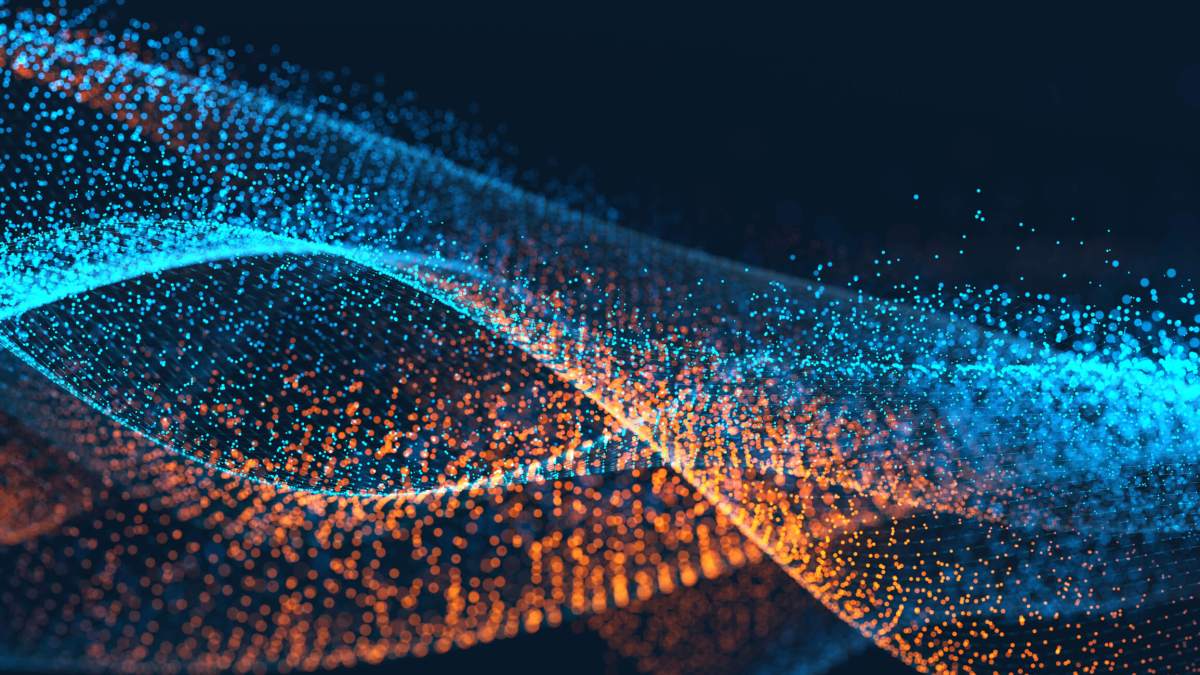 Virginia is partnering with the state of Victoria, Australia on cybersecurity, the office of Gov.Terry McAuliffe announced Nov. 21.
Via the Virginia Economic Development Partnership (VEDP), a memorandum of understanding between the states opens the possibility for collaboration on cybersecurity projects, resource and information sharing, and new business investments. The partnership is part of Virginia's broader mission to expand its economic opportunities and cybersecurity knowledgebase beyond the nation's borders.
"Virginia is a recognized global leader in cybersecurity and offers top-notch educational programs that provide a pipeline of highly trained, industry-ready cyber workers," McAuliffe said.
The agreement was signed during a meeting in Melbourne as part of McAuliffe's 10-day trade and marketing mission around the Pacific Rim. Japan, South Korea and Singapore are also on the governor's itinerary as the state looks for new ways to encourage investment.
"The focus of these trade missions is to link Virginia companies with Australian businesses and so the idea is that our tech industry is booming right now and we want to link these companies up," press assistant Elliot Meyer told StateScoop.
Turner Widgen, a spokesperson from VEDP, explained that the agreement establishes a framework that will allow both states to pursue mutual areas of interest in cybersecurity, including promotion of international education, entrepreneurship that supports innovation, development of initiatives that will create a "pipeline" for new technologies, and sharing of "in-market investment and trade resources through the reciprocal and cooperative use of Economic Development Agency services."
Images and further news of the governor's Pacific Rim tour can be found on the Virginia Economic Development Partnership Twitter account.
International partnerships are nothing new for state government — earlier this year, Illinois announced a partnership with a state in India around smart state efforts.
Editor's Note: This article was updated on Nov. 22 to correct the date the partnership was announced.