Virginia could see $342 million from drones
The growth of unmanned aerial vehicles could yield Virginia 42 million in additional economic activity over the next 10 years -- if state officials can seize the opportunity.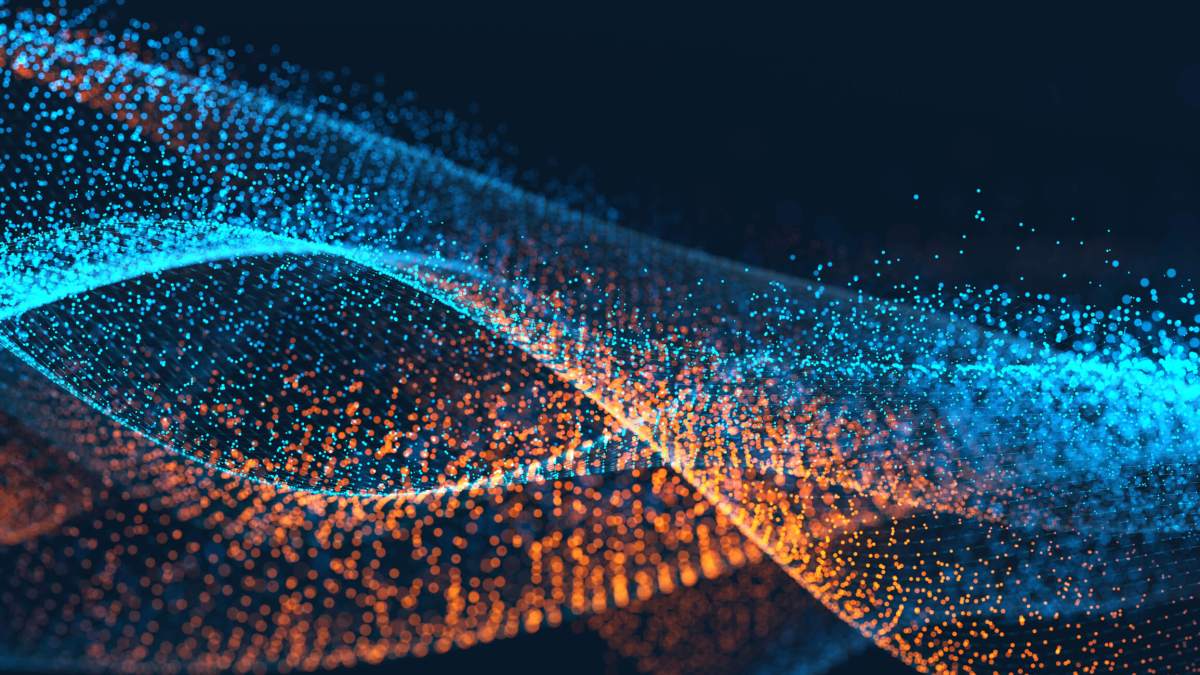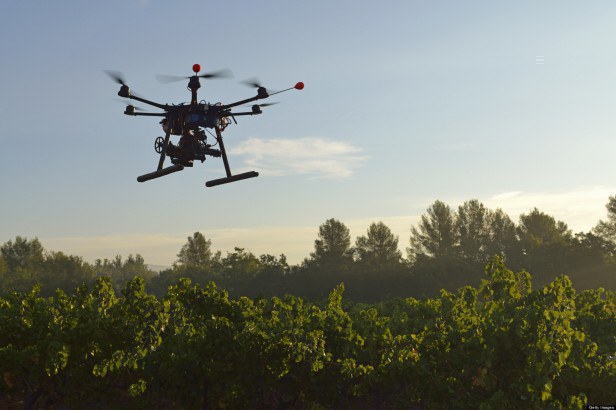 As unmanned aerial vehicles continue to buzz overhead in growing numbers, Virginia officials see not only a new technology taking flight but also a new industry that could produce $342 million in additional economic activity over the next 10 years.
That's according to one estimate by the Association for Unmanned Vehicle Systems International, following the commonwealth's selection late last year by the Federal Aviation Administration to host one of six test sites for UAVs, otherwise known as drones.
The key now is to find ways to further capitalize on this test site and grow Virginia into one of the nation's leaders in developing UAV technology, said Karen Jackson, Virginia's secretary of technology who worked on the state's proposal to the FAA last year before her promotion.
If not, she said, the state could easily get left behind.
"This is one of the few times I've seen a nascent industry be birthed in such a way that Virginia could not be poised better to take advantage of it, if we get it right," Jackson said at a symposium held at a eastern Virginia community college, according to DelmarvaNow. "We just now have to put the right package together to make this explode for Virginia."
Perhaps more than anyone, Jackson has been the state government's largest supporter of the drone movement and what it can bring.
Of course, not everyone is onboard with the movement – economic benefits and all. Jackson said Virginia Gov. Terry McAuliffe's administration expects anti-drone legislation to come forward during this year's General Assembly.
"I will tell you, the fight is not over," she said. "We can't have that happen to this industry at this point in its evolution."
Drones have gotten much attention in the national security space, as people fear the government will use them to infringe on the civil liberties of the nation's residents. While those concerns exist, state governments – especially those in the FAA's six test zones – see them primarily for use in agriculture and public safety because they are able to more nimbly fly into areas larger aircraft cannot.
Then there are anticipated economic benefits, including the creation of jobs around the test sites, and the added tax revenues they will bring to state coffers, as well the cache of being seen as a leader in a burgeoning technology space.
Virginia partnered with its mid-Atlantic neighbors of Maryland and New Jersey in winning the FAA test site, a move that mirrored similar multiple jurisdictions partnerships across the country in hopes of better attracting the FAA.
Jackson noted Virginia ranks eighth in the nation in its concentration of companies related to the UAV field, including land-based, maritime and aerial systems.
However, she compared Virginia's victory in receiving the FAA test site designation to having a new baby.
"Once you get it, now what do you do with it?" she said. "It has needs, it has a life of its own that it needs to grow. How do you make that happen?"
The state has already launched drones out of its test site at Virginia Tech, located in the southwest corner of the state. In the coming weeks, the state also hopes to launch aircraft from Wallops Island, a Navy research facility on the Delmarva Peninsula along the Atlantic Ocean.
Those and other efforts, however, aren't coming fast enough for many in the private sector who want the FAA to move faster in clarifying rules for operating UAVs.
The growing possibility that the FAA will miss a congressionally mandated 2015 deadline to establish rules for small unmanned aircraft systems has encouraged several leading technology companies to band together and prompt Congress, the FAA and the White House to act on a variety of open questions governing the commercial use of UAVs.